How did Dr N Gopalakrishnan die? Tribute Pour In as Scientist and orator passes away
Recently when the public get the news about Dr N Gopalakrishnan's passing they were all saddened by the news. Everyone seems to like to know what happens to him. And the reason behind his death. His family is going through a very tough time right now and everyone is giving them their condolences. Times like this can be very hard for the family members, as well as the people they are close to. The public is going over the internet to know more about Dr N Gopalakrishnan and remember their memories. So, for our readers, we have to bring all the information they like to know. To know more about his life and the reason behind his death, keep reading.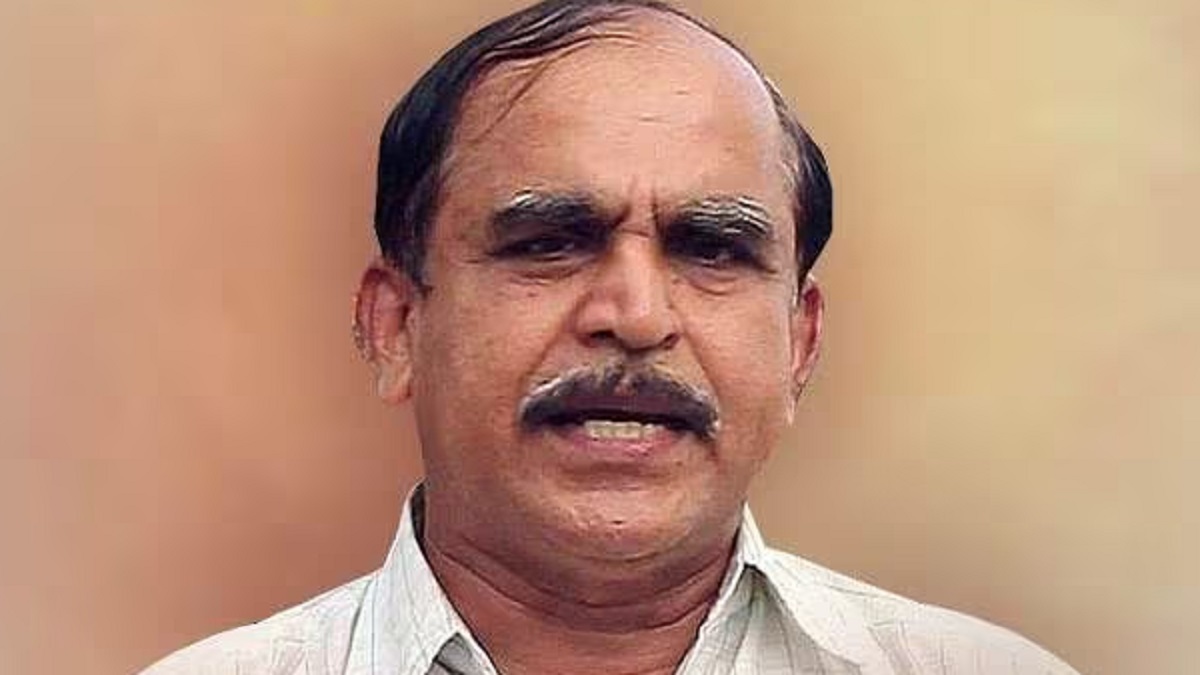 Dr N Gopalakrishnan Death Reason
At the age of 68, Dr N. Gopalakrishnan, a renowned speaker and retired scientist from Tripunithura, passed away on Thursday. He lost consciousness while out and about at home and was taken to the hospital but was unable to be saved. N Gopalakrishnan served as a scientist at the CSIR-Structural Engineering Research Centre's Advanced Seismic Testing and Research Laboratory (ASTaR) before taking over as director of the Central Building Research Institute (CBRI). Indian philosophy lectures and Vedantic addresses by Gopalakrishnan drew audiences from both inside and outside the nation.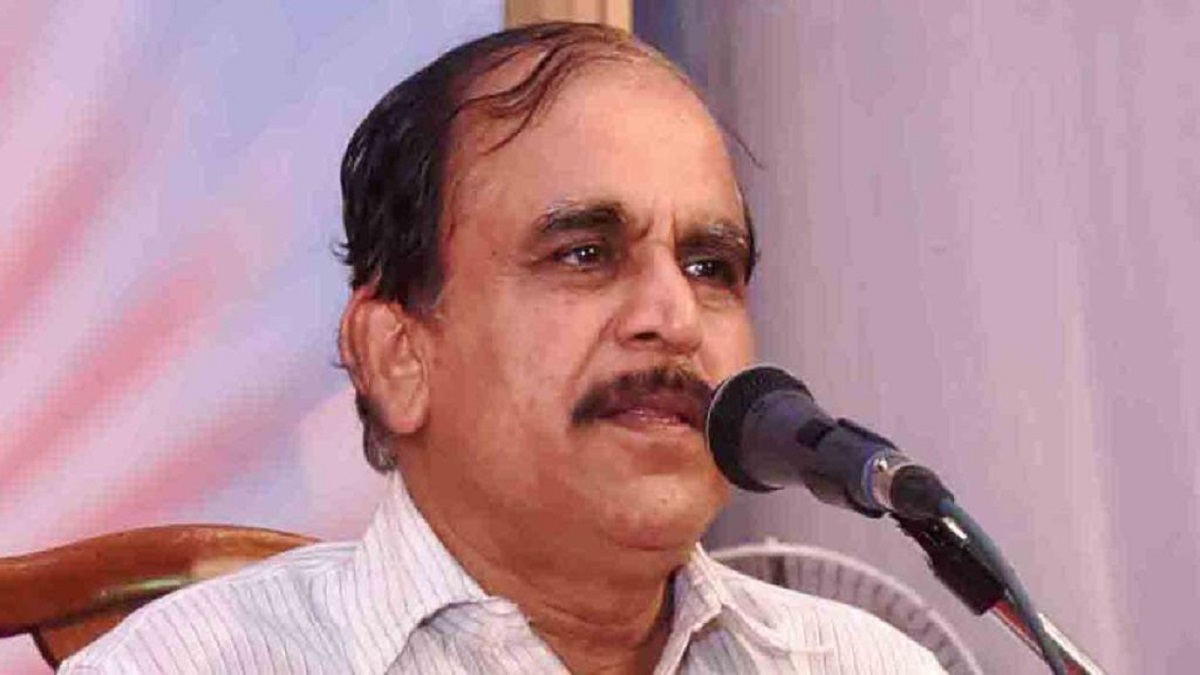 At Kuzhuppilly in Tripunithura, he was born the son of the late Narayanan Embranthiri and Sathyabhama. He earned his BE from the Guindy College of Engineering. at the Indian Institute of Technology in Madras, followed by an M.tech. He earned his PhD in 2008 from Bengaluru's Indian Institute of Science. At TATA Consulting Engineers in Bengaluru, Gopalakrishnan worked as a design engineer before joining CSIR-SERC's Structural Dynamics and Machine Foundation section as a scientist. He joined the CSIR-SERC's Earthquake Engineering section, better known as the ASTaR lab, in 2003.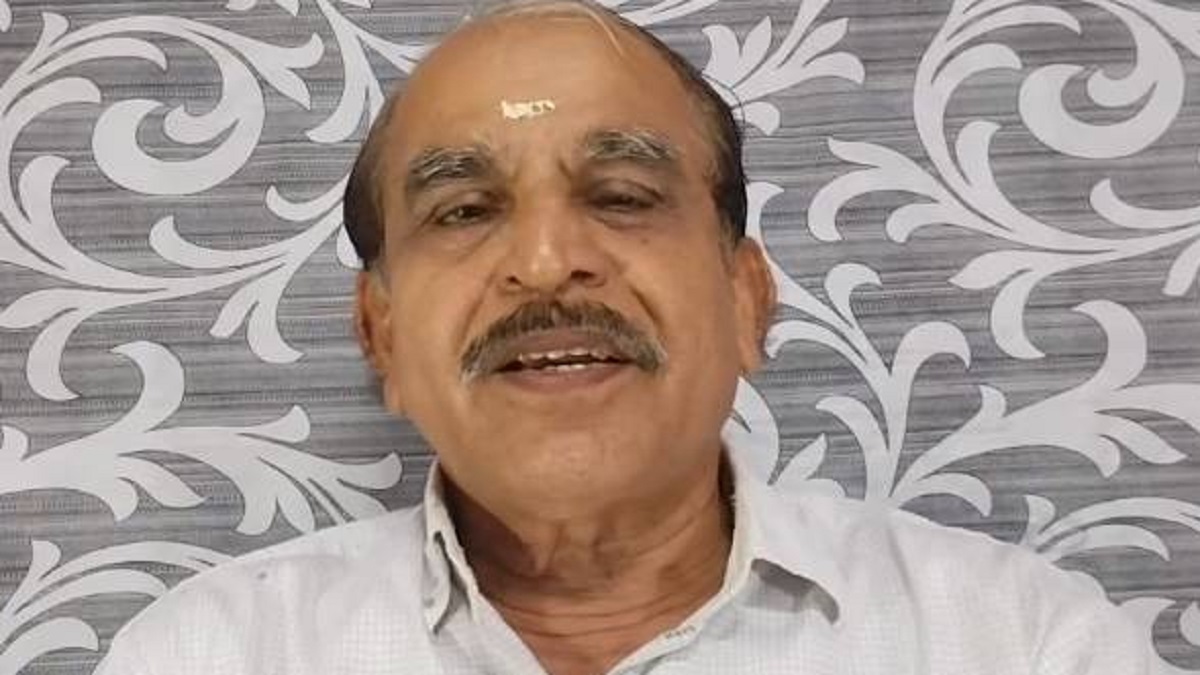 He has received many achievements in his time of work. He has received the famous Ramaiah's Prize for the finest publishing during a five-year period, he has co-authored 61 articles for national and international journals. He has five Indian patents on file. Between 1994 and 1995, he served as a UNDP visiting fellow at Cornell University in Ithaca, the State University of New York, Buffalo (SUNY-B), and the University of Michigan in Ann Arbour. He has worked on numerous sponsored and collaborative industrial projects for the strategic and industrial sectors, with significant examples coming from the National Programme of Micro and Smart Structures (NPMASS), ARDB, DST, Rubber Board, BRNS, IGCAR, BARC, NPCIL, and VSSC.