What Happened To Dr Harshavardhan Khammam? Father And Mother Emotional Crying After Doctor's Death
Today we are going to share some heartwrenching news. Dr. Yepuri Harshvardhan died at the age of 33. A lot of people die in a day but this news is something different from every death news. This man had known his death and he died after preparing all the arrangements. This is something thrilling and shocking right? Yes, this is news is completely true. This news is going viral on the internet. People on the internet are very shocked after listening to this news. This news is the main headline of every news channel and this news is the most trending topic on every social media platform. We have done a lot of research on this case and now we are going to provide you every single piece of information about this case with you. So, Read the whole article.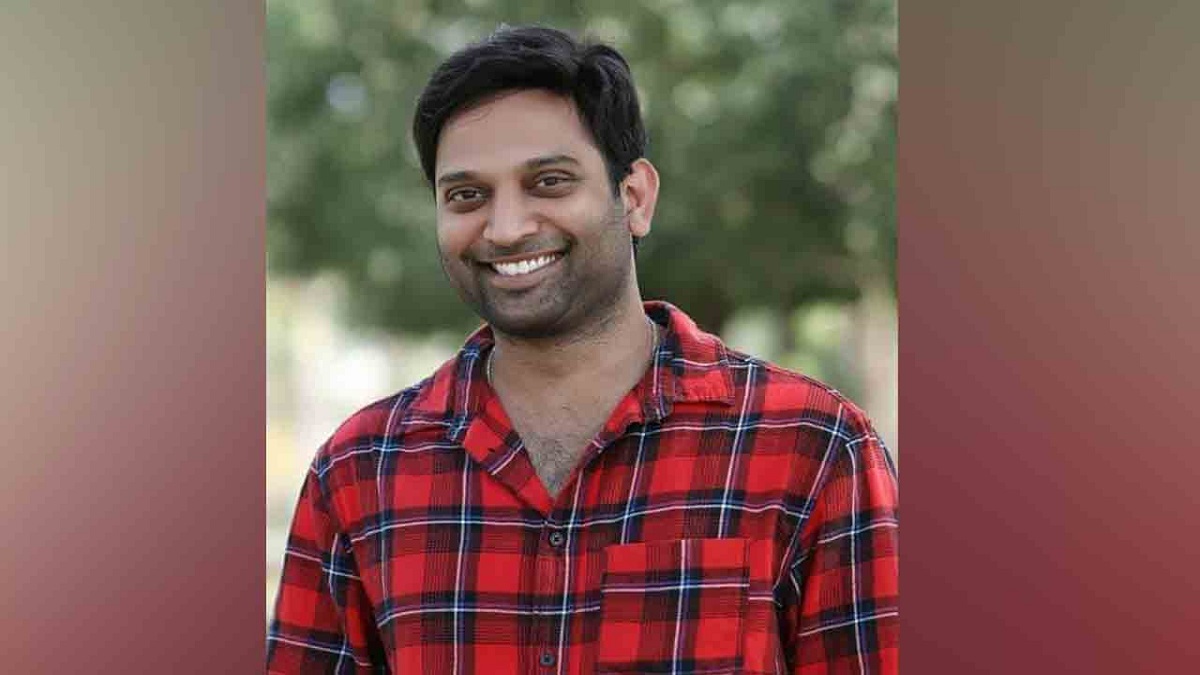 Dr Harshavardhan Khammam Death Cause
Dr. Yepri Harshvardhan has passed away. He was just 33 years old. he used to live in Srinivas Nagar in Khammam City. He took his last breath on 24th March in Australia. Yepri's cremation was conducted in Khammam on 5th April. His family and friends are very sad right now. He was a very good doctor. His patients are mourning for him.  He was the most loved doctor. His regular patients are very shocked and they are missing their favorite doctor.
Dr. Yepuri Harshvardhan's death has given a huge shock to people. Because got to know very earlier that he doesn't have many days. So he already prepared all arrangements. Harshvardhan did arrangements for the shifting of his dead body to India. In October 2020, while he was working out in a gym he fell sick. After that, he conducted some tests and doctors found that he had lung cancer. The doctor got already declared that he doesn't have much time. So he started preparing for his own funeral. In February 2020, he got married to Sindhu. After his marriage, he got permanently shifted to Australia.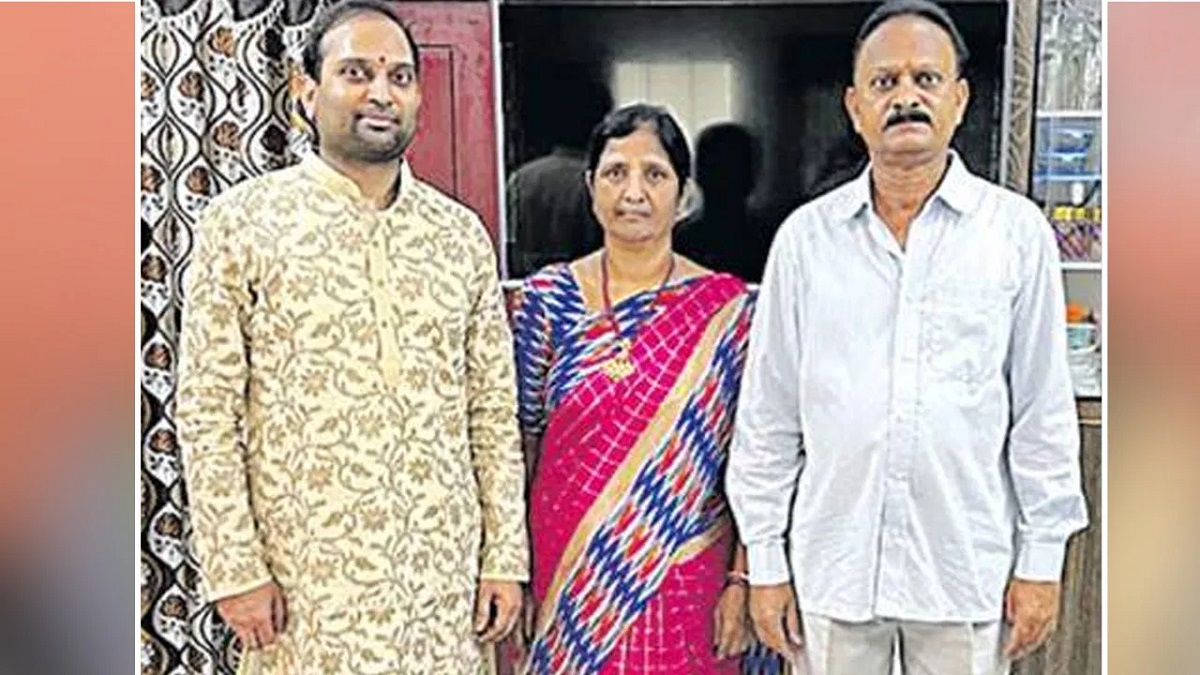 This news has given shocked people. When he got to know that he doesn't have too much time so he took a divorce from Sindhu.  He prepared for his funeral and he also arranged a lot of things for his family. He prepared all these things because he never wanted to give stress his family. His parent's name is Rama Rao and Prameela. They both said that Our son was a brave man. He did not want us to suffer. The death of our son cannot be forgotten, it was very painful. This was all about Dr. Yepuri Harshvardhan (The brave doctor). So, Stay tuned with PKB news.