Does Maddie Russo Have Pancreatic Cancer? GoFundMe Scandal Explained
Maddie Russo is a young girl suffering from type 1 diabetes. We came to know that she is dealing with pancreatic cancer. She is very disappointed in her life. Recently, she ran a GoFundMe fund for her treatment. They found that her pancreatic cancer was fake. Her cancer report is false. The funds raised were also invalid. She also spoke about her cancer issues in many podcasts and interviews. The North Scott Press also released an article on her interview. She runs a page for raising funds. The funds were not raised for cancer. The site raised 37,000 dollars. She also raised funds from other charity and non-profit organizations. Follow More Updates On PKBNews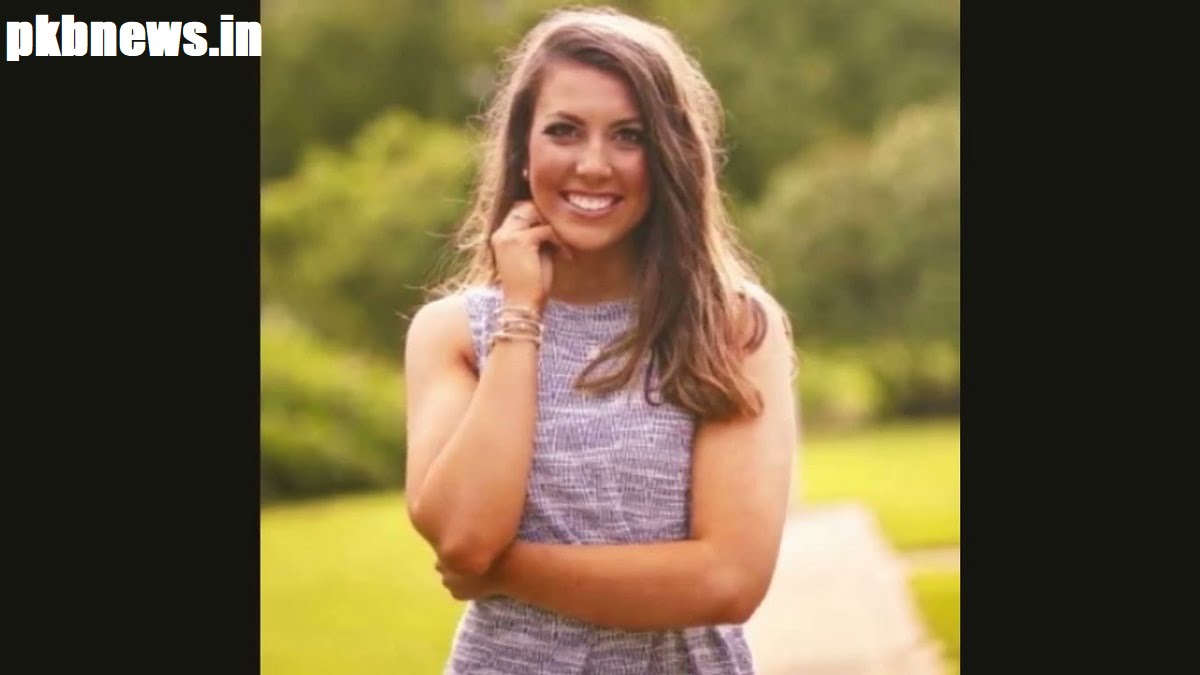 Does Maddie Russo Have Pancreatic Cancer?
She says about her diseases in many articles. She posted on her social media handles about her problem. Her social media posts say she is going through Lymphoblastic Leukaemia and pancreatic cancer stage 2. Lymphoblastic Leukaemia is a kind of blood cancer in which immature white blood cells grows in a marrow bone. She also claims to have a tumor in her spine. All her claims were fake. She was only raising funds for the money. For the sake of her disease, she gains a lot of sympathy and money from the people. She was actively using Facebook.
What Happened In Maddie Russo's GoFundMe Scandal?
GoFundMe Scandal raises money for Maddie's Cancer treatment. People were emotional and supportive of her. Often we see that these wrong deeds break the trust of the people. One who needs the money often remains helpless because of them. The crowdfunding campaign led by her was for monetary purposes only. Elderidge Police Department considers her guilty. She raised $ 37,000, and more than 400 donors looted.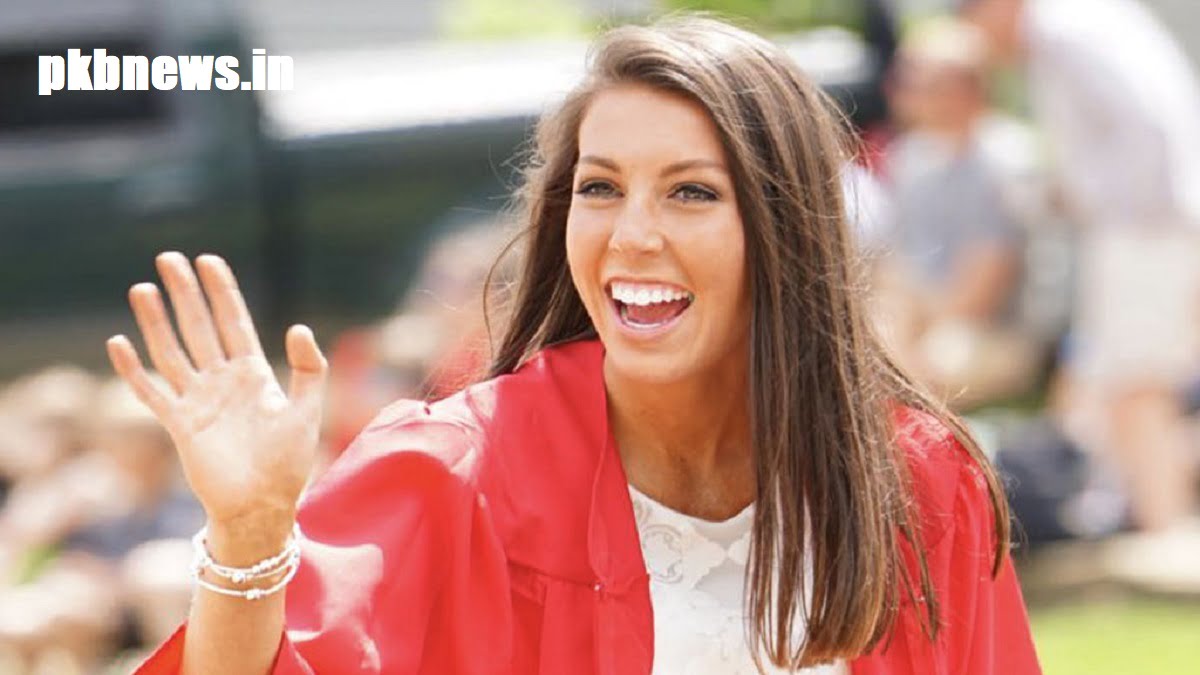 Many Americans supported her after listening to her on Project Purple Online. No medical records were found on her disease diagnosis, and Elderidge Police arrested her on 23 January 2023. Police investigate her house. She lives in Bettendorf, Lowa. She accepts that she has taken money from non-profit organizations, charities, businesses, and other places.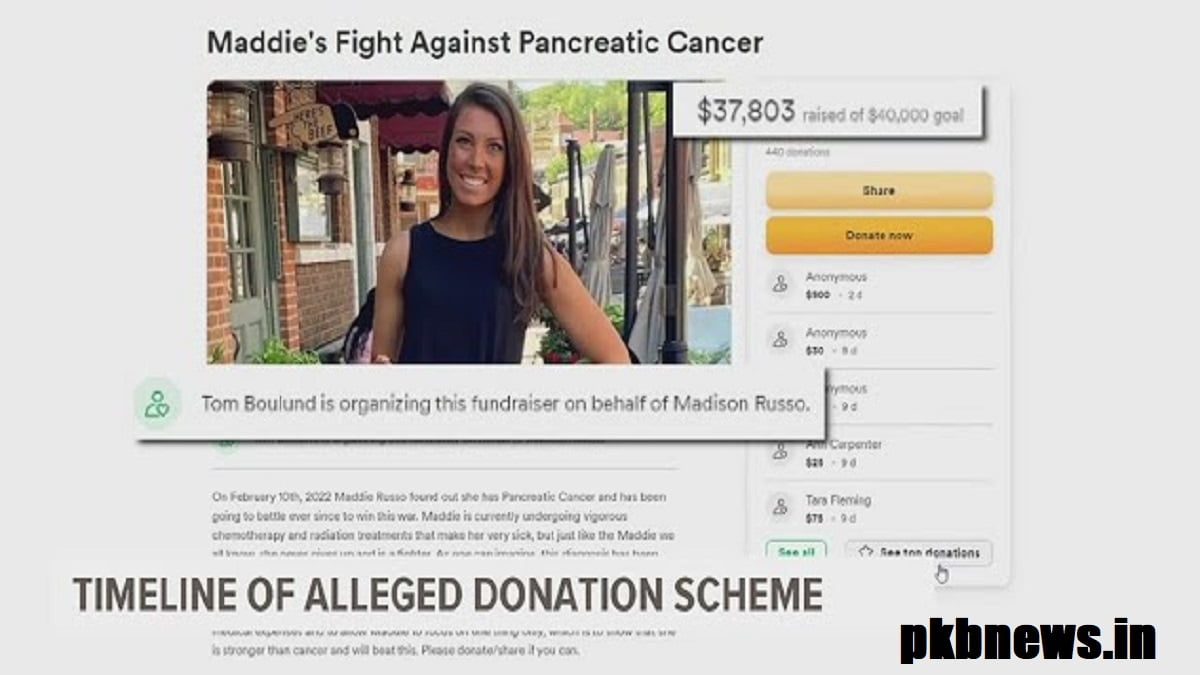 She is in Scott County jail. She has a $10000 bond to pay. People want to know every detail about the scam. The donors who funded the money wanted their money back. Let us see what happens next. Thank you for reading the article till the end. Stay connected with us for more details. We hope the donors recover their money.