Death Game K-Drama: When TVING K-drama 'Death's Game' will premiere?
Recently, TVING unveiled the full star cast of the highly anticipated series Death's Game. Death's Game is the next much-awaited K-drama series. This series stars Seon In-Guk and Park So-dam in lead roles. Since TVING announced the star cast of Death's Game, fans have been left in a frenzy to know who are the actors in the series. We have mentioned the full ensemble star cast of the aforementioned K-drama series in the following sections of this column. In addition, we have also discussed the release date of Death's Game. Do you know where to watch this K-drama series? Also, read where will Death's Game premiere. Be sticky with this page and learn everything that you need to know about it. Swipe down the page and take a look below.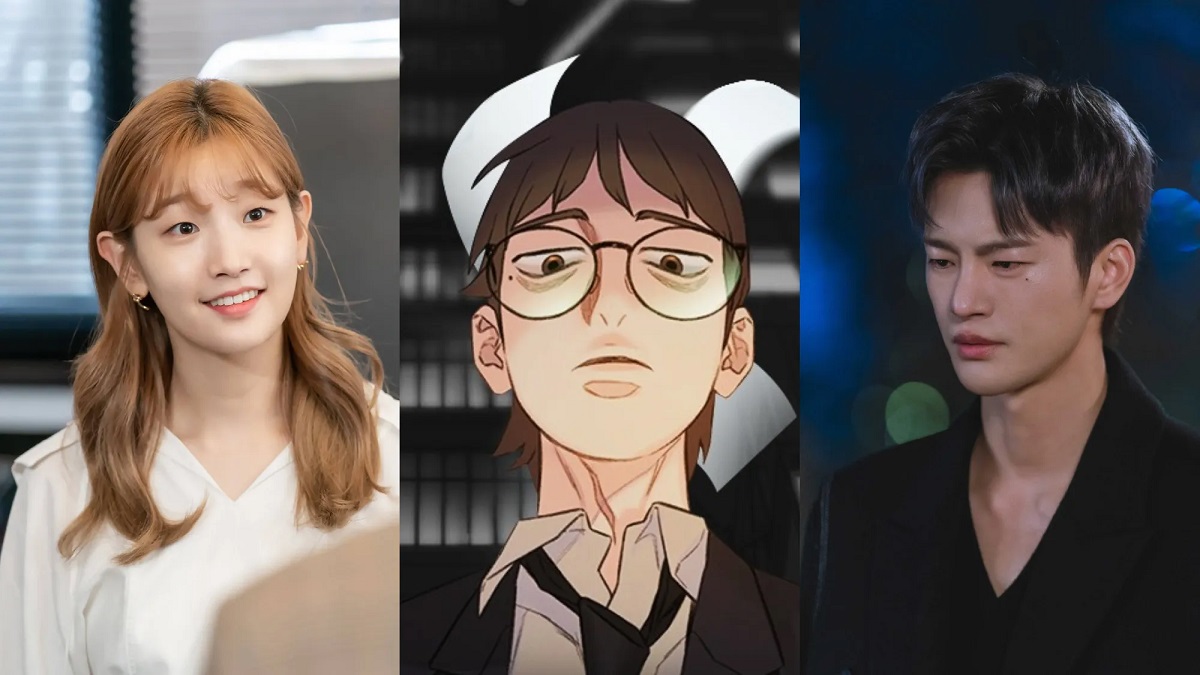 Death Game K-Drama premiere date and time
The teaser of TVING's Death's Game has been released. The recently dropped teaser of the series features stills from the highly anticipated live-action webtoon adaptation. The lead actors in the series are Seo In-Guk (Cafe Minamdang) and Park So-dam (Parasite). There are 10 other cast members who were unveiled in the teaser of the series. Shift to the next section and read the full ensemble star cast of Death's Game.
Kim Ji-hoon, Sung Hoon, Super Junior's Choi Siwon, Kim Kang-hoon, Lee Jae-wook, Jang Seung-jo, Lee Do-hyun, Kim Jae-Wook, Oh Jung-Se, and Go Yoon-Jung, are the notable actors who will be seen in important roles in Death's Game. What is the release date of this highly-anticipated series? The series is all set to release this year in the month of December. However, the officials of the series have not yet locked the date for its premiere. It will release sometime this December. Read the brief introduction to the plot of Death's Game in the next section. Scroll down for details.
Death's Game is based on the webtoon of the same title. It revolves around a man named Choi Yi-Jao who is being played by Seo. Choi Yi-Jao dies but is given an extra chance at life. While Park is essaying the role of Death a powerful entity who sentences Yi-jae to experiencing 12 lives and deaths just before he is sent to hell. Kindly note that Death's Game is likely to be Lee Do-hyun's last project as he enlists for mandatory military service in South Korea this August. This series will be premiered on Netflix. Stay tuned to this website for more details and further updates.