Daniel Sancho Bronchalo Instagram, Rodolfo Sancho Accused of Murder in Thailand
Today we are going to know everything about Daniel Sanco in this article. Currently, his name is making rounds on the internet. People are really curious to know about him. So we are here to give you every single detail about him which his Instagram profile has disclosed. And we are also going to tell you why he is trending right now. So currently he is surrounded by some controversies. He is the son of Rodolfo Sancho. So Daniel Sancho Bronchalo is a 29-year-old man. He is a chef by profession. From Instagram images to top headlines. Daniel's life has taken an unexpected and terrible turn since he was once well-known for his attractive appearance and culinary skills displayed on his social media account. The name that once inspired awe is now associated with a disturbing murder story. Read the whole article to know everything.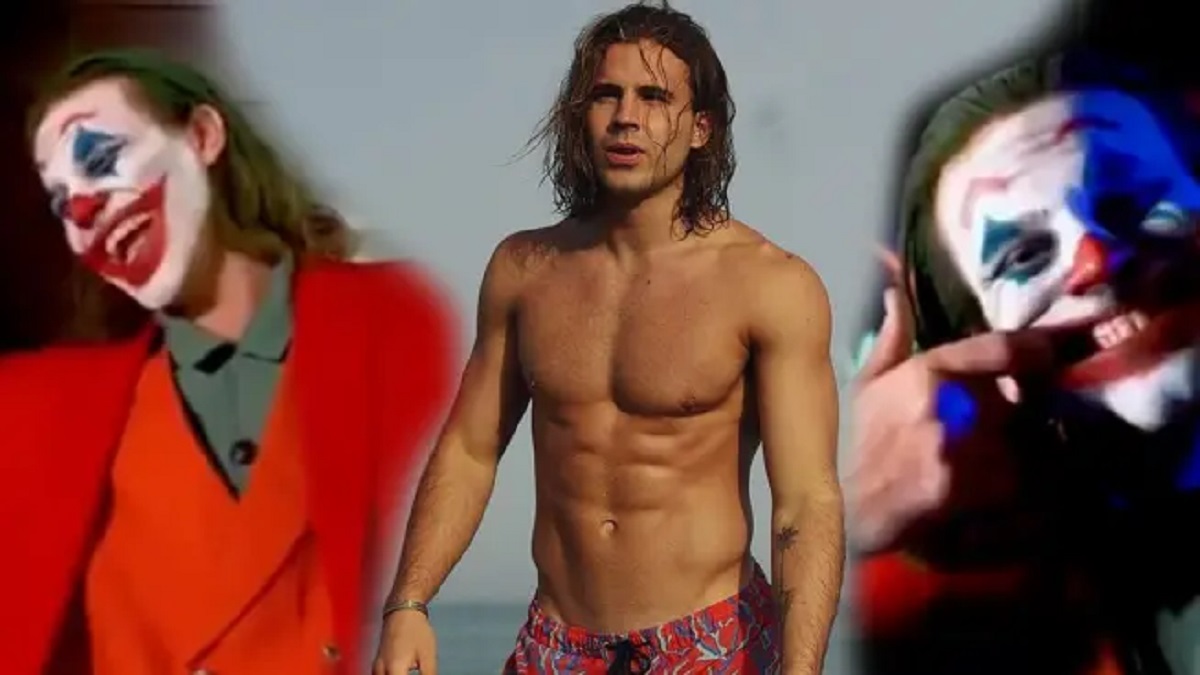 Daniel Sancho Bronchalo Instagram
Daniel Sancho has posted snippets of his life, interests, and culinary creations on Instagram, Daniel Sancho established himself as a prominent figure. Born to actors Rodolfo Sancho and Silvia Bronchalo when they were just 19 years old, Daniel had a privileged upbringing and what seemed to be the promise of a promising future. However, subsequent occurrences have clouded his formerly optimistic trajectory.
The tragic events took place in Thailand, where Daniel Sancho was charged with the murder of Colombian cosmetic surgeon Edwin Arrieta Arteaga. Thai officials claimed that Daniel had admitted to the crime after originally denying his involvement. The occurrence has prompted a rush of speculative posts, conspiracy theories, and online debates, leaving the general public reeling from the shocking news. The horrendous act claimed the life of 44-year-old Colombian Edwin Arrieta Arteaga. The terrible circumstances surrounding his death have cast a shadow on his life and accomplishments. The mystery grows as more information about the incident comes to light and as questions remain unanswered.
Daniel Sancho chose a different path than his family's tradition in the entertainment business. Despite being the grandson of the renowned actor Sancho Gracia, best known for his iconic portrayal of Curro Jimenez in the 1970s, Daniel decided against following in the footsteps of his parents or grandparents and instead pursued a career in the culinary arts. Daniel first considered a career in professional tennis, but after honing his talents and discovering a passion for cooking, he discovered his real calling in the kitchen. So, keep following PKB news for more interesting articles.