How did Daniel Jones die? cause of death explored as Justin Timberlake paid tribute to musical director dead at 41
Daniel Jones, Musical director has died at the age of 41. Jones, was well-known for his work with Justin Timberlake, Beyonce, Mary J. Blige, Janet Jackson, and others over his storied career. Brusher Jones, Jones' wife confirmed the news of her husband's death in a wrenching Facebook post. She wrote, "I am lost. I am heartbroken. My husband Daniel Jones, my Headache, my Best friend, my confidante….I truly do not understand". The cause of death has yet to be confirmed.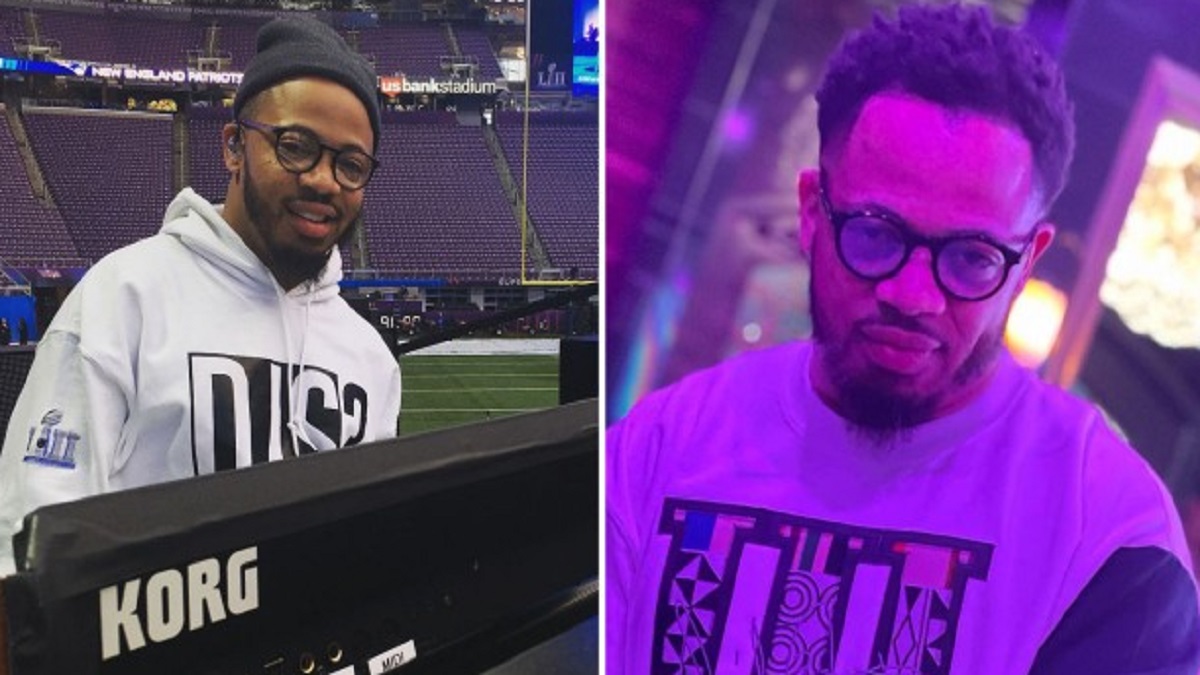 Daniel Jones's death cause explored
Daniel Jones was a music director, who at the age of 41, passed away suddenly. He collaborated with countless stars, throughout the course of his career. Jones often stayed out of the spotlight, but he had kids and a wife. Daniel Jones leaves behind Brusher Jones, his wife, and their two children. The couple had two sons, DJ, who is only 12, and Zadrian, 21. She went on to request privacy for herself and her sons whom she shared with Daniel.
She said, "Please just give me a little time, I just don't have the energy right now. I miss him so much already. I don't know what to do. I can't believe I am typing this. RIP Daniel Jones. My one true love". Just one month before his death, Brusher wished her husband a Happy Father's Day, reflecting on what an incredible dad he has been to their sons. To pay tribute to the late director, music fans have flocked to Daniel Jones' Instagram. Fans are sharing pictures and videos of Daniel Jones online after news of his death broke.
Justin Timberlake paid tribute to musical director Daniel Jones dead at 41
Both Justin and Janet honored the composer and musical director's memory in respective Instagram posts on Thursday, with the "SexyBack" singer sharing backstage videos of Daniel celebrating with him and the "Man of the Woods" tour crew. Janet also reflected on her personal and professional relationship with Daniel, sharing how much he brought to his work and how thankful she is to have had him in her life."The past few days have been incredibly challenging for us as a family. Daniel Jones was more than an incredible talent, he was a brother, an energy, a light. While his time here with us was cut short, his memory will live on strong and forever. We are all so blessed to have known you. May you rest in eternal paradise," she wrote.
Justin Timberlake is remembering his friend. By saying, "Where do I start… Daniel Jones, I am going to miss you so much," alongside a carousel of videos of the two. "A spark plug of energy and joy. An incredible musician. A loving soul and a hilarious jokester. Nobody will ever be better at hyping me up in the pre-show huddle up and holding us all down on those keys."