Danao Cebu Accident: 3 Killed In Sedan-Wing Van Collision
Shock waves are coming from Danao where a fatal accident took place in the afternoon yesterday. Reportedly, three people died after the accident. The victims who died in the crash were a couple and their daughter. This vehicular accident left people devastated and heartbroken. Hearts have been wrenched by this news. People have been horrified after listening to the accident news. According to the reports, this fatal vehicular accident happened in Barangay Dunggoan, Danao City. Since this accident happened, people are taking over the internet and seeking details about the victims. However, we have discussed the circumstances surrounding the accident and its victim in the further section. Here we have come up with this article to share some imperative details about this story. You are just required to stick with this page and take a look at the further given sections. Must go through the following sections. Swipe down the page.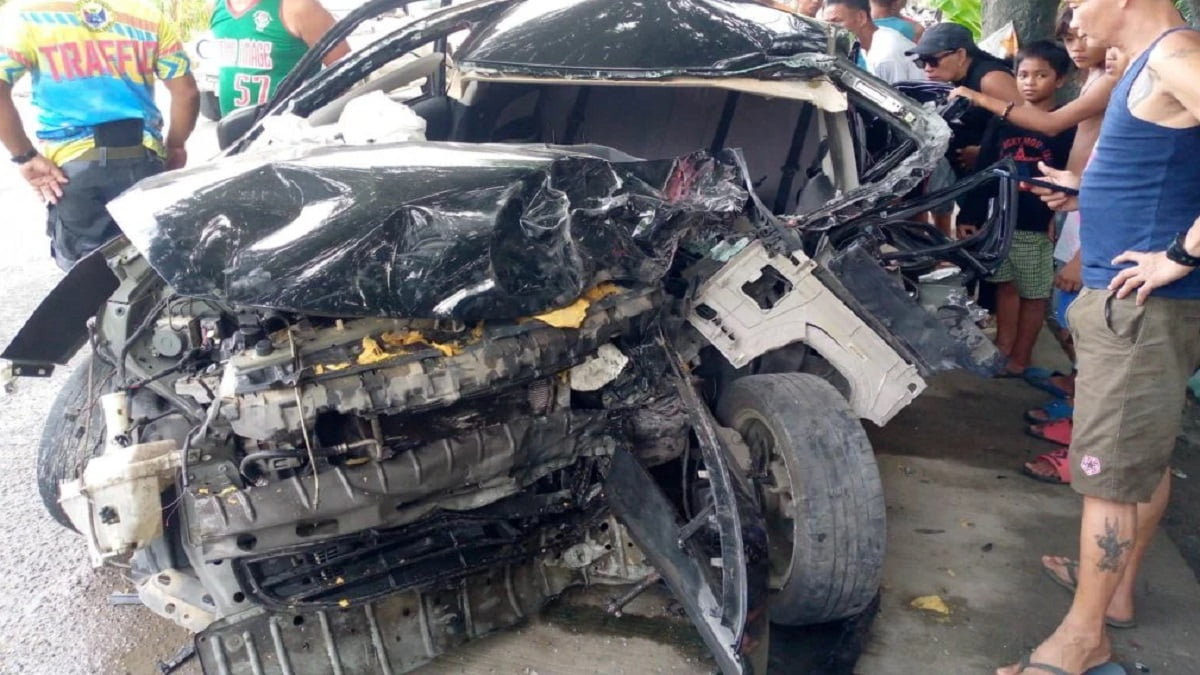 Danao Cebu Accident
As mentioned, the Barangay Dunggoan, Danao City accident took place at the national high on Tuesday afternoon, there were two vehicles were involved in the crash. It was a multi-vehicle crash involving a sedan and a wing van. The aftermath pictures of the accident show the sedan car totally damaged. Talking about the identities of the victims who died in the accident, three casualties were reported, including two parents and a child. Scroll down the page and read the names of the husband, wife, and daughter.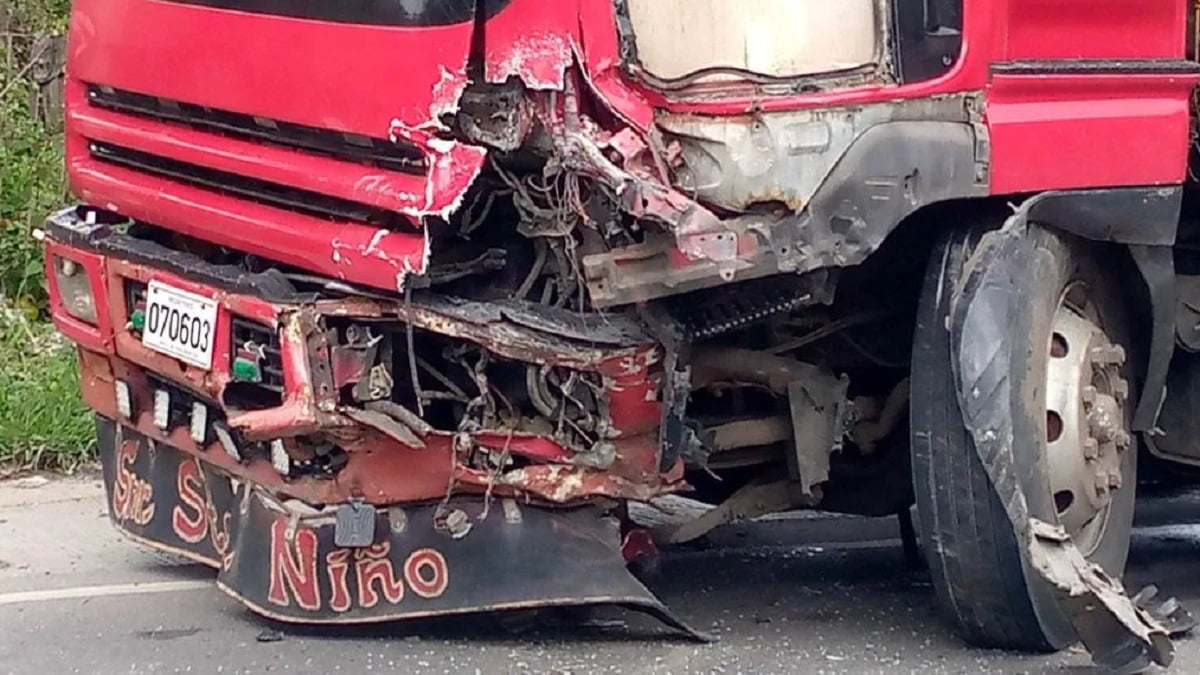 The respective authorities identified the victims as husband Erwin Bacalso Mondejar, his wife Imelda, and their daughter Erin Bliss. But their son named Imer Betelquese survived the trauma. He has been confined at a hospital in Danao City. Ser. Ronald Gomez of Danao City Police Station said the victims were on their way to Cebu City when their black sedan collided with the wing van driven by Nolin Batobalonos, 33, who was on his way to deliver feeds in the northern towns.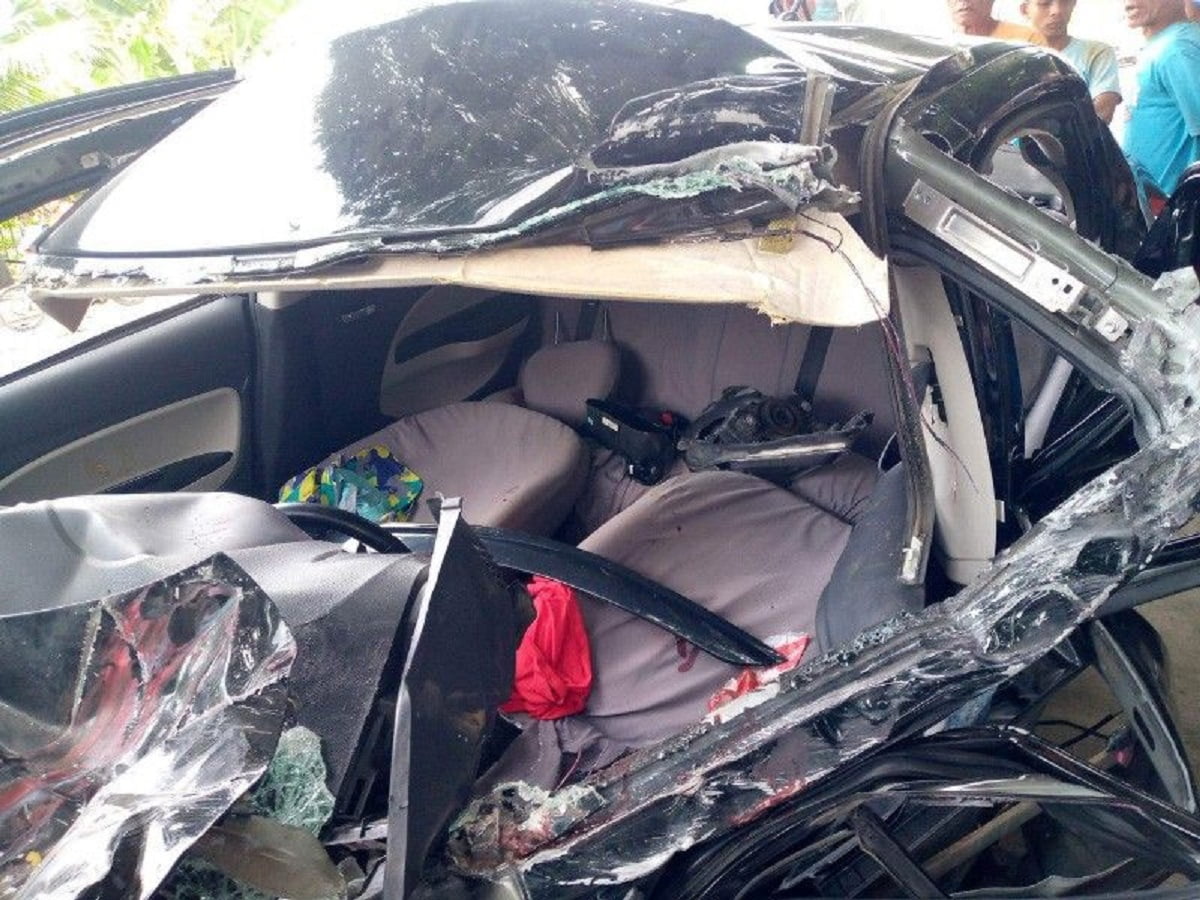 Needless to say, an investigation has been initiated into this matter. Agencies are doing their duties and looking into the matter. Further development in this matter will be announced soon. The preliminary investigation found that the victims who died in the accident were natives of Southern Leyte. As the impact of the accident was so high and severe, victims could not be revived. They were pronounced dead at the scene.