Curtis Arnold Arrested Media for Filming Nicola Bulley's body!
Social media is a good platform to share your thoughts and views. Most people like to share their personal lives and some use it to earn money. It is quite important to post something new in order to pull the attention of the people and many social media stars are using these platforms as their main source of income. However, some users forget to limitation of posting something online and deliberately post something which brought them into the negative limelight. This time as well, we came here to share the news of the viral video which brought a Tiktok user into controversy and he constantly faced many backlashes.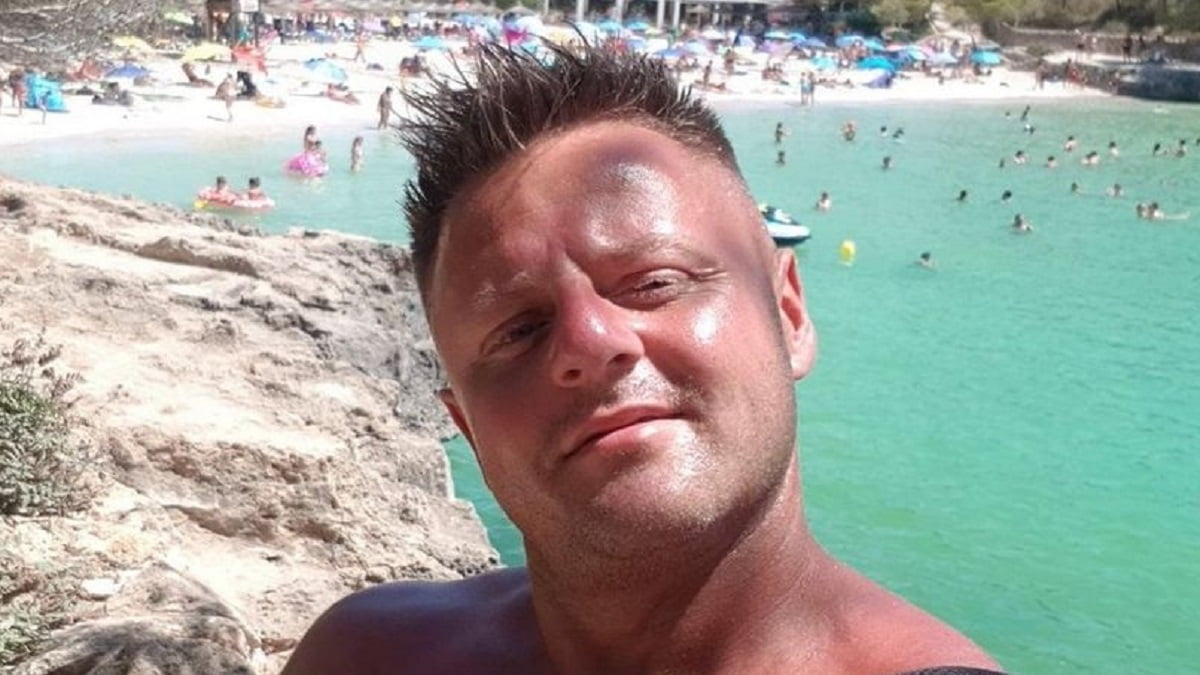 Curtis Arnold Arrested
According to the reports the ghoulish Tiktoker who captured the moment of the body of Nicola Bulley was pulled from the river and uploaded on the web stated that he had "learned his lesson" after a furious backlash. The reports state that Curtis Arnold uploaded many videos on his channel which goes by the name "Curtis Media" on Facebook, Tiktok, and Youtube at the time of the 3-week quest for the missing mother of 2 children. But the videoes he posted of investigating team using the body bad at the edge of the River Wyre after the dead body of the 45-year-old was discovered produced strong criticism. The TikToker was identified as a barber who hails from Kidderminster and he faced numerous backlashes for his behavior.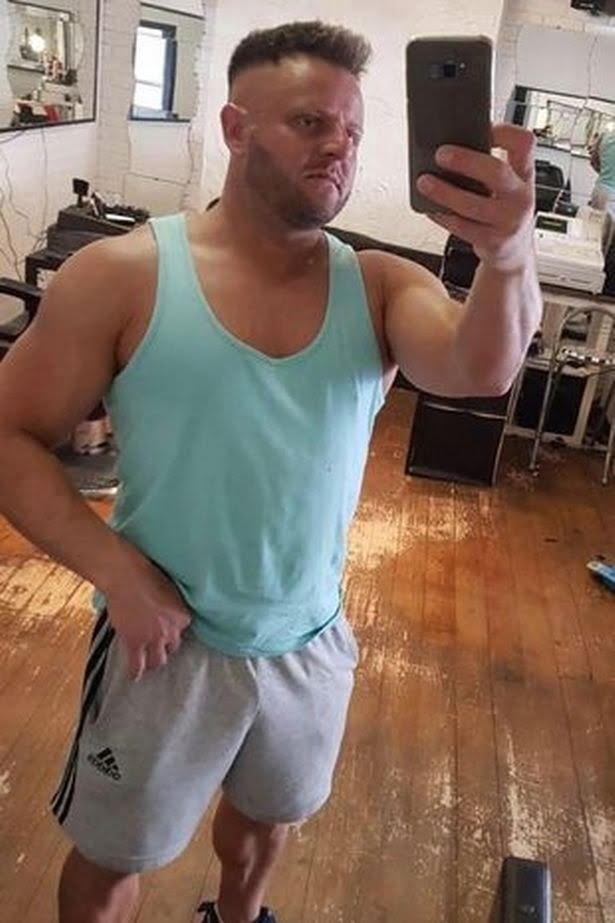 After that, he later said sorry to the family of the victim through his Tiktok channel and accepted that it "may be was bad timing to post that video on the web." Arnold stated ensuing media coverage had a "shattering" impact on his personal life and asserted that he had been assaulted. However, other social media users criticized him in fact some of them even demanded his arrest. Other than that, he is continuing to share videos about Nicola Bulley even after getting backlash for shooting the moment her body was pulled from the river. The report states that, in the latest video of the 34-year-old on his account, he comes back to St Michael's in Lancashire in order to shoot along the River Wyre, close to where the body of Nicola was discovered.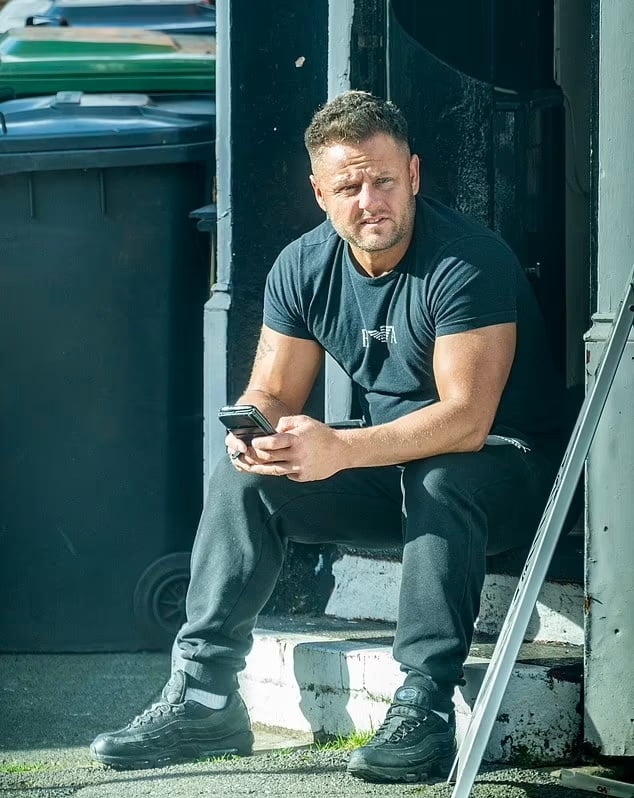 Later on, he was identified by the cops who had watched the news coverage about Mr. Arnold. Not only this but he was also confronted by the lady, who he believes is the sibling of Emma White, one of the pals of Nicola Bully. She states that "You have just gone out of the news and in the media stating Oh, I am sorry, I am sorry, but look again you are back. She even questioned him what is the need of making such a video.