Crystal Rogers Missing Case: Brooks Houck arrested in Crystal Rogers disappearance
In recent news, it was reported that the Kentucky mother, Crystal Roger's former boyfriend has been arrested and charged with murder accusation after 8 long years. You are required to read the article for more details and information about the same. Follow us around for all the insights and fresh updates.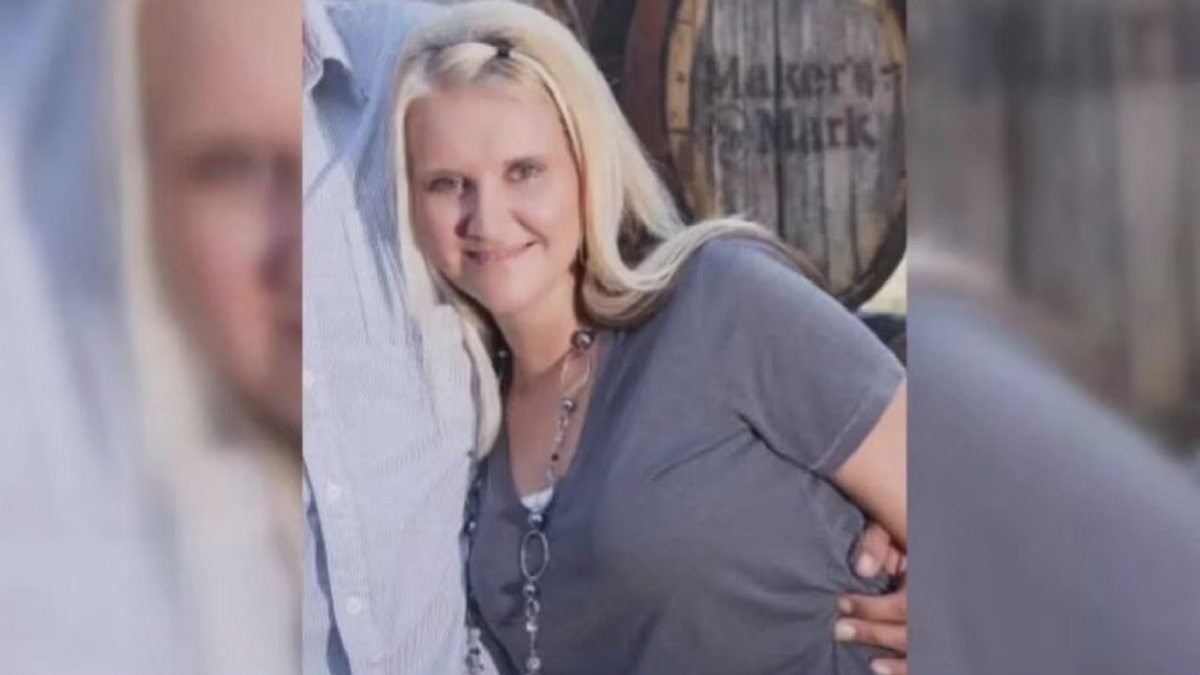 Crystal Rogers Missing Case
Reportedly, Brooks Houck, the former boyfriend of Crystal Rogers, a Kentucky mother of five who disappeared for over 8 years has now been arrested and charged by the FBI and the state police. Moreover, the arrest comes after allegations that Houck murdered Crystal and tried to cover up the crime. According to recent reports, the FBI made the announcement on X, formerly on Twitter by stating that Houck was taken into custody in Nelson County and was later migrated to the Hardin County Jail. It was revealed that Houck has been charged with murder and physical abuse and currently he is being held on a 410 million bond that has been dismissed from having any contact with Roger's family. However, the details of the case remained undisclosed and more information will be released during his court hearing which will be held on October 5.
It was known that Rogers was just 35 at the time of his disappearance and was last seen alive with Houck when they visited his family's farm the night prior to her disappearance on July 4, 2015. Later, her Chevrolet Impala was found abandoned with a flat tire along the Bluegrass Parkway with her keys, phone, and wallet inside the vehicle. Reportedly, Houck was discovered as the prime suspect early during the investigation but was never charged. Evidently, he is constantly denying his involvement in Roger's missing. Despite all search operations, Roger's body or whereabouts were not found. Shockingly, in November 2016, exactly a year after her missing, her father, Tommy Ballard was shot dead at his residence, and his murder also remains uncovered.
However, at the moment, Roger's family has welcomed Houck's arrest and issued a statement on Facebook requesting for privacy and expressing their gratitude towards the FBI and the state police teams. Moreover, they continue their prayers for justice and for their daughter's home return. Furthermore, Houck's arrest is followed by the recent arrest of another man, Joseph L Lawson who is charged and suspected to be involved in Roger's demise. Similarly, he has been charged with criminal offenses to commit murder and physical abuse to Crystal Roger.