Creators spreading lies won't get paid for tweets
Here we are going to give the details about the recent Elon Musk announcement as the public is searching about it over the internet. The public is going through the internet to learn more about Elon Musk's announcement and not only that they also like to know the details regarding this announcement. So, for our readers, we have brought information about the recent Elon Musk announcement in this article.  So, keep reading through the article to know more.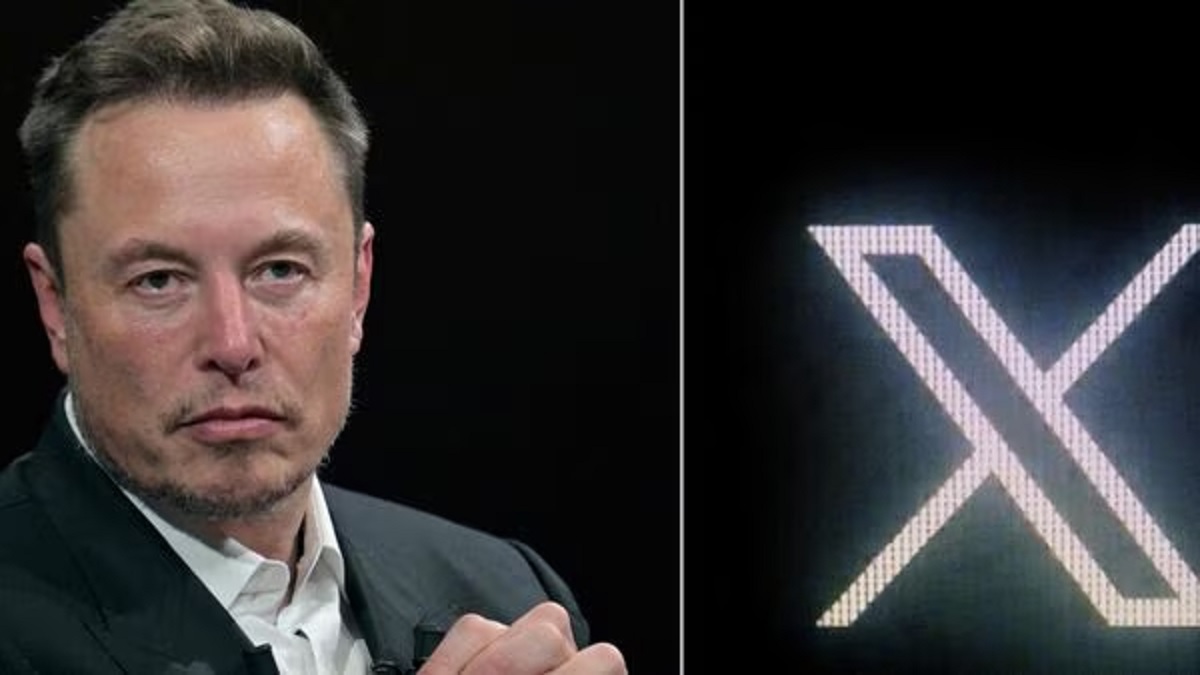 Creators spreading lies won't get paid
The monetization of creators has changed thanks to Elon Musk. He stated in a post on the X platform that users will not be compensated for their interactions on tweets that are fixed by community notes, a crowdsourced fact-checking program. Following independent researchers' concerns that since Musk took over the platform in October 2022, X has developed into a major hotspot for extremism and false information, Musk made his revelation. A minor modification has been made to the way creators are monetized: posts edited by @CommunityNotes are no longer eligible for revenue share. Musk tweeted, "The goal is to maximize the incentive for accuracy above sensationalism.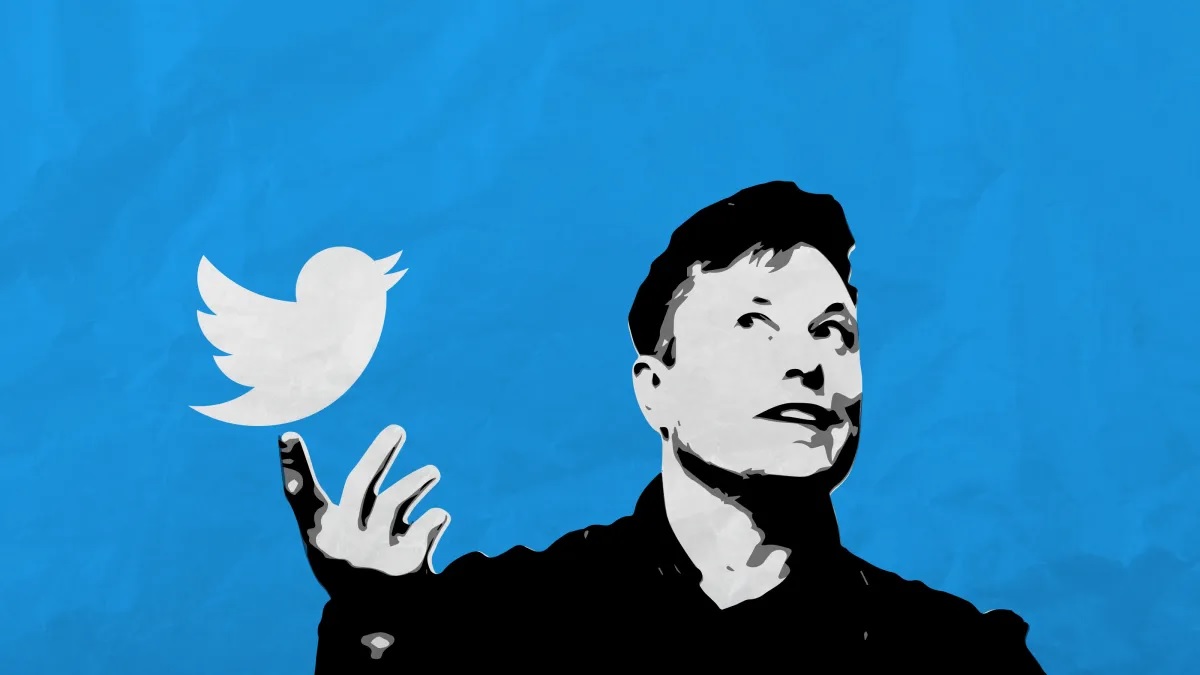 Musk continued, "noting" that since all code and data are publicly available, any attempt to weaponize Community Notes to demonetize individuals will be readily apparent. Even though it has always had trouble squelching false information regarding significant news events, Twitter remains the most popular source of global news and updates. However, experts say that the fighting between Israel and Hamas has shown how the platform that is now known as X has turned into something that is not only untrustworthy but is actively spreading lies. According to analysts, the platform has declined under Elon Musk's leadership to the extent that posts from accounts that pay for its blue-check subscription service, regardless of who owns them, are being given preference. This is in addition to the network's failure to suppress falsehoods.
The authors of these blue-checked postings may receive rewards from X if they become viral, giving them financial motivation to share anything that elicits the greatest response even false information. Prominent foreign policy analyst Ian Bremmer wrote on X that the platform is "algorithmically promoting" a certain amount of misinformation about the Israel-Hamas conflict. Musk's X then claimed that since the Israel-Hamas conflict broke out, it had removed or flagged tens of thousands of posts that included "illegal" material. Unverified images and videos of airstrikes, demolished homes, and other posts depicting military violence spread on social media sites, including X, hours after Hamas gunmen stormed into Israel. This led to criticism of their handling of the crisis.