Coronation: Who is Graham Smith? Dozens of protesters arrested
King Charles will be crowned this weekend, and as the Royal family prepares, Britain's most vocal opposition to the monarchy, Republic, is preparing a series of #NotMyKing rallies along the path of the 74-year-old monarch's procession in central London to loudly register its disapproval. Republic is a pressure group that has been advocating for the overthrow of the British system of constitutional monarchy and the installation of an elected head of state since its founding as an umbrella organization of anti-monarchists in 1983. The organization has demonstrated against Prince William and Kate Middleton's royal wedding in 2011 and Prince Harry and Meghan Markle's nuptials in 2018.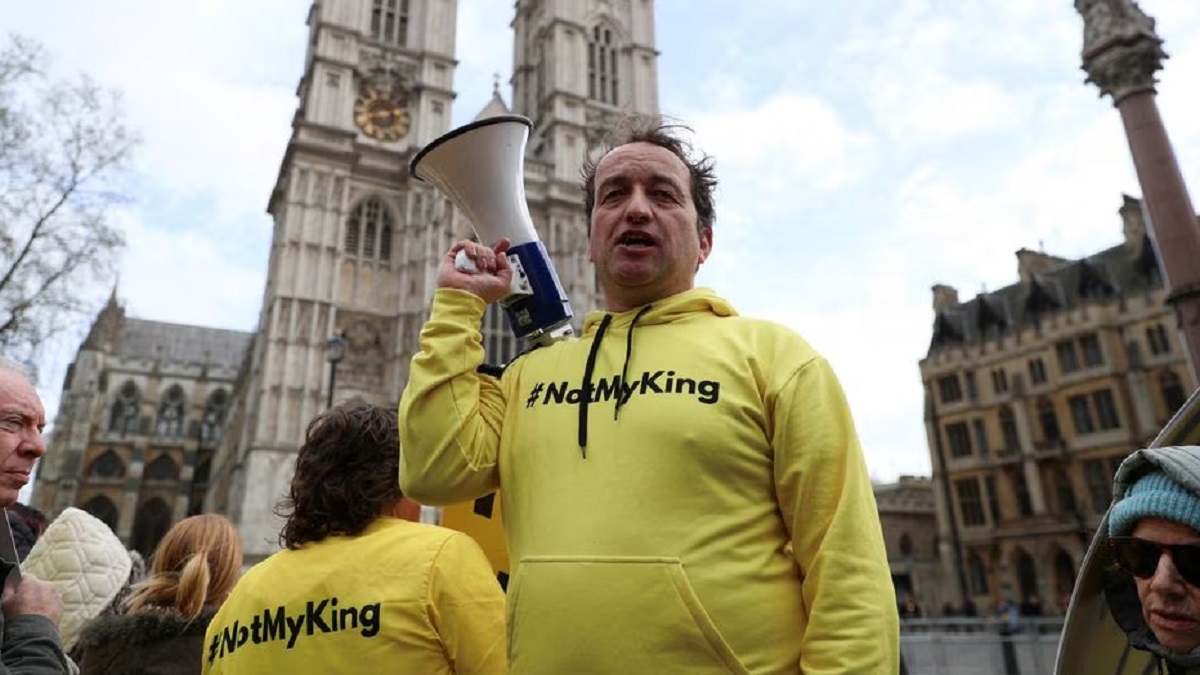 Graham Smith Arrested at Coronation
Since the late Queen Elizabeth II's death, support for the monarchy has been falling, and Charles' personal approval rating has not reached his mother's levels. Discussing the reasons why support for the monarchy is dwindling, what support for a republic means, and the future course of the anti-monarchist movement in Britain, Graham Smith, chief executive of the Republic, was interviewed. It's extremely clear, according to Smith, that they want elections rather than a coronation. They want the option so they may select the person they want to be in charge.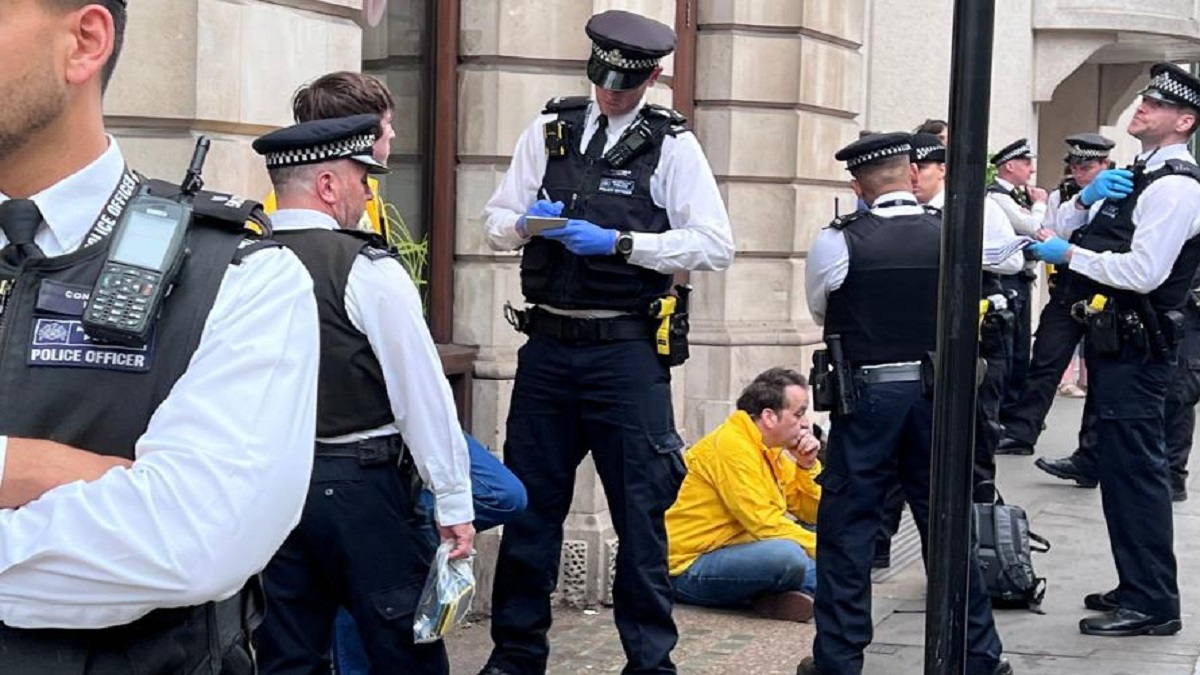 Smith, who resides in London at the moment, has been fighting the monarchy for more than ten years. He has served as the top executive of the UK's most influential anti-monarchy organization since 2021. Abolish the Monarchy: Why We Should and How We Will, written by Smith, will be released in 2023. When it was discovered that the police had been profiling nonviolent Republican campaigners, he earlier called the acts of the police "chilling."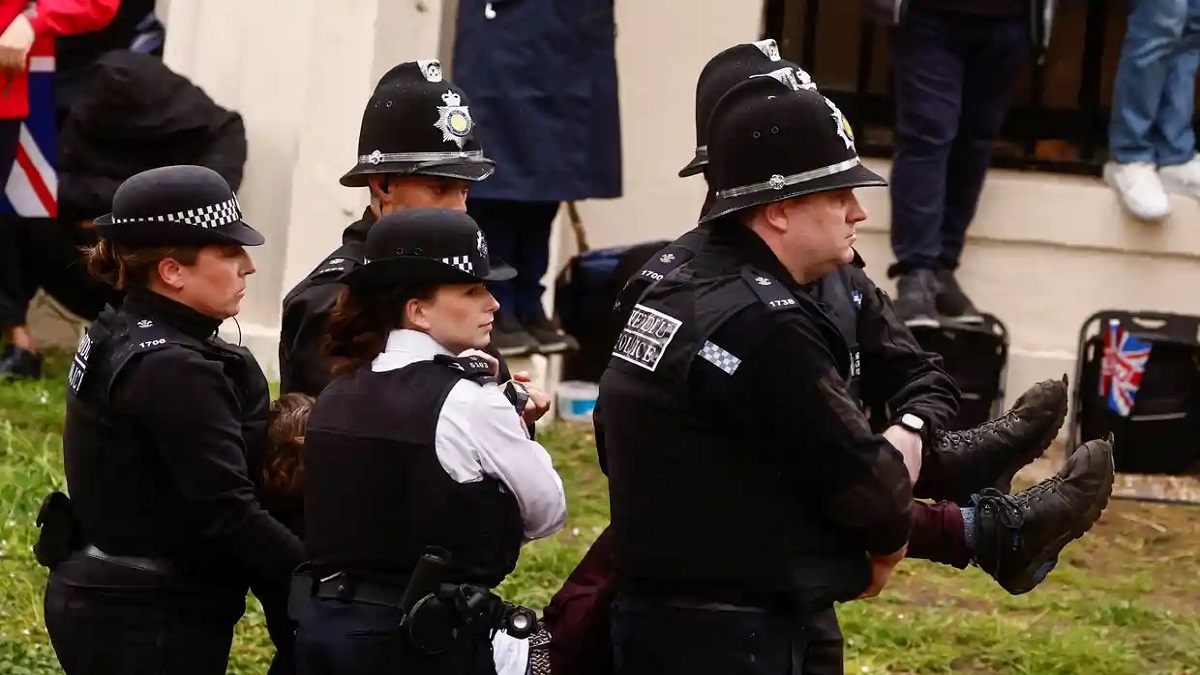 On May 6, we will be holding a protest in Trafalgar Square, and we anticipate at least a thousand attendees. "We will directly challenge the coronation and the monarchy by being loud, conspicuous, and unmissable. Although we fully anticipate the police to uphold their promises that the protest would be permitted to continue, these most recent events and earlier arrests might potentially dampen peaceful and lawful protest. Republic advocates for the overthrow of the monarchy and the installation of an elected leader in its place. The organization, which asserts to have the backing of more than 80,000 Republicans, was initially created in 1983 with a small number of members. Republic was formally established in 2006 as a political organization. They are in charge of the national "Not My King" campaign, for which placards were seized by the Met Police in London early on Saturday.