What happened to Rufus? Coronation Street character death scene divided fans
ITV Coronation Street viewers predict character is 'going down for murder' in Rufus death twist. Read further to know more. Coronation Street fans have predicted that an innocent character will be 'going down for murder' after Rufus Donohue's death is confirmed. During Wednesday night's trip to the cobbles, viewers of the ITV soap saw the businessman face an unknown visitor at his home. Rufus was seen in his plush abode, which boasts its own swimming pool, as the music blasted out while he waited to see Micheal Bailey who he had offered a fancy new job in London.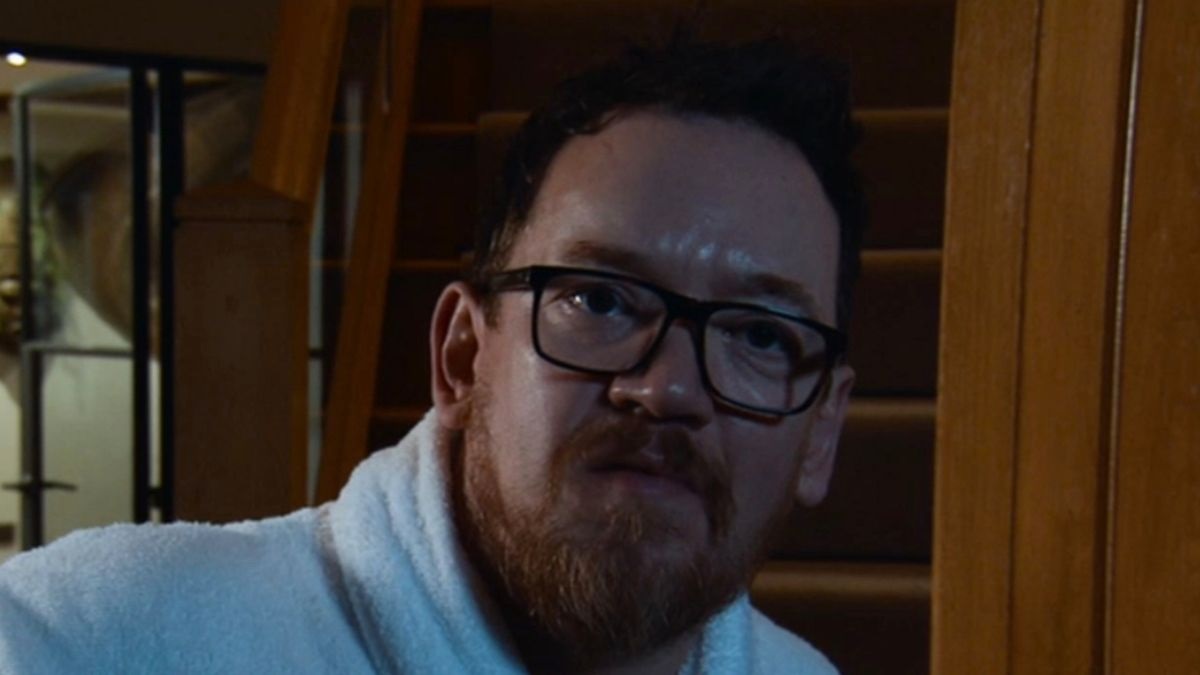 Coronation Street Rufus Death Explained
It came things were ramped up a notch between Rufus and Stephen Ried who was forced to agree to Rufus's demand for 50% of the profits from the Nippernapper deal after he learned of the serial killer's plans to take over Underworld by drugging Carla Connor with LSD to make her think he psychosis had returned. It comes after Michael, who co-created the brand with Stephan's niece Sarah Barlow, caused Stephen further problems after telling him he can stick his job ass Rufus has offered him a better one down south. But later, when Micheal arrived at his house to see him, his knocking received no reply, and hearing loud music from inside he calls him and leaves him a voicemail.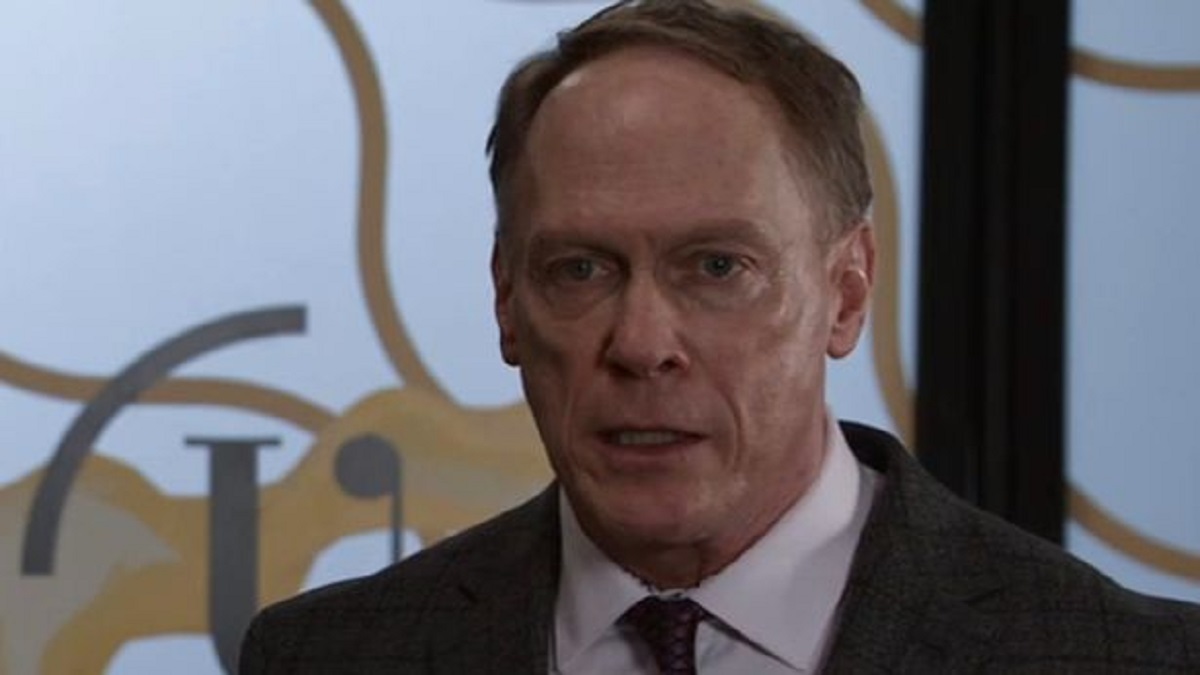 The no-show comes after Rufus was earlier been answering the doors and asked what he is up to Micheal tries to smooth things over with Stephan, and his uncle Ronnie advises him to give Rufus another try. Viewers will see them return to Rufus's house only to find it swarming with police before learning that he has been found dead in the swimming pool. And while Corrie fans didn't see how he died or who, if anyone, killed him, they are already suspecting Stephen is responsible.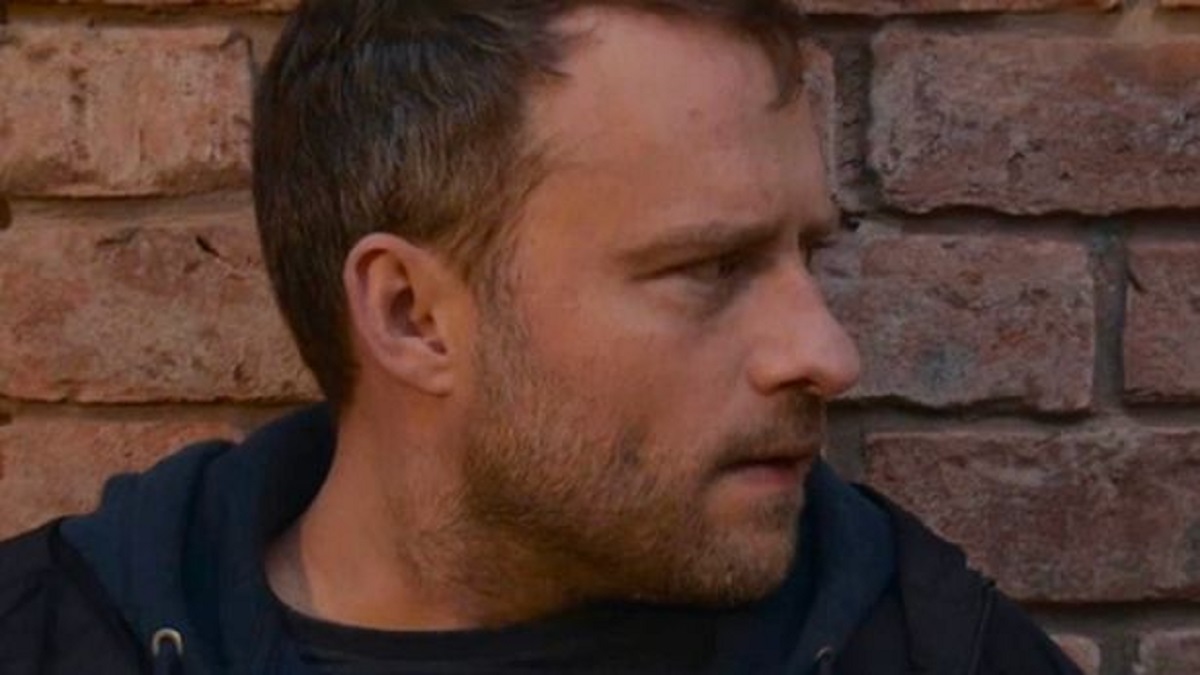 Not everyone thinks he will be caught out for the crime he has committed and think that Paul Foreman will face a murder charge after he stole Rufus's car. The builder has embroiled himself in crime as out of work and facing a diagnosis of motor neuron disease, he's desperate to get money to pay for his sister Gemma Winter's wedding to Chesney Brown. But if not Paul, fans think Micheal could end up in the frame. Thank you for being a patient reader.