Clinton Park Police Incident: Police fatally shoot 18-year-old at East Vancouver park
Here, we'll go into more information about the fatal shooting that took place in Vancouver Park. When the public learns about this news, they are all shocked and begin searching online for further information about the occurrence. As a result, we have provided information on this incident for our readers in this post. Not only that, but we'll also provide fresh information about the shooting as people are looking it up online. To learn more, read the rest of the article.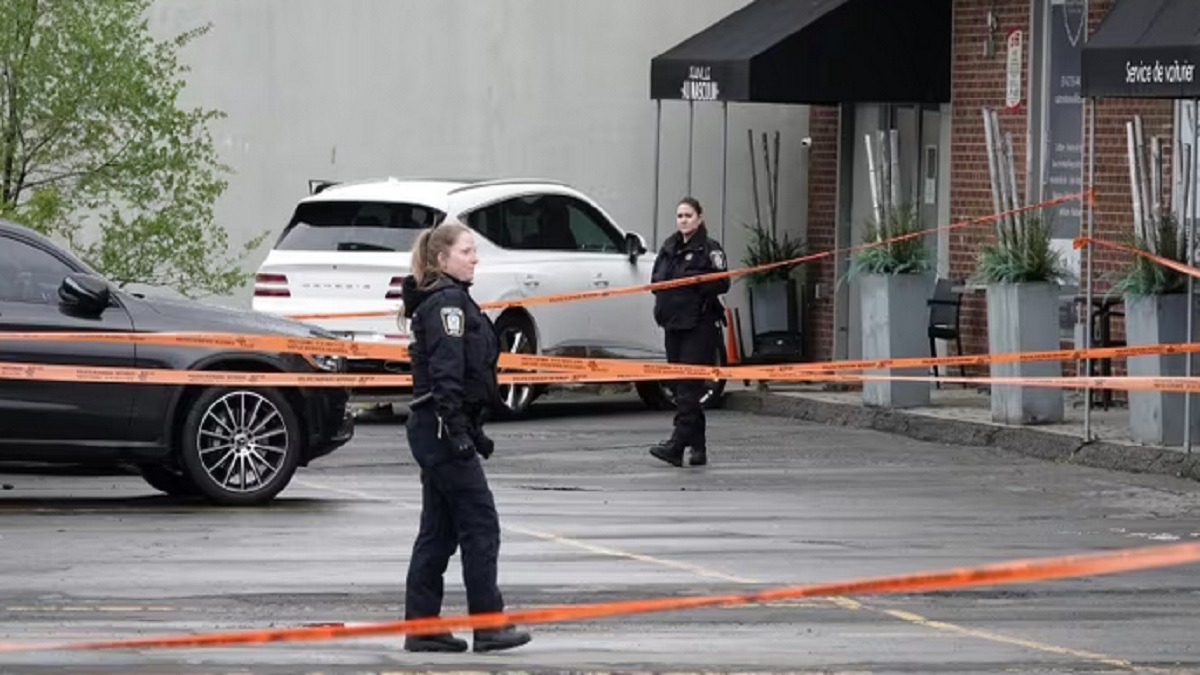 Clinton Park Police Incident
According to Vancouver police, a guy, 18, was in possession of a gun at Clinton Park near Grant and Penticton streets. On Saturday morning near Clinton Park in East Vancouver, police shot and killed an 18-year-old man. According to a statement from the Vancouver Police Department, at around 2:15 on Saturday am, officers were called to the park in the Hastings-Sunrise neighborhood near the intersection of Grant Street and Penticton Street. According to Const. Tania Visintin, a 911 caller reported hearing gunshots close to the playground. Visintin claims that when the police arrived, they discovered the man in possession of a gun.
Police shot the suspect after "shots were fired," according to a statement from Visintin. The suspect was brought to the hospital, but he later passed away. According to the VPD, no police officers were hurt during the shooting, and no onlookers were hurt after the initial 911 call. When asked what kind of firearm the 18-year-old had on him during a news conference on Saturday, Visintin dodged the question. "The IIO will be investigating into that who shot, how many times they fired, what they shot, what type of firearm, if it was real or fake," the woman stated. "All of that will be considered in the investigation."
The shooting is currently being investigated by the Independent Investigations Office (IIO), a body that looks into all B.C. police occurrences that result in serious injury or death. According to a statement from the office, "The IIO is investigating to confirm the details of the incident and to determine what role police played in the man's death." Investigators, according to Visintin, do not think the incident was related to the gang violence in the Lower Mainland. Call 1-855-446-8477 or use the contact form on iiobc.ca if you have any additional information on the case. The IIO's inquiry strives to compile all relevant data and proof to offer a thorough picture of the occurrence. Their main concerns are identifying the level of police engagement and making sure that their conclusions are transparent.