Clarendon Bank Robbery Update: Suspect in custody In Wells Fargo Clarendon
The cases of bank robbery become a trending topic these days and on daily basis we are hearing robbery cases. Despite knowing that the criminals easily get arrested in such cases still they take this risk and end up getting prisoned. After sharing the bank robbery news of Arlington, one more bank robbery came fore that happened in Clarendon. The suspect, in this case, has been prisoned and people are looking to know about it is anyone been injured or died? If you also looking to know the same and only got the details in pieces and now want in a detailed manner then keep on reading it without skipping any paragraph.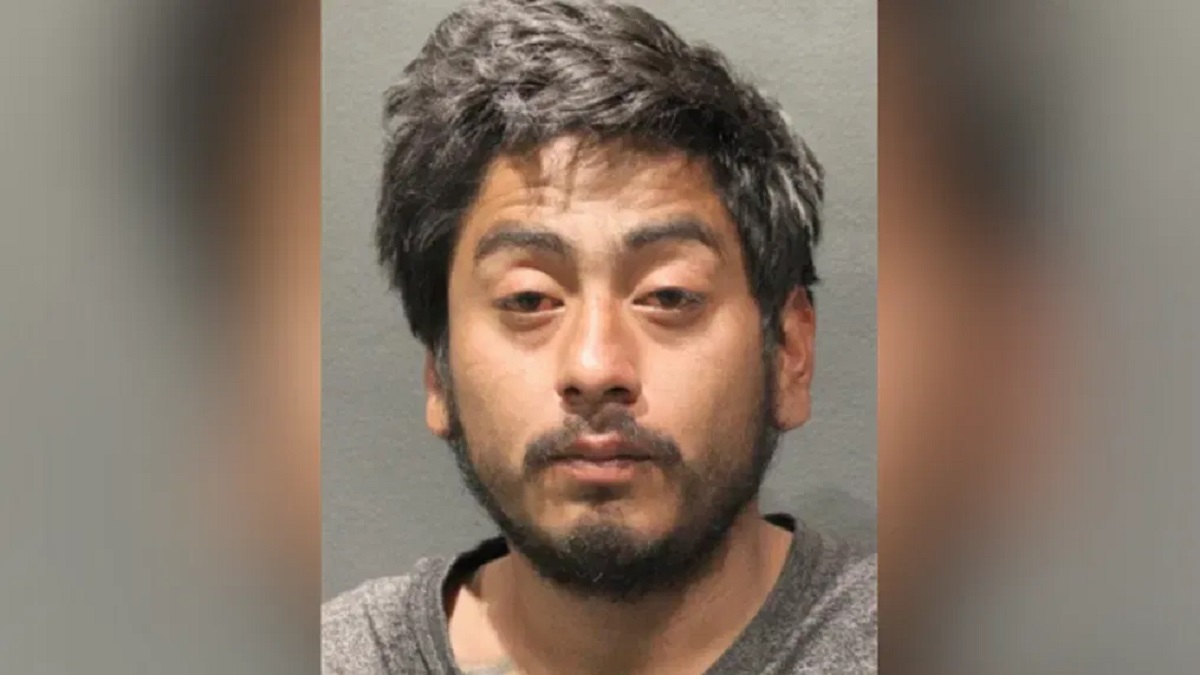 Clarendon Bank Robbery Update
Each paragraph has significant information lying in it. Apart from it, the roads are reopened which were shut down after receiving the news of the bank robbery. According to the reports, roads have reopened around the bak in Clarendon after the reported robbery along with a possible hostage situation. The reports state that The Wells Fargo at 3140 Washington Blvd was robbed briefly after 03:00 PM and the robber reported to be a man who is in his 20s was still inside the bank when the police officers reached the crime scene.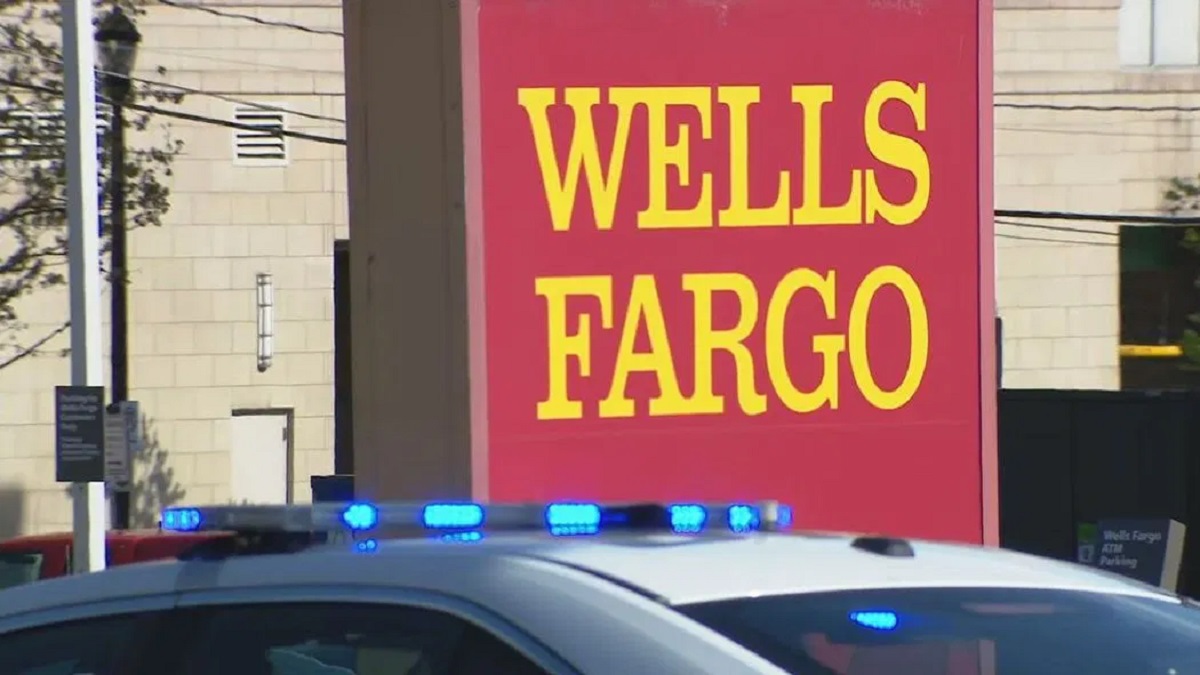 By taking the situation into their hands, the cops enclosed the bank and shut down traffic in the area after blocking the roads near the bank As per the police, 5 customers and employees including the small child were held in the bank with the suspect at the time of the hour-long incident. Families of the hostages were got frightened after learning the robbery news and started praying for their safety. As per police, the gunman implied that he had a gun, but it is not clear at the moment whether he was actually armed.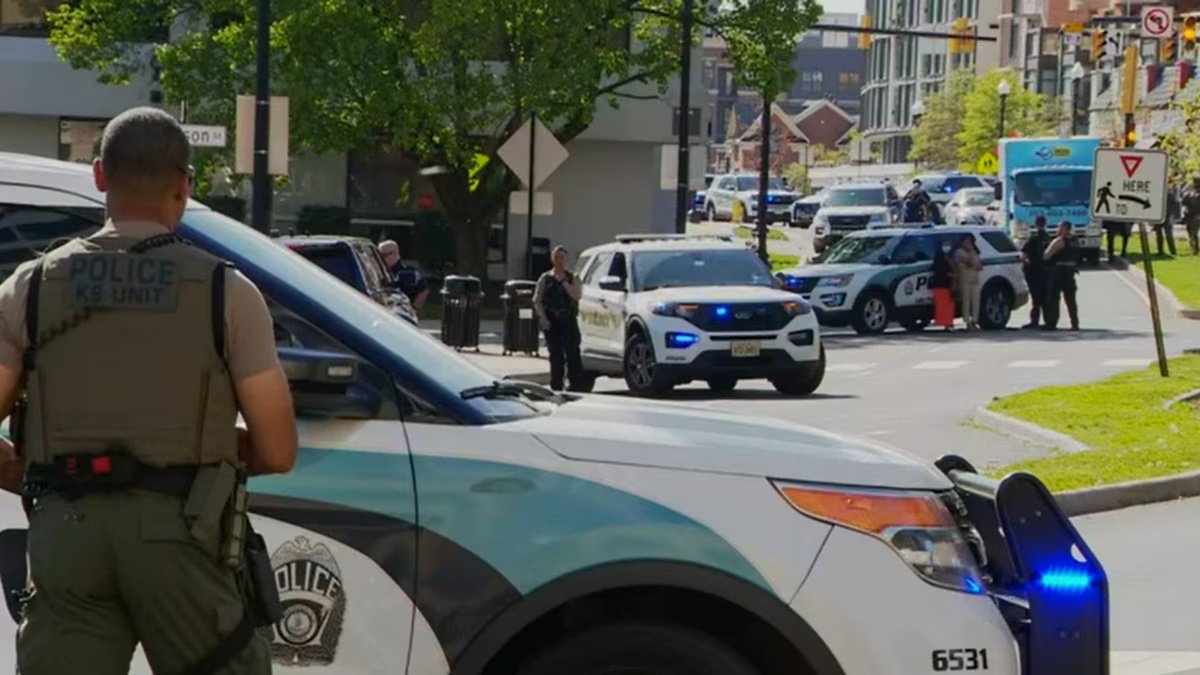 SWAT team members and a negotiator responded to the scene, while medics and firefighters staged nearby. A witness posted a video related to this crime scene which went viral on social media and accumulated a lot of attention. Many media channels and news websites are sharing this video which shows people lying face down on the floor of the bank at the time of the incident. Shortly after around 04:00 PM, a group of heavily armed police officers could be watched approaching the bank and in Spanish and English commanding those inside to come out with their hands up. In the next scene, a man was seen coming outside the bank and his hands were handcuffed. Police have taken the statements of the people who were present at the bank during the incident. Luckily, no wounds have been reported.