Chilliwack Police Incident Today: Woman found dead on Hwy 1
Chilliwack RCMP has launched a homicide investigation into the death case of a woman who was discovered lifeless on Highway 1 at Vedder Road. This news was confirmed by Chilliwack RCMP through a statement. According to the reports, the woman was dead in the early hours of Monday, 28 August 2023. Now, Chilliwack RCMP is looking into the matter to figure out the circumstances surrounding the death of the woman found dead on a highway in Chilliwack. Meanwhile, people have been left curious to know what was the cause of death of the woman and what was her name. We have poured in all the information shared by Chilliwack RCMP, in the following sections. Continue reading this article and go through it till the end. Take a look below.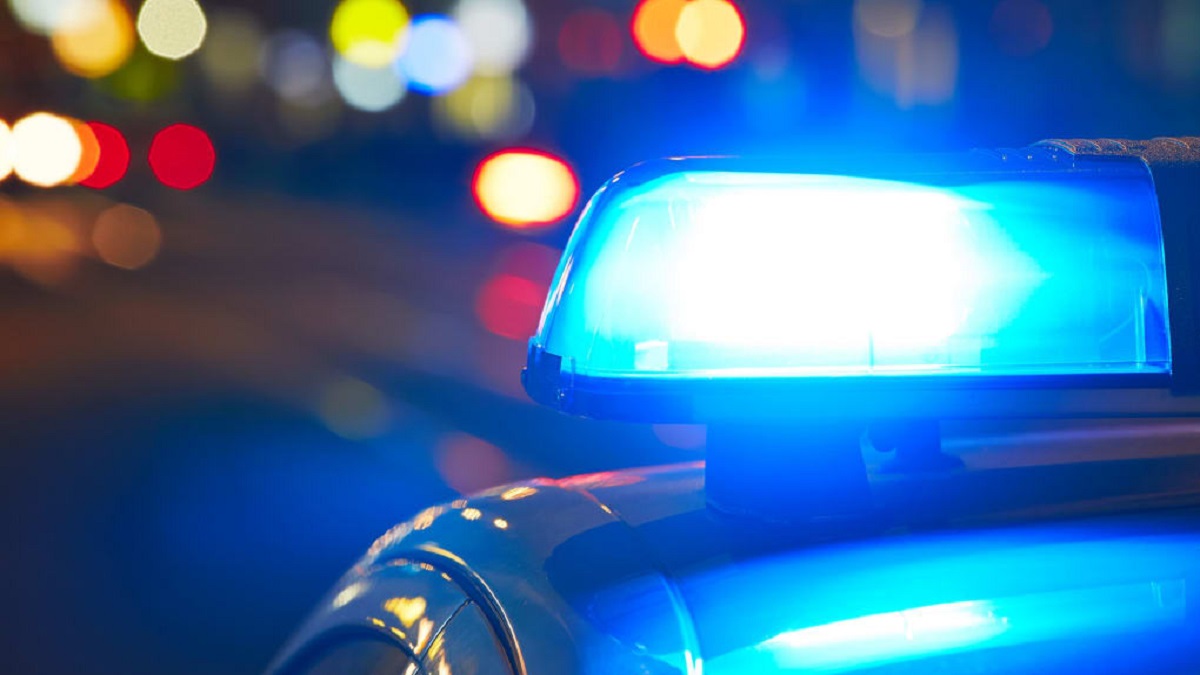 Chilliwack Police Incident Today
The woman reportedly was lying lifelessly in the roadway on Monday morning when someone noticed her. As the woman was discovered dead under suspicious circumstances, police believe foul play was involved in the death of the woman. Therefore, Chilliwack RCMP is requesting contact if they have dash cam footage from the area where the woman was found dead. People with any information that can help in the investigation are requested to contact the authorities as soon as possible. Take a look below and know what Chilliwack RCMP further asserted.
According to the statement given by RCMP, the police received a report about a person lying in the travel portion of Highway 1 at around 3:15 a.m. on Monday. Meanwhile, officers responded to Highway 1 at Vedder Road where they found the person who was lying in the travel portion of the highway was a woman. Following the preliminary investigation, RCMP stated, "Police arrived to locate a female deceased on the roadway" Shift to the following section and learn more details about this case.
As a part of the investigation, Chilliwack RCMP closed the eastbound lanes at Vedder Road. The eastbound lanes of the highway remained closed till 7:45 am in the morning on Monday, August 28, 2023. Police say no further information about the deceased is known at this time. Therefore, the identity of the woman can not be mentioned. RCMP urged everyone in the area near the Vedder Road overpass during the early morning hours of Monday, or anyone with dash cam video, to contact Chilliwack RCMP at 604-792-4611 and reference file number 2023-35764. The person who wants contact anonymously can dial 1-800-222-8477. Stay tuned to this website for more details and further updates.