Is Cherinet Fikadu Really Dead? Death Hoax Debunked
These days we are constantly hearing the death news of many famous personalities. Usually, such news takes no time to bring a shockwave on social media and fans of stars start searching for it without wasting further time. But now most of the fans are smart enough and know that many websites use such rumours to get heavy traffic and that is why they search for authentic information and only then believe it. This time as well the fans of Artiste Cherinet Fikadu are doing the same ever since they heard the passing news of him.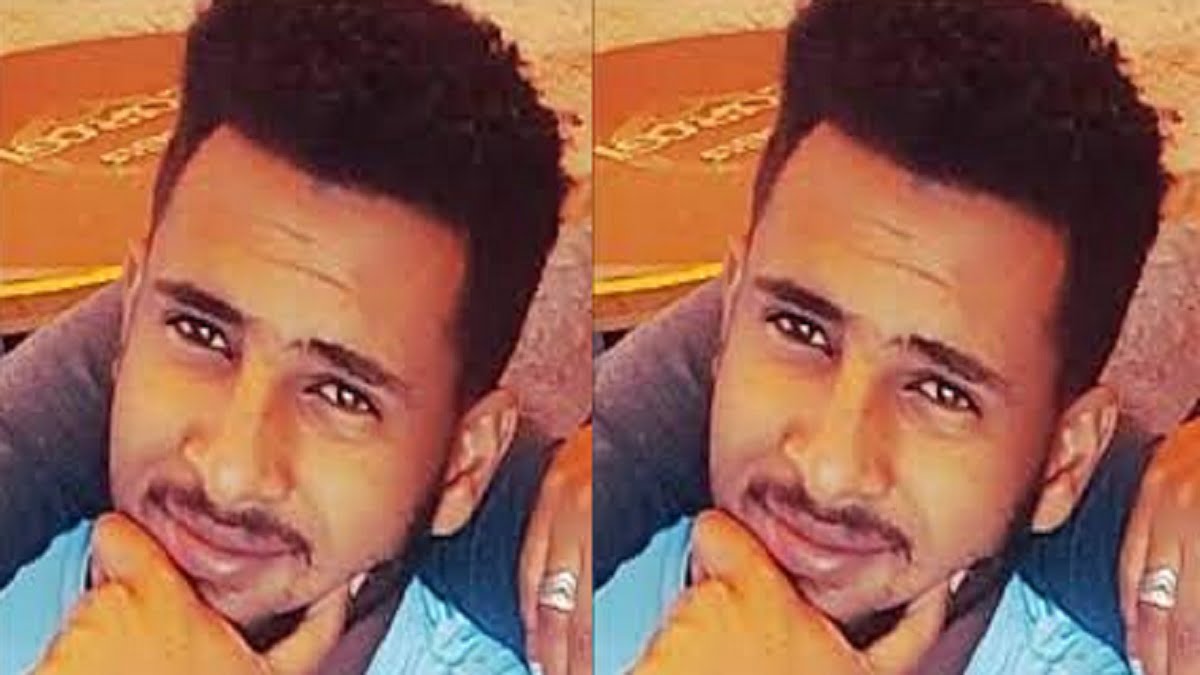 Is Cherinet Fikadu Really Dead?
The fans were got baffled after hearing this news but after patiently searching for its authenticity they get to know something which makes their day. Now those who are still grieving his passing need to cheer up as these death rumours have appeared as fake. Yes, the artiste is fine and all the rumours related to his death are completely wrong and fake and this is officially confirmed by the actor who has denounced the demise claim. All these rumours have been started after a Youtube video surfaced on the web which claimed that Ethiopian artist is no more.
Initially, his fans get shocked and came in sudden trauma but some of them did not believe it and start looking for the real information while praying for this news to be fake. The video first surfaced on 10th January 2023 along with an Amharic headline translated as "Artiste Cherinet Fikadu is dead". The content of the video states that Cherient became sad after the demise of his beloved pal and fellow artiste Tariku Birhanu. Not only this post further added that the artist died after suffering from a serious heart disease and he took his last breath in the hospital as mentioned in the viral video.
The video went viral and his fans started calling his representative who rejected all such claims and states the rumours are completely fake. The actor also confirmed this news to be fake through a telephone call and states that "The hearsay of my death is far from the truth plus I do not have any such disease." Apart from it, the artiste has been active on Facebook since the assertion was made on 7th February 2023. Now, the fans are happy after hearing this news and cursing the websites that share the fake news. We are also happy with the news that he is fine and that nothing has happened to him.