Charlie Robison Death And Obituary: What Happened To American Singer-Songwriter?
Charlie Robison, a beloved Texas singer-songwriter renowned for his chart-topping hits and deeply emotive lyrics, has tragically passed away at the age of 59. Robison's impact on the world of country music was profound, with the launch of his music career in the late 1980s. His authentic and heartfelt songs resonated deeply with fans, earning him recognition and acclaim. In 1996, Charlie Robison introduced his debut solo album, titled "Bandera," paying homage to the Texas Hill Country town with strong family ties. This album not only showcased his remarkable vocal abilities but also highlighted his exceptional songwriting talent.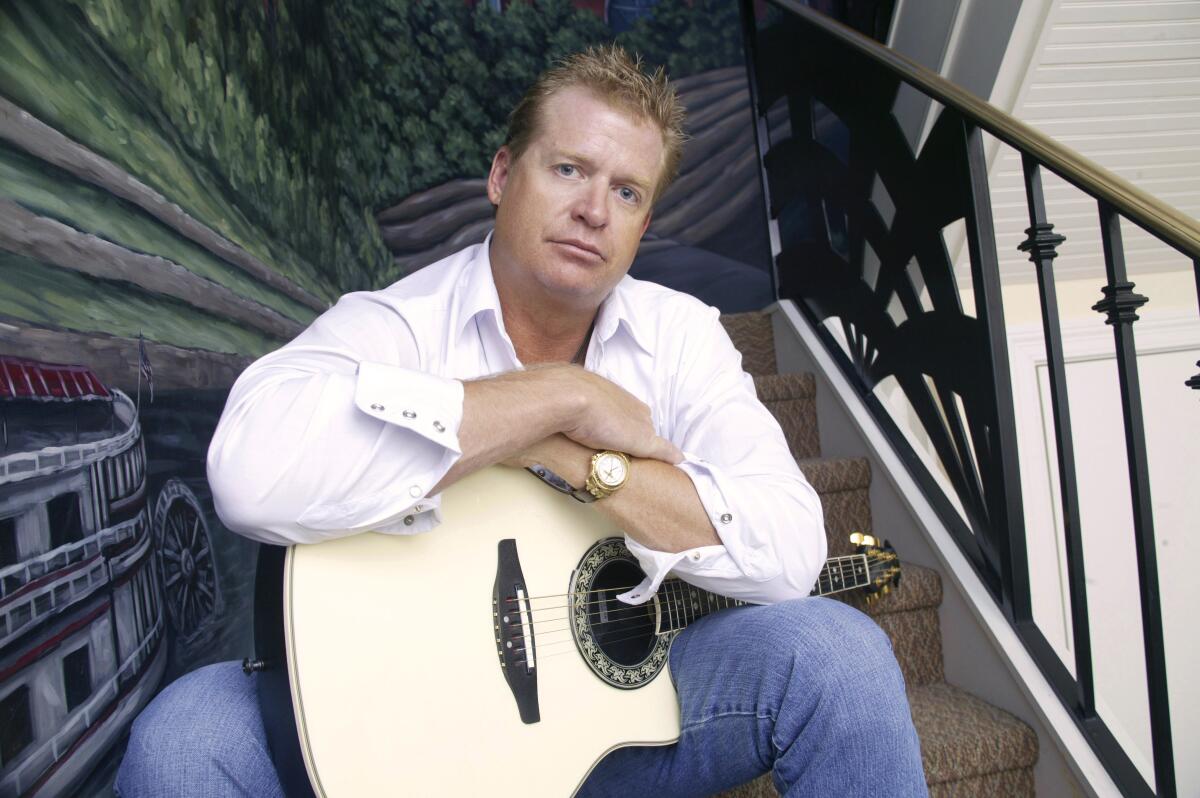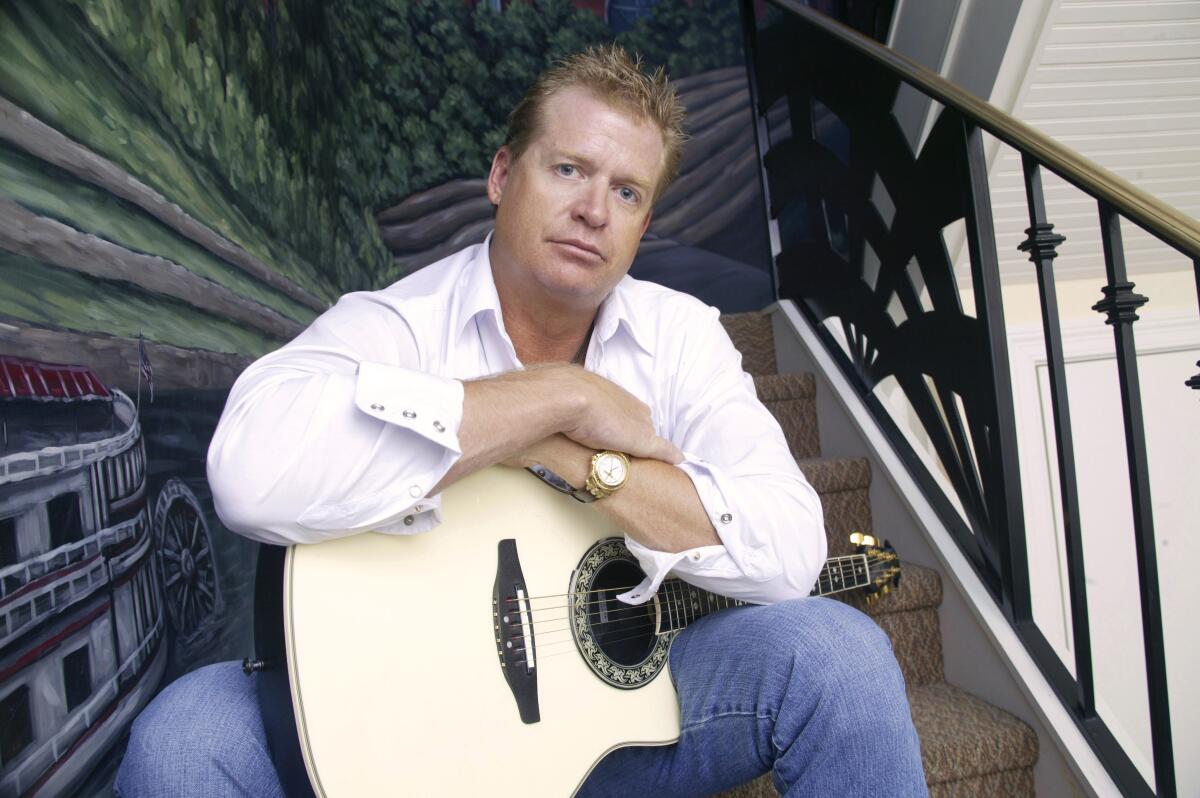 Charlie Robison's Death And Obituary
Beyond his musical journey, Robison ventured into the realm of television, serving as a judge for a year on the reality TV show "Nashville Star," where aspiring country artists competed for a recording contract while sharing living quarters. Charlie's music will remain an enduring source of inspiration and comfort for fans worldwide. His legacy as a gifted storyteller and troubadour will live on in the hearts of those who were moved by his artistry. Tragically, Charlie Robison's musical odyssey, marked by both triumphs and tribulations, reached a poignant conclusion at a San Antonio hospital, where he succumbed to cardiac arrest and related complications.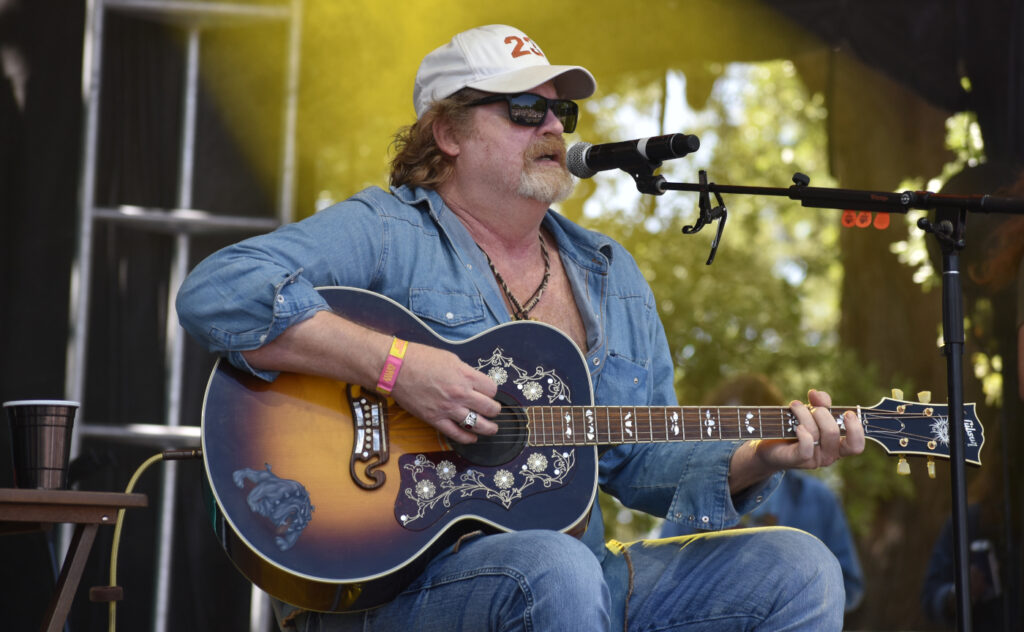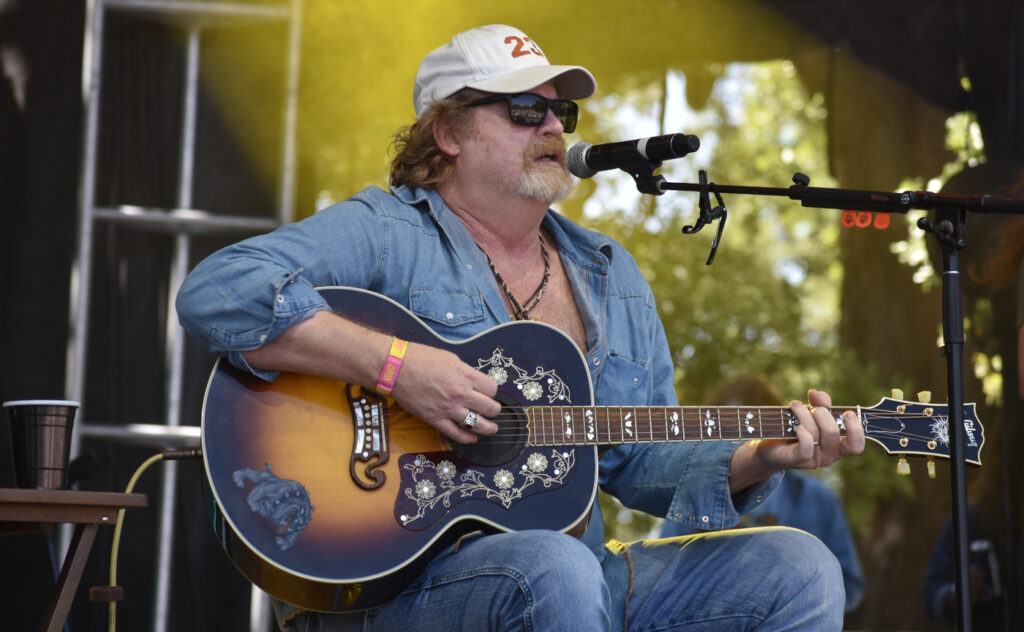 Cardiac arrest is a sudden and unforeseen condition characterized by the cessation of effective heartbeats, often leading to immediate loss of consciousness. It necessitates urgent medical interventions, including cardiopulmonary resuscitation (CPR) and defibrillation, to restore normal heart rhythm. Charlie Robison leaves behind his wife, Kristen Robison, as well as their four children and stepchildren. Prior to his marriage to Kristen, he was previously wed to Emily Strayer, a founding member of the renowned country band The Chicks, with whom he had three children before their divorce in 2008. Robison's personal experiences, including his breakup with Strayer, served as inspiration for his 2009 album, "Beautiful Day," which resonated with many fans who found solace in his music.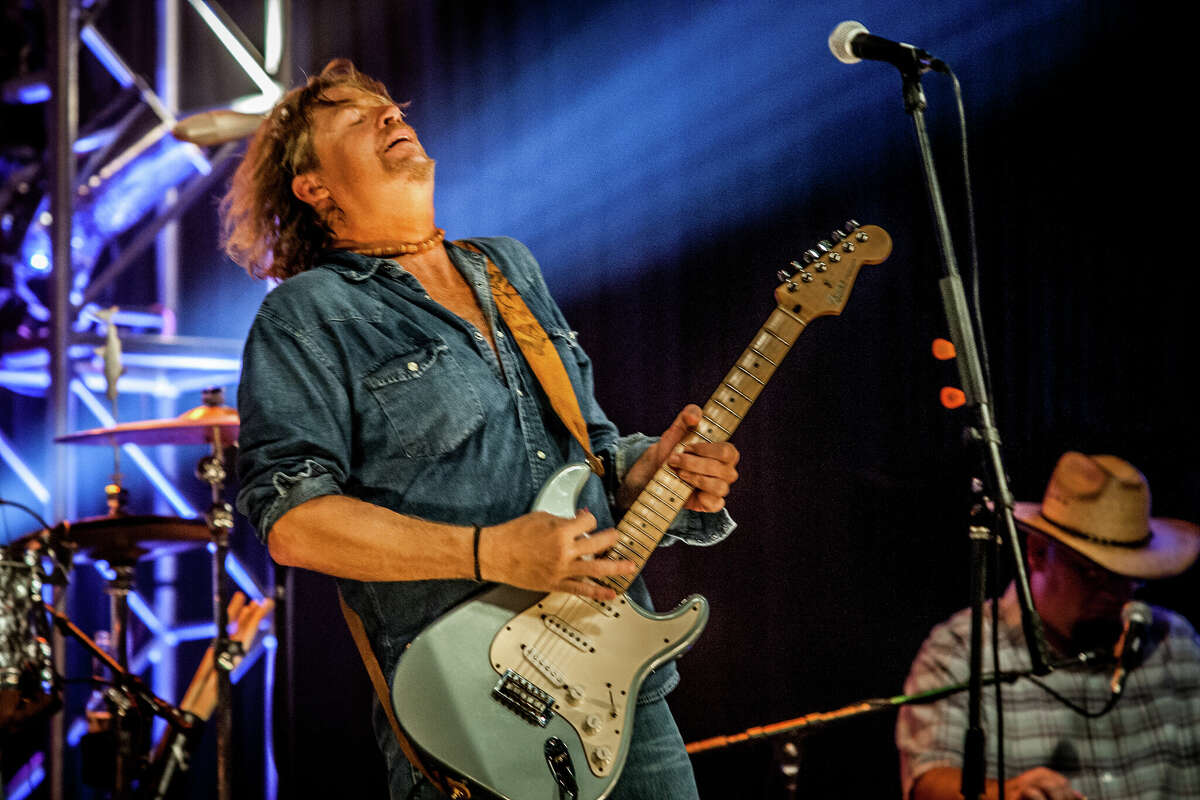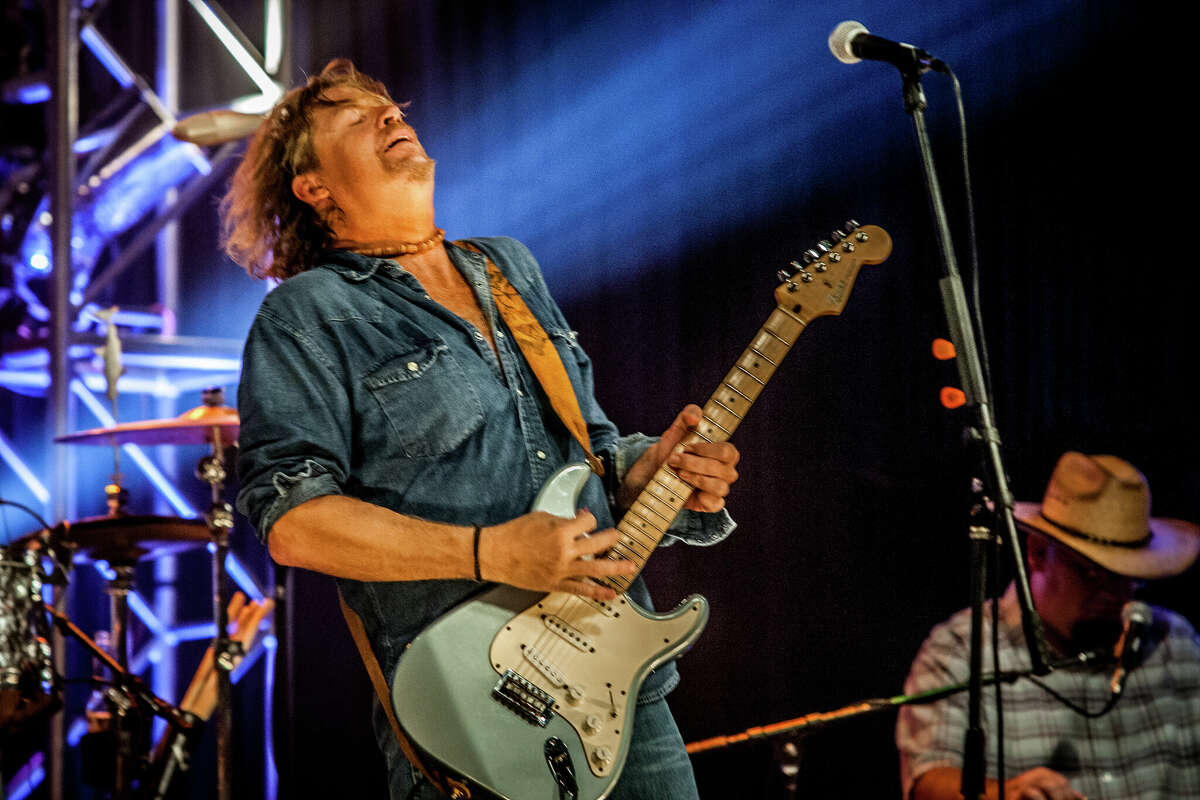 His final album, "High Life," released in 2013, showcased his versatile musical talent and featured a cover of Bob Dylan's classic, "When I Paint My Masterpiece." While memorial services to honor this legendary artist are forthcoming, the memories of Robison's music will endure, serving as a testament to his lasting legacy in the world of country music. During this moment of loss, we extend our heartfelt condolences to the family and friends of Charlie Robison. His music touched the souls of many, and his legacy will continue to thrive in the hearts of those who cherished his artistry. Our thoughts and prayers are with you during this challenging time.