Bridgerton Season 3 Release Date: Everything We Know So Far
It has been a long period since season two of Bridgerton was released but season 3 of Bridgerton is still yet to come out. It was speculated that, unlike the long hiatus in season 1 and season 2 of Bridgerton, the third season would come out quicker but all speculations went wrong. Fans are still waiting for the hit Netflix romantic series. Meanwhile, they are taking over the internet and searching for the release date of Bridgerton Season 3. We did research on it and gathered some details about Bridgerton Season 3. You are asked to stick with this page and must go through the following sections of this article. Swipe down the page and read more details.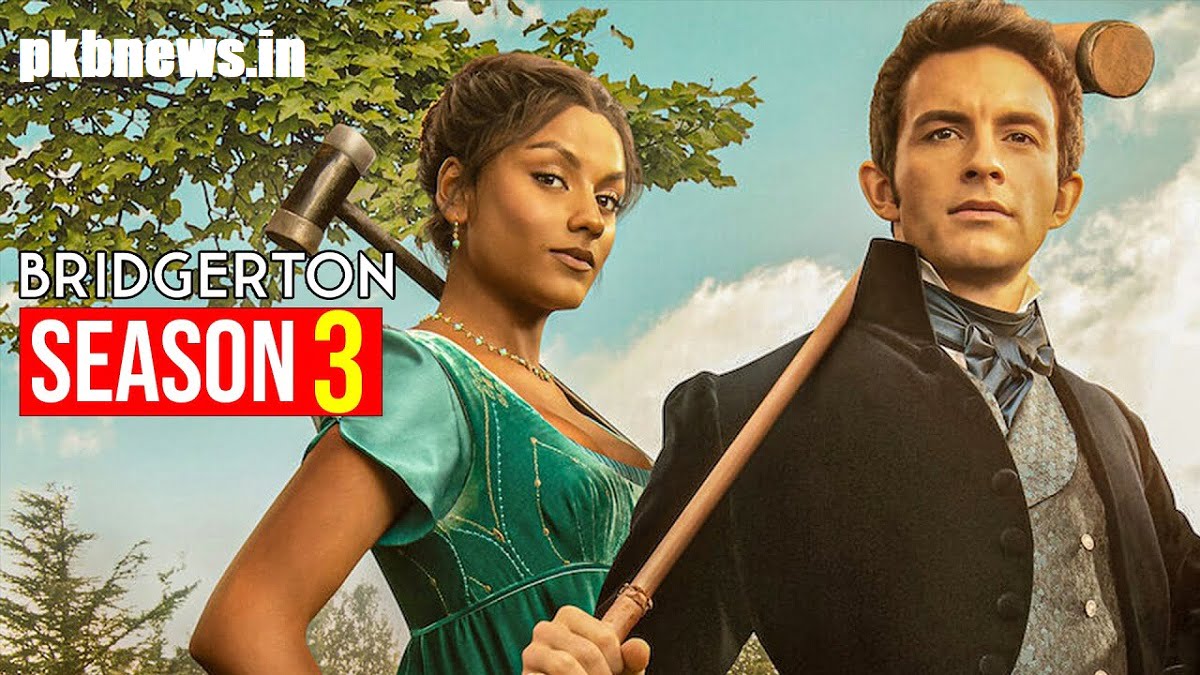 Bridgerton Season 3 Release Date
There is no doubt in the fact that The Ton is buzzing with anticipation as season three of Bridgerton is still pending. Fans are missing the iconic gossip girl Lady Whistledown. If we talk about season 2, showed Eloise Bridgerton and Penelope Featherington's friendship was on the rocks when Eloise felt that Penelope was the one who published a gossip column about the scandals in her family. Penelope's crush on Colin Bridgerton was dashed to pieces and Eloise's blossoming relationship with Theo was shattered as well. Scroll down the page and read more details.
But Viscount Anthony and Kate Sharma ended up with a happy ending as they found love despite continuous butting heads in their courtship. It is expected that fans will see more romance and love stories in the upcoming season alongside the romance between Colin and Penelope. The cliche is not every character from the previous seasons is returning to the third season. Dynevor said in an interview that The Daphne and Simon era has over now. Phoebe Dynevor, who essayed Daphne Bridgerton in previous seasons said last month that she will not appear in the next season. "I've done what I wanted to do with that character and she had a great arc,"
However, Dynevor said that she would love to watch season 3 of the series as a viewer. Talking about the release date of Bridgerton Season 3, as of yet no official statement has come out. The release date is still pending. It will stream on Netflix whenever it will release. The production of season 3 was started last summer thus it is expected that it will release soon. Stay tuned to this website for more details and updates.