'Selling Sunset' Season 6 Shooting Begun Bre Tiesi spotted filming for 'Selling Sunset' 6
Recently, Bre Tiesi was spotted while shooting for a Netflix reality television show titled "Selling Sunset". Needless to say, Bre Tiesi is the newest addition to the star cast of Selling Sunset. According to the reports, she is currently busy filming season 6 of Selling Sunset, a Netflix reality television show. Since Bre Tiesi had been added to the aforementioned Netflix series viewers of this show have been eager to watch her. But the shooting of Selling Sunset is still being commenced. Do you want to know where Bre Tiesi is shooting for season 6 of Selling Sunset? In the following sections, we have discussed a lot more about Bre Tiesi and Selling Sunset. So be sticky with this blog and must go through this article till the end. Follow More Updates On PKBNews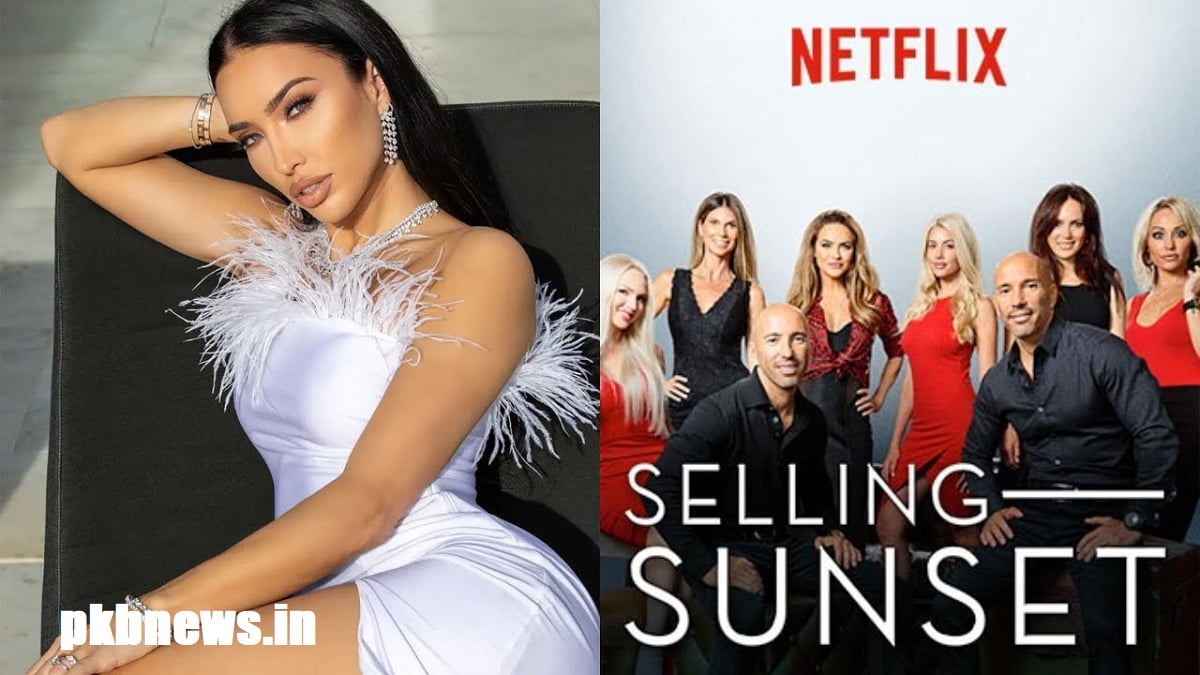 First of all, let us introduce Bre Tiesi to you. She is the ex-wife of quarterback Johnathan Manziel. But nowadays she is in an on-and-off romantic relationship with Nick Cannon. It has been a long time since Nick Cannon and Bre Tiesi came into a relationship. The duo also shares a son together. Bre Tiesi's son's name is Legendary, born in July 2022. Read more information in the following sections.
Bre Tiesi is a model who has turned into a real estate businesswoman. She is involved in the shooting of the sixth season of the show in West Hollywood. The plot of Selling Sunset makes round around the real estate company "The Oppenheim Group". The real estate agents of this group sell luxurious properties to buyers. The shooting of this anticipated season of Selling Sunset commenced in August 2022. As mentioned, Bre Tiesi was spotted while filming, she was arriving at the brokerage office for her first day. Get more details in the next section.
Nicole Young and Bre Tiesi are the new additions to the show. However, Nicole was all set to take part in the first season of Selling Sunset but she opted out of the show. But now she has decided to do this show. Currently, the shooting of Selling Sunset Season 6 is being filmed in West Hollywood at the office of Oppenheim Group. When Nick Cannon's baby mama was spotted on the sets of Selling Sunset, she was in a blue suit. As of now, it is not confirmed when will this show premiere. Stay tuned to this website for more details.