Bosnian bodybuilder nermin sulejmanovic live stream viral video killed wife sparks controversy online
A harrowing incident came to know that a Bosnian bodybuilder streamed live the brutal murder of his former wife. Yes, you heard it right, netizens joined the live stream of the Bosnian bodybuilder in the hope to watch something motivational or related to bodybuilding but they had to watch the brutal murder of his ex-wife. Since the Bosnian bodybuilder streamed the murder of his ex-wife, people have been talking about it on every social networking site. Who is Bosnian bodybuilder? He is identified as Nermin Sulejmanovic. In the following sections, we have mentioned all the details about the Bosnian bodybuilder that you need to know. So be sticky with this page and go through this column till the end. Scroll down the page and take a look below.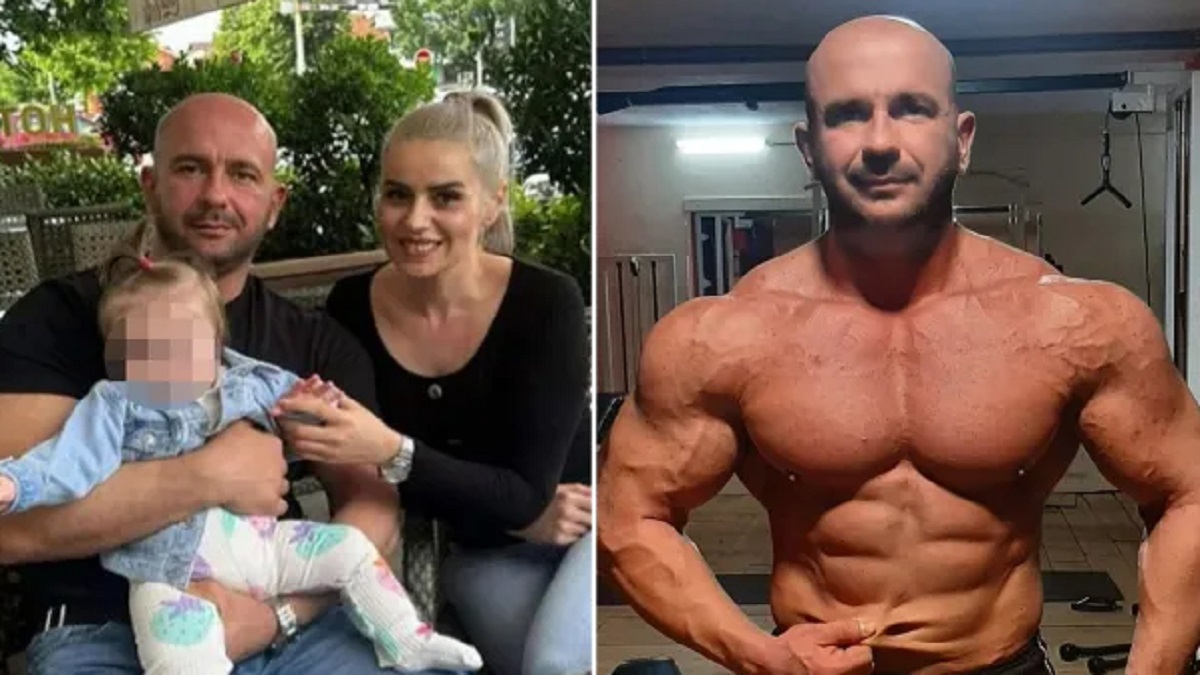 Bosnian Bodybuilder Live Stream Video
Nermin Sulejmanovic started going live on Instagram on Friday morning. Although, he gave a forewarning to his followers that they were going to watch the live execution. The unsettling sequence of events left everyone stunned and harrowed. The 35-year-old Bosnian bodybuilder streamed live how he killed his ex-wife. However, Nermin already had criminal records of drug smuggling and assaulting a police officer. Surprisingly, the Bosnian bodybuilder claimed the lives of two more people while managing to elude law enforcement after showing the gruesome killing of his wife, but he chose to kill himself on Friday. Scroll down the page and read more details.
In the northeastern town of Gradacac, the Bosnian bodybuilder recorded three videos documenting the violent spree. Nermin moved the camera toward his ex-wife who was lying on the ground with a damaged face and appeared bloodied and disfigured. He was armed with a gun when he said, "Hey guys, you are going to see something you've never seen before, a live murder, it's a massacre." In addition, Nerwin also addressed his followers in the chilling video, a child could be heard crying.
Bosnian Bodybuilder Kills Wife Video
The sensitive and disturbing video on Instagram was removed from the platform but it had been watched by more than 12000 people before the video was taken down. Nermin turned the camera towards the crying baby and said, "Someone come and save the child. Moving on", after killing his ex-wife. As mentioned, Nerwin had a history of criminal charges, he was previously charged in connection with drug smuggling and assaulting a police officer. Police would question the people who posted supportive messages on his IG post on Friday.