Bobby Lee Tijuana Story Explained: TikTok Video Goes Viral On Social Media
There is a new video that is going viral on the internet. This video is of a famous stand-up comedian "Bobby Lee". He is a very popular American stand-up comedian. His video podcast is going viral on the internet. After this podcast, a lot of his fans and other people are very angry with him. Even Tiktok won't let Bobby lee forget. Now a lot of people are very curious to know about him and they want to know what he said in the podcast that the video podcast is going too viral. So we have researched a lot about him and we are going share every detail of him and we will also tell you that what he said in the podcast is making a storm on the internet. So, Read the whole article to know about this controversy.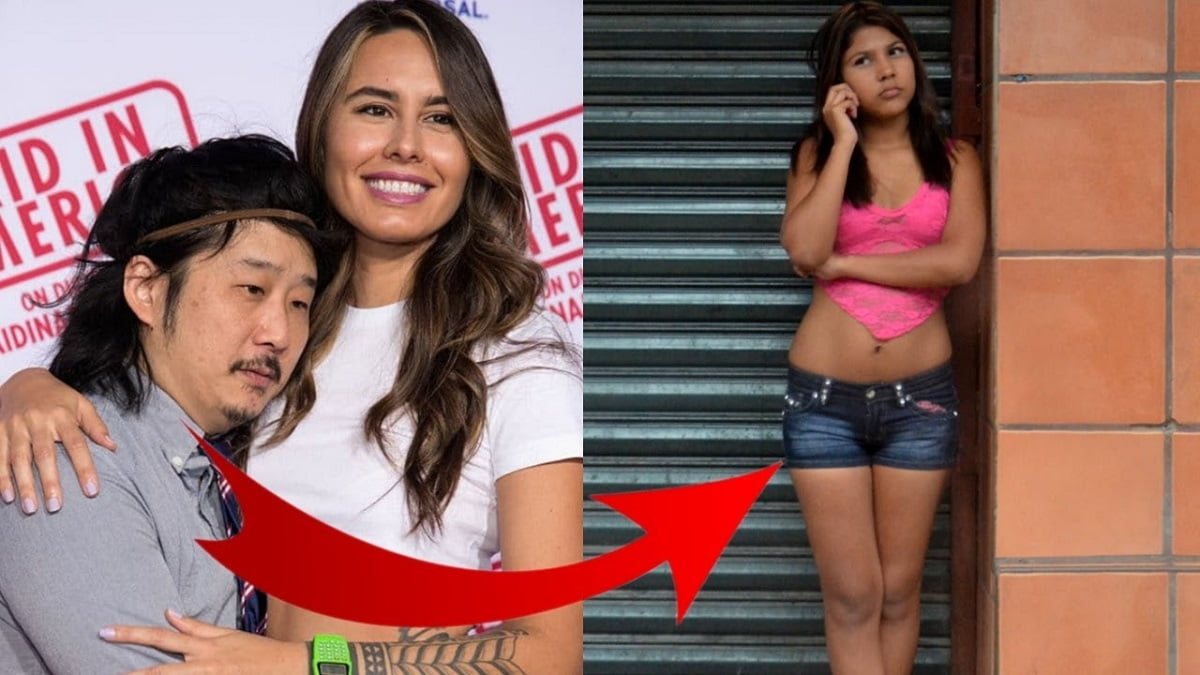 Bobby Lee Tijuana Statement
Bobby Lee was born on 17 September 1971 in San Diego California, U.S. He is 51 years old. His real name is "Robert Lee Jr.". He is a very famous Stand-up comedian. People love to watch him. He comes in the list of the most popular Stand-up comedian in the whole world. His genre in comedies is "Observational comedy, Blue comedy, and Black comedy. He started his Stand-up comedy career in 1994. Bobby Lee's father's name is Robert lee and his mother's name is Jeanie Lee.
Bobby is loved by many people. He is one of the most bankable Stand-up comedians. He didn't compete for his graduation, he dropped Palomar College in his second year. As of 2023, he has an estimated net worth of $10 Million. He has also worked in many films and Television series. His debut movie was The underground comedy movie 1999 and after that, he has been a part of many blockbuster films. His first Tv show was Mad TV 2001-2009.
He is in the eyes of every person since his podcast has gone viral on the internet. In a podcast, he couldn't stop telling podcasters he had sex with a young girl in Tijuana. This podcast was telecasted on the Opie and Anthony SiriusXM show, DVDASA, Theo Von's this weekend, and on his podcast "Tigerbelly". Later this part of the podcast got removed from the DVDASA and Tigerbelly episodes. He told in the podcast that he took a young girl to the Miami Hotel and he paid her $10 for a room. He handed me a towel with a condom and lubricant. Then he said that he saw the face of the girl and he see tears coming down her face. He also claimed that he did what anyone else would do "I power fucked her". After this statement, he is receiving backlash on the internet. So this was all about this controversy. So, stay tuned with PKB news.
Bobby Lee is getting cooked on tik tok 😬 pic.twitter.com/g3fqVeFJTg

— Alice Hamilton (@AliceRHamilton) March 31, 2023