Bob Barker's Funeral: Where He'll be Laid to Rest Revealed
Popular television game show host Bob Barker has passed away. He breathed his last on Saturday, August 26, 2023. The legendary television host lived a life span of 99 years. We are saddened to share the news of Bob Barker's demise. The iconic TV host was referred to as the World's Greatest MC. Since Bob Barker's death news was announced, his fans and admirers have been keenly waiting for details about Bob Barker's funeral. When will Bob Barker's funeral and memorial service happen? The representative of the late television host has responded regarding the funeral and memorial service for Bob Barker. Kindly take a look below to learn about his funeral ceremony. Swipe down the page for details.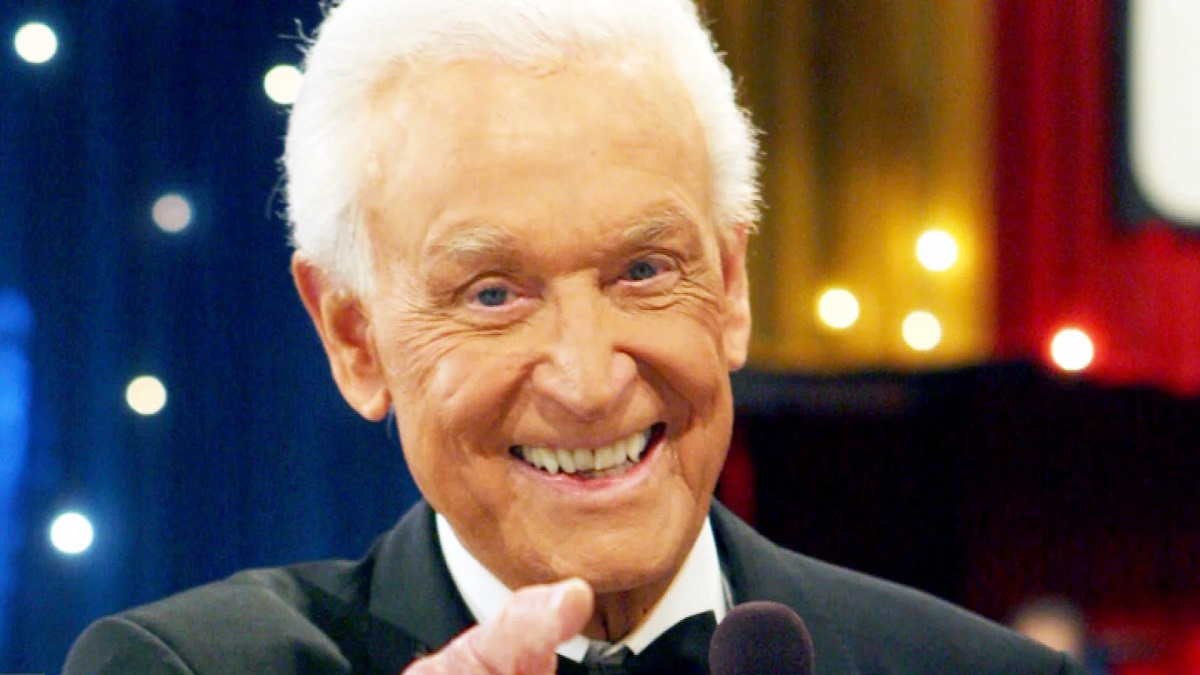 Bob Barker Funeral
The late TV host's representative Roger Neal said there will not be a memorial or funeral service for Bob Barker as he requested that he not have a funeral or memorial service. While speaking to a media outlet, Roger Neal also confirmed that Bob Barker will be laid to rest at Forest Lawn Memorial Cemetery in the Hollywood Hills where his his wife Dorothy Jo Gideon was also laid to rest. Bob Barker will be laid to rest next to Dorothy Jo Gideon. Continue reading this article for more details about Bob Barker's death.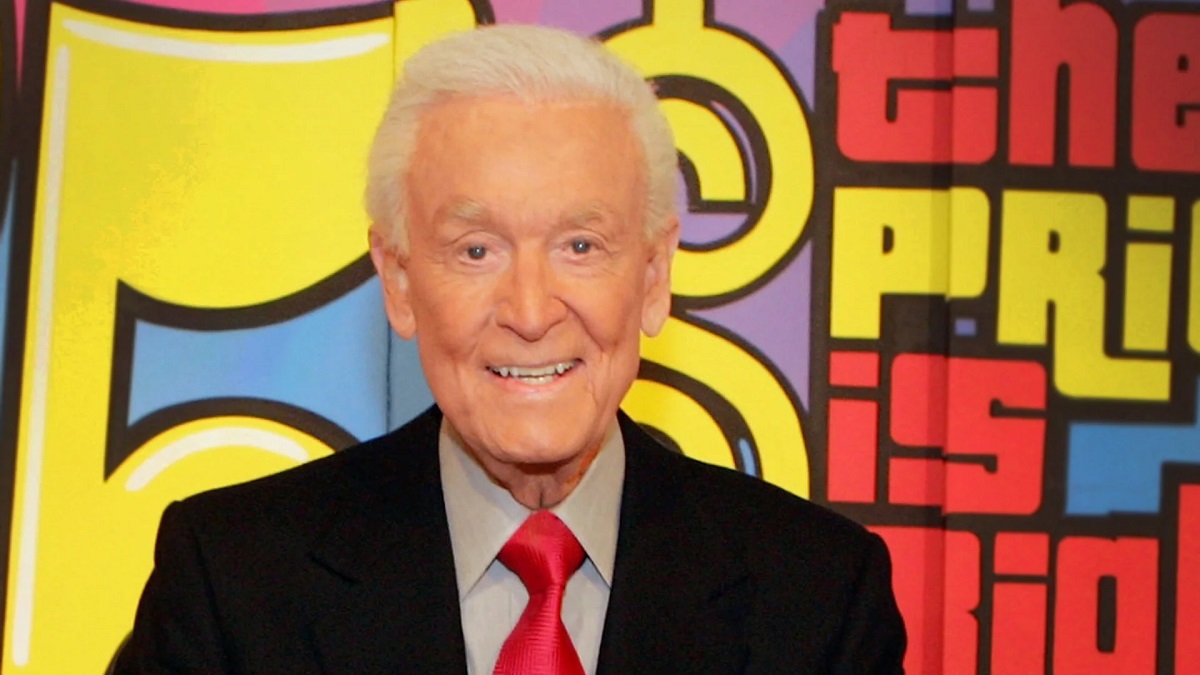 How did Bob Barker die? The news of Bob Barker's passing was confirmed and broken out by his representative Roger Neal who said, "It is with profound sadness that we announce that the World's Greatest MC who ever lived, Bob Barker, has left us," Neal was Bob's publicist from 1987 to 1994 and in 2020 they started working together again. When Bob Barker departed his life, he was 99. What was his cause of death? TMZ confirmed that Bob Barker cut short of life due to natural causes. He passed away from his age-related ailment. Reportedly, the iconic TV host was at his him in Los Angeles on Saturday morning when he breathed his last.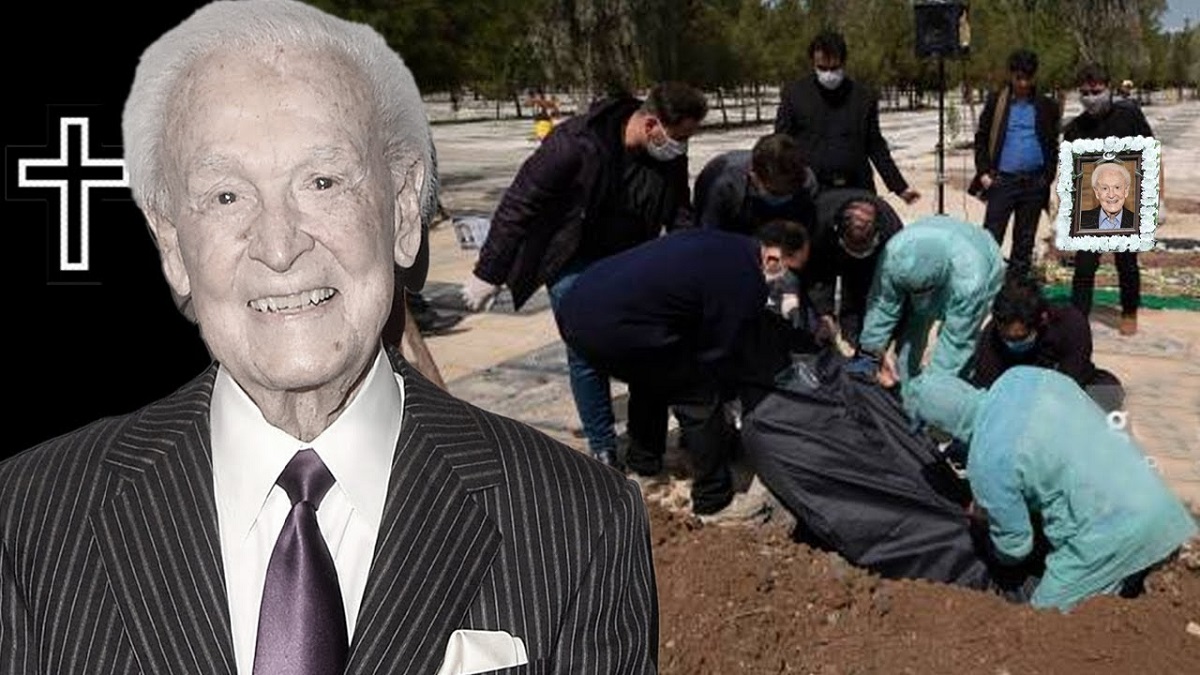 Talking about his wife Dorothy Gideon who departed in 1981, her cause of death was lung cancer. Dorothy Gideon and Bob Barker lived together for 35 years after their marriage till Gideon lost her life due to lung cancer. Sadly, the couple was not blessed with children. Despite the fact that Bob Barker never remarried. Barker referred to Dorothy Gideon as one of his most treasured possessions. Rest in peace, Bob. Stay tuned to this website for more details and further updates.