Birch Bay Waterslides Accident: Fatal vehicle pedestrian crash closes lanes
We're going to provide information about the tragic automobile right now since people are looking it up online. The public uses the internet to learn more about this crash, and they also want to be updated on any new information. They are keen to learn any fresh details about the disaster, particularly its origin and any potential victims. People are also curious about how the accident has affected traffic and whether any road closures or detours have been put in place as a result.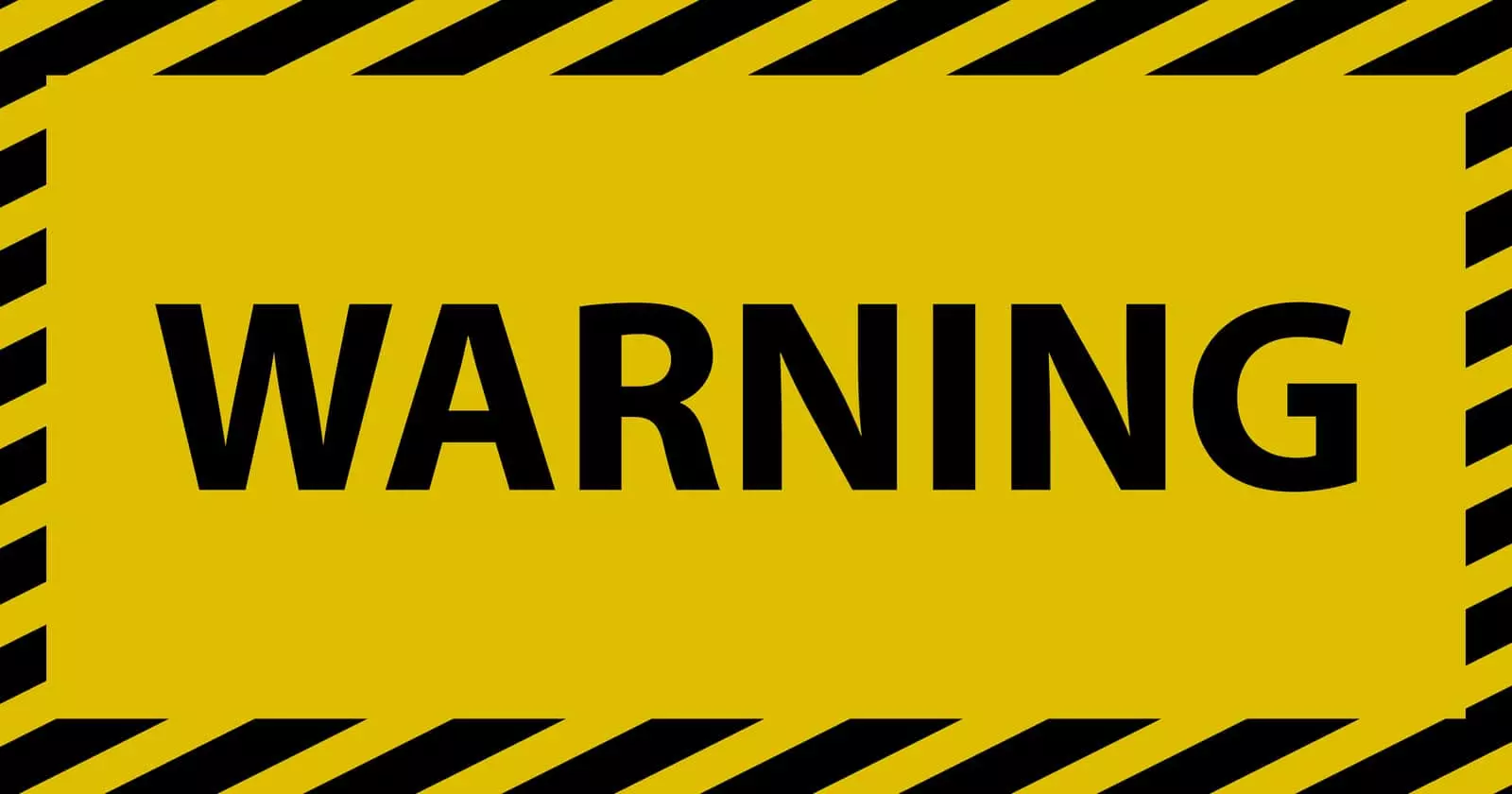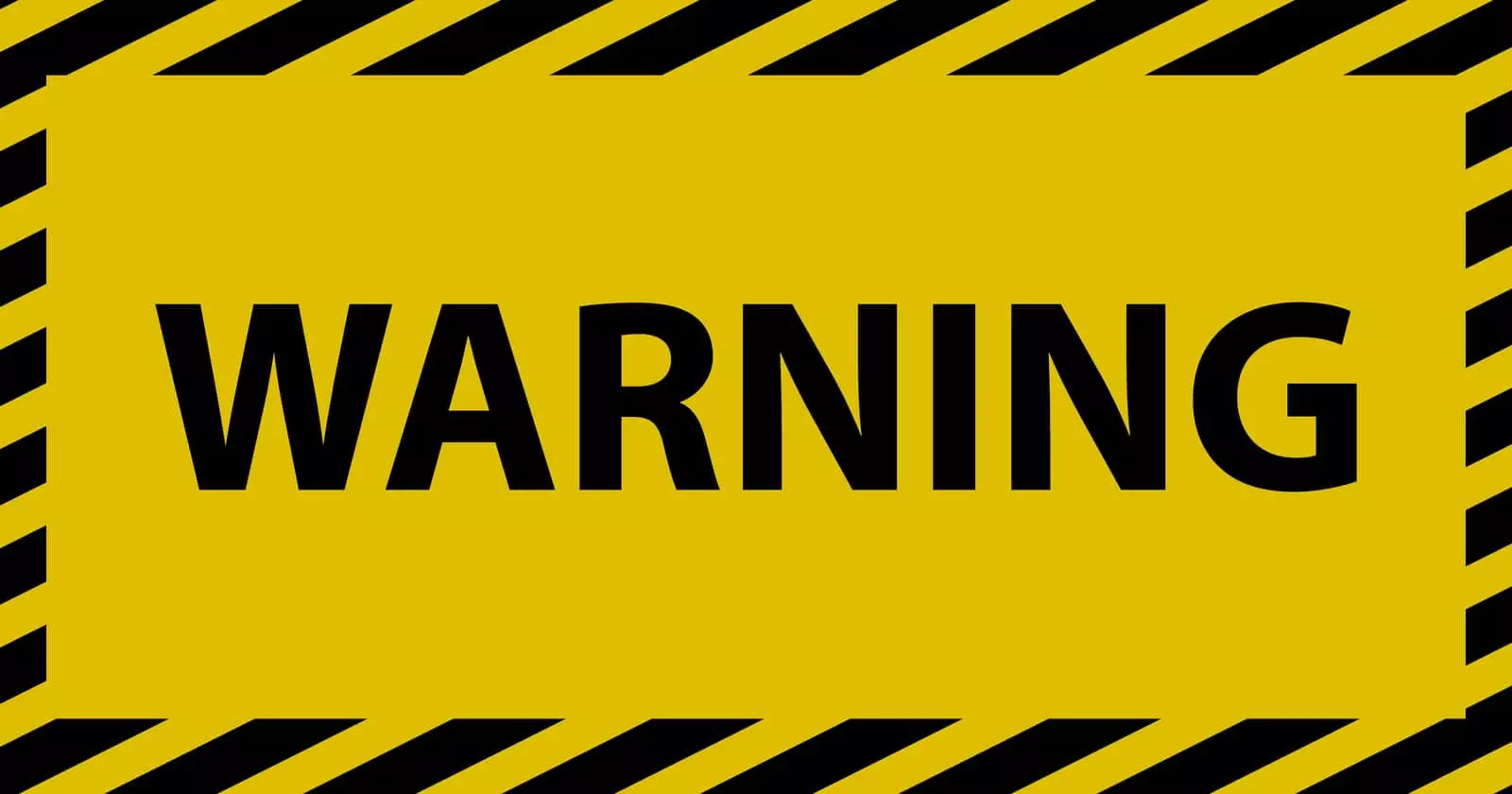 Birch Bay Waterslides Accident
On Saturday, August 26, at about 8:30 p.m., reports of a vehicle-versus-pedestrian collision prompted the dispatch of emergency personnel to the junction of Smith Road and Guide Meridian. When they got there, they saw a badly hurt pedestrian lying on the ground, surrounded by worried onlookers. First responders examined the pedestrian's condition right away and started delivering life-saving treatments. The pedestrian was swiftly stabilized before being sent to the closest hospital for additional medical care. First responders guarded the scene as an investigation was started to ascertain what caused the tragedy. The person was swiftly stabilized before being sent to the closest hospital for additional medical care. The accident-related car was still at the scene, and its driver was helping the police.
This was a deadly occurrence, according to an email from the Washington State Patrol (WSP). The pedestrian, who was also in the right lane and attempting to clear debris, was struck by a 2016 Hyundai Azera sedan that was traveling south in the right lane, according to the WSP. The pedestrian suffered terrible injuries as a result of the crash, and he or she tragically passed away at the spot. The WSP reported that the Hyundai's driver stayed on the site and assisted the police. They added that it didn't seem like the event was caused by intoxication or driving too fast. The Hyundai Azera's driver remained on the site and assisted law officers with their investigation.
A 44-year-old Bellingham man who was the pedestrian was pronounced deceased at the scene. WSP investigators remained on the site as of 9:15 p.m., and several lanes of traffic were still stopped. The Washington State Department of Transportation announced that all affected lanes had been reopened at around 10:30 p.m. Investigators found that neither alcohol nor drugs were used. Investigations into the crash's cause are ongoing. In order to ascertain the events leading up to the tragedy, the authorities are currently collecting additional data and witness accounts. They are also looking into any potential causes of the incident, such as weather conditions or vehicle problems.