Bigg Boss OTT 2 Written Update Today 4th August 2023
We are back with the written update of the most famous show Bigg Boss OTT 2 4th August 2023. This show is running with the great TRP. Fans watch this show for 24 hours. This is the second season of the show. Salman Khan is the host of the second season. As we know Bigg Boss is the biggest reality show. Fans have a craze to watch the mindblowing show. You see fight, love, friendship, and many more things, which make it more interesting and a hit show. We will try to cover all the detail of the show. Let's continue the article.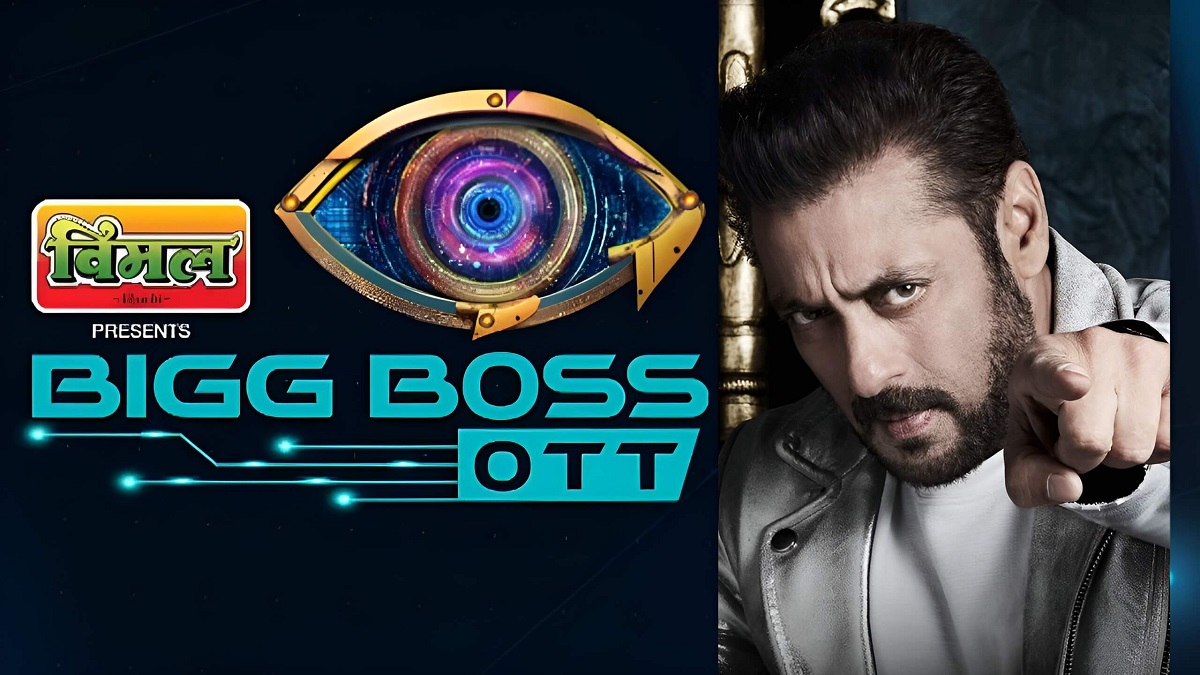 Bigg Boss OTT 2 Written Update
If you follow this show on a daily basis so you would have an idea that all the contestants are known as housemates of the show. They all live together in the show and face many tasks. As we know Ashika and Elvish are wild cards entry. After the entry of Elvish, many things have been changed. Yes, he is a strong contestant. Abhishek is also playing outstandingly. Fans are showing love to him and his game. We will tell you moreover details about the show, which you will find in the next section of the article.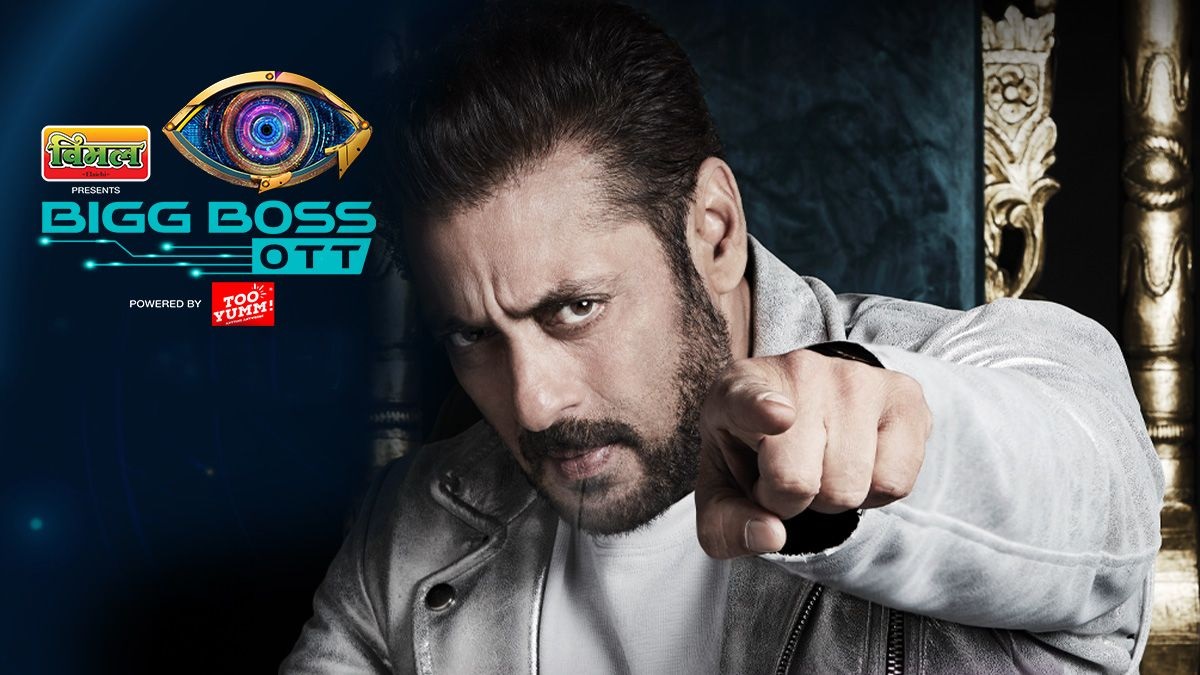 According to the promo videos, the show is going to be very interesting and entertaining. The latest episode starts with the BB contestants waking up to a peppy song to a new day. Pooja is looking a little strange as she thinks about the captaincy task that occurred yesterday. On the other hand, Elvish and Manisha are talking that Jiya is joining their group. Manisha says to him that Elvish that ever since Abhisehk and Jiya involved more, she has no idea where should go. We will tell you moreover details about the show, which you will find in the next section of the article. Keep reading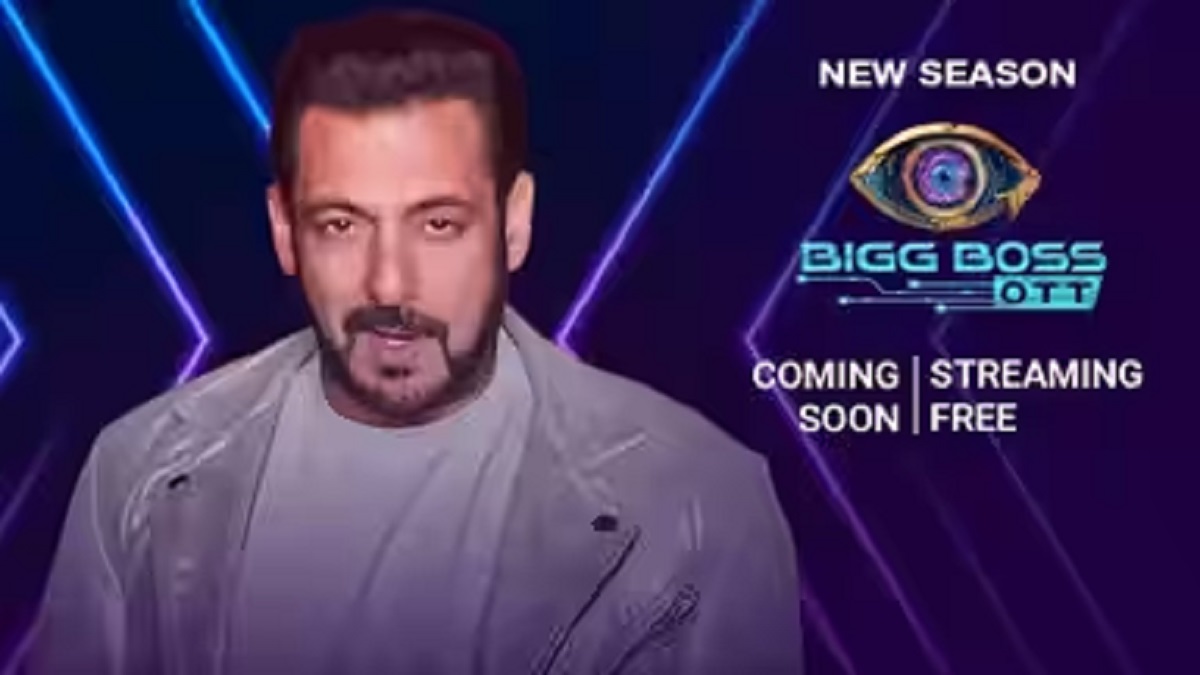 Furthermore, This thing Elvish tells Abhishek while Abhishek takes it jokingly. After some time Jad comes there and Manisha is talking to which Abhi tells him to sit as there is no Jiya. Manisha chuckles and says, saying that there is only her Piya. Jad also talks about Jiya and they all talk that Jiya is not a trustworthy person. You will see moreover gossip in the show. We have shared all the important things about the show. You can watch the entire episode on Jiotv and enjoy it 24*7. Stay tuned with us for more updates.