Bigg Boss OTT 2 full episode 17 July 2023 written update: Elvish Yadav Vs Jia, Falak, Avinash
We are back with a written update on the most famous show Bigg Boss OTT season 2. This show is running with the great TRP on television. This show has created a good fan-following among people. Everyone is loving the show because it has created a good controversy. It got more fame among people than the last season. The first season was hosted by Karan Johar and Salman Khan is the host of the second season. People are hitting the search engine to gain all the details about the show. What will happen next in the show? Which changes come in the show? Let's continue the article.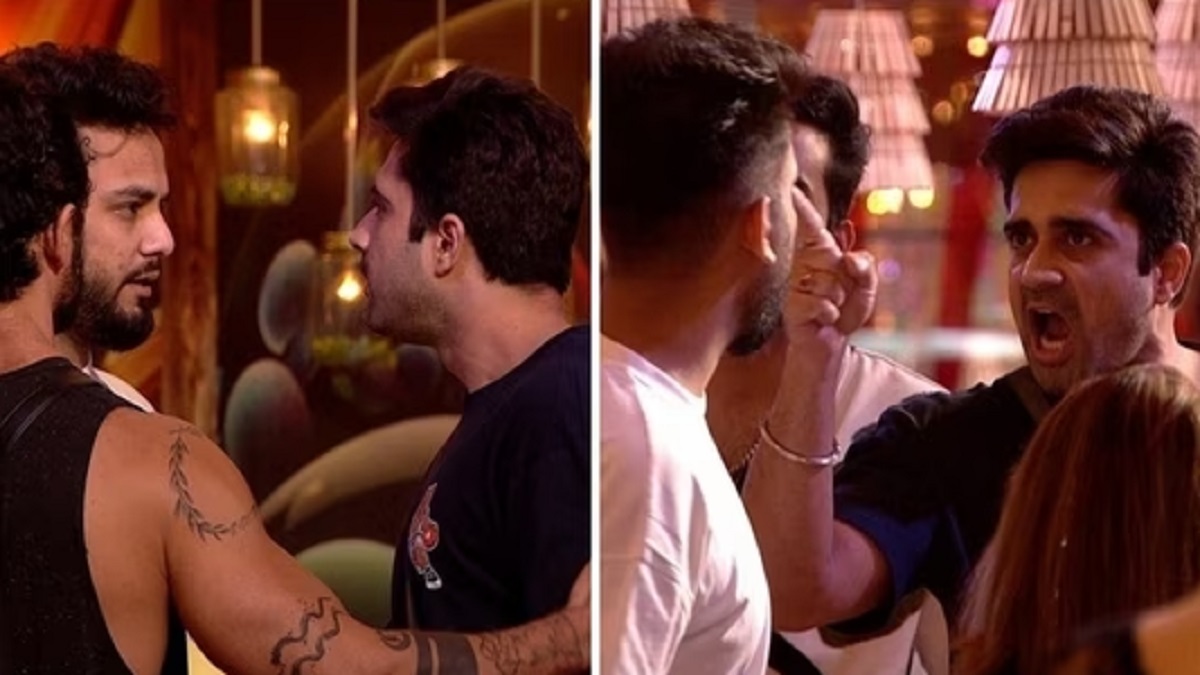 Bigg Boss OTT 2 full episode 17 July 2023 written update
Bigg Boss is a Spin-off Indian Hindi-language reality digital series of the show Bigg Boss. All the contestants are doing great work in the show. They are entertaining everyone with their amazing style of the show. This is the show, where you can get all the elements of entertainment. All the contestants are known as housemates. They have to follow all the rules and regulations, which are made by Bigg Boss. Several things remain to tell you about the show, which you will find in the next section of the article.
Promo #BiggBossOTT2

Its #ElvishYadav Vs #AvinashSachdev, #FalaqNaaz and #JiyaShankar pic.twitter.com/G0fufzLR8I

— BiggBoss Khabri (@TheKhabriTweets) July 17, 2023
According to the promo videos, the show is going to be very interesting and entertaining. Yes, the latest episode starts with the happy faces of the contestants. They are happy because there is no elimination week. Krushna and Bharti bid their goodbye after which the inmates start to cook their food and eat it. On the other hand housemates Abhishek Malhan, Manisha Rani, and Elvish Yadav are joking around and discussing the next nomination task and what they will have to do in the next tasks to be safe. We will tell you moreover details about the show.
#BiggBossOTT2 Promo HealthCamp

Doctors #AbhishekMalhan, #JiyaShankar and #AvinashSachde checkup patients@avinashsachdev4 @heyshankar_ @AbhishekMalhan4 pic.twitter.com/yFdUovGuz4

— BiggBoss Khabri (@TheKhabriTweets) July 17, 2023
Furthermore, After Bebika Dhurve eats her food, she calls Elvish "Preeti" the actress in the famous Movie Kabir Singh, and asks Elvish to come to her. Nevertheless, when he doesn't, she goes to him but Abhishek annoys her after which she leaves. Abhishek tries to tease Falaq Naaz about how cute and smiley she became whenever Avinash's name is taken. Manisha and Abhi talk about the next that will get blown up and create a heated up argument amongst everyone. Falaq and Bebika also say sorry to her to Pooja as pooja bashed them for laughing when Aashiqa was getting surprised. You can watch the entire episode on JioTv. Stay tuned for more updates.