Bigg Boss OTT 2 Elimination Today's Episode 30th July 2023: Aashika Bhatia Evicted BBOTT This week!
As we know Bigg Boss OTT 2 is running with the highest TRP and people are loving the show because of the superb concept of the show. This show has created a good fan-following among people. Fans don't want to miss a single episode of Bigg Boss. As we know this is a second season of Bigg Boss OTT. This season was introduced by telling many things about the show. All the contestants of the current season are mindblowing. If are also following the show we think you would have an idea about the Bigg Boss OTT2. We will try to cover all the details of the show. Let's continue the article.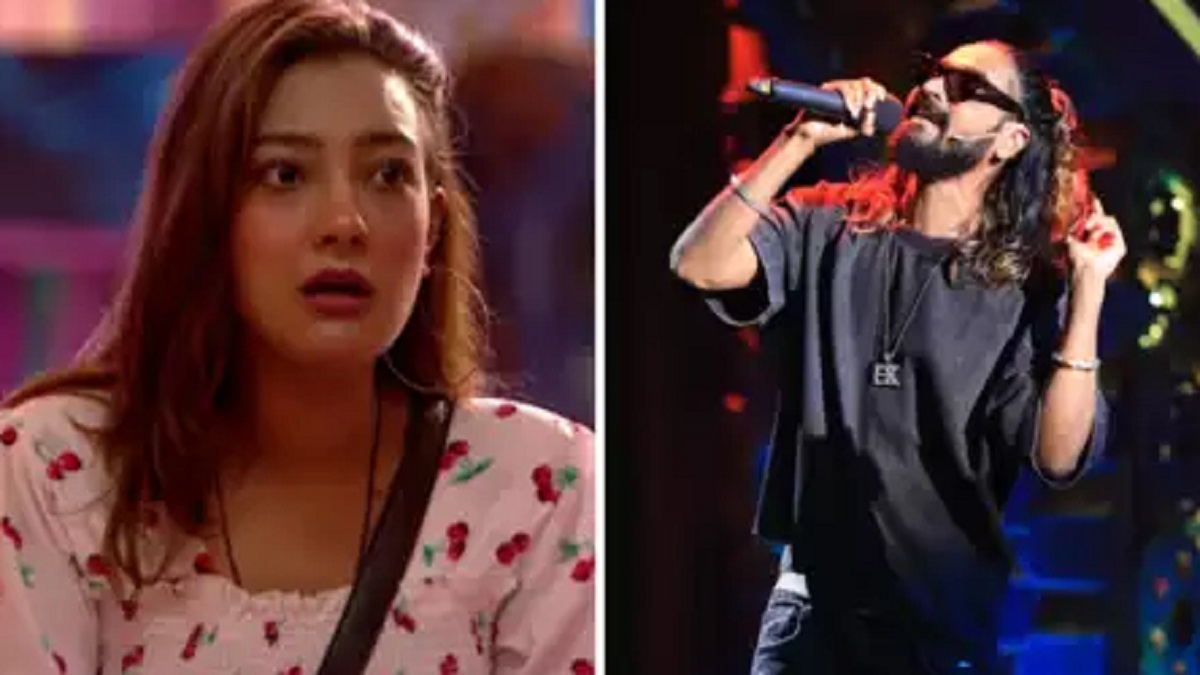 Bigg Boss OTT 2 Elimination Today's Episode
Bigg Boss OTT 2 also known as Bigg Boss: Over-The-Top Season 2, is the second season of the Indian reality digital series. The first season was hosted by Karan Johar and the second season is hosting by Salman Khan and who is doing a great job as a host. As we know Salman Khan is famous for the hosting of Bigg Boss. He has worked as the host of the Bigg Boss television series. Several things remain to tell you about the show, which you will find in the next section of the article.
According to the promo videos, the show is going to be very interesting and entertaining. All the contestants are superb and the show is getting a high TRP and this is the reason the show has been extended by the makers of the show. Now, 2 weeks have been added. Salman Khan is an outstanding host and he came every weekend and talks about the whole week's activities. We will tell you about the show, which you will find in the next section of the article.
The latest episode starts with Salman Khan greeting the audience and telling them how things inside the BB house have changed after the previous day's schooling done by him. He asks if they are ready for the elimination. He mentioned the name of nominated contestants Aashika Bhatia and Manisha Rani and tells them that if it turns out to be a double elimination, then both of them will be out of the house. Salman asks who can be eliminated today. Most of the contestants take Aashika's name but Bebika Dhruve says that she wishes that it would be Manisha because the relationship between them has turned too much sour. Manisha gets shocked and then Salman tells them only one elimination will happen this week. Stay tuned for more updates.