Bigg Boss 7 Telugu Nominations List Week 3: Check Shakeela's Fee Per Week
In the latest episode of Bigg Boss Telugu 7, here's everything you need to know about all the updates as of September 17, 2023. You are required to read the article for more details and information about the same. Follow us around for all the insights and fresh updates.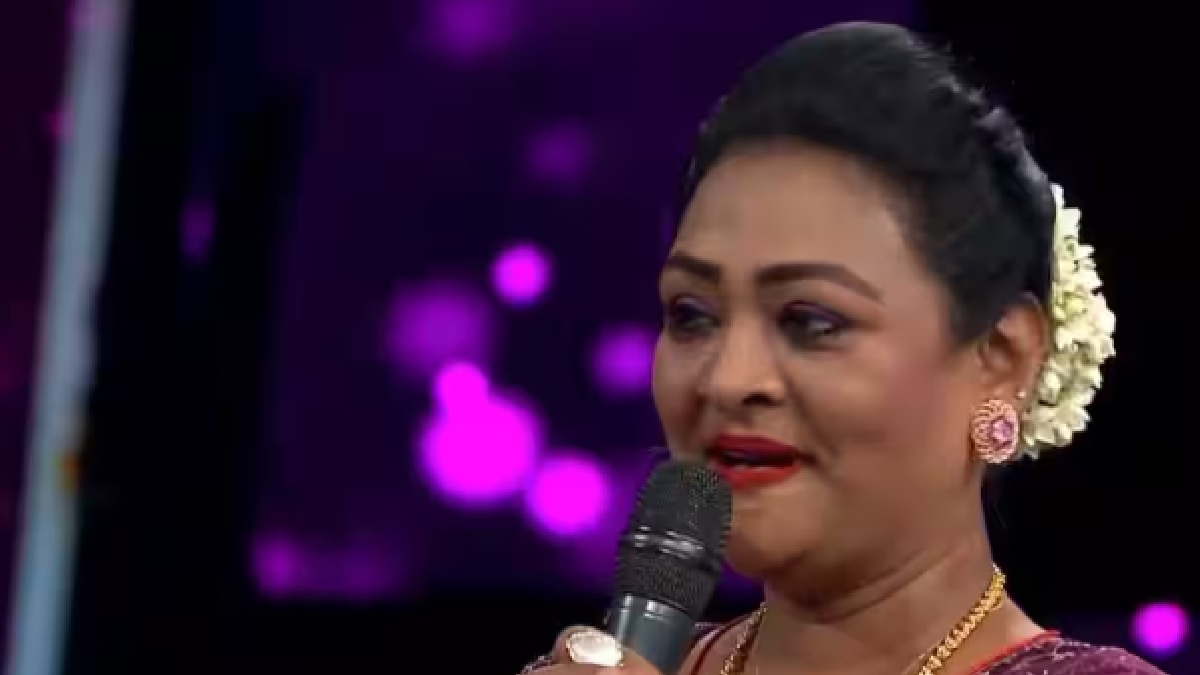 Bigg Boss 7 Telugu Nominations List Week 3
Moreover, he was threatened to walk out of the Bigg Boss house if the warning didn't fall on him. However, in that particular week, Bigg Boss reported the contestants's performances using the King's Meter by assigning each housemate a rating in either red, yellow, or green. Following is the breakdown of the ratings, continue reading for the same:
Amardeep – Green, as he showed improvement compared to last week.
Priyanka Jain – Red, needs to step up her game next week.
Prashanth – Green
Yavar – Green
Gautam Krishna – All Red, as he received backlash for attacking personally.
Subhashree – Red
Damini – All Red
Sobha Shetty – Green
Rathika Rose – Yellow
Tasty Teja – Red
Reportedly, the second week of Bigg Boss Telugu 7 has proven to be an absolute rollercoaster ride for all the contestants present in the house and viewers as well. However, the housemates have been leaving no stone uncovered in their dilemma to secure it with the Power Astra up for grabs. Moreover, not only this, but Bigg Boss also led out ratings for the housemates which is based on their performances respectively, eventually leading to shocking revelations. In the show, Shivaji was announced as the winner of the Power Astra competition which earned him an impressive four-week immunity. Later, the host Nagarjuna had some words of advice for the winner, Shivaji. He told him strictly, the rules of Bigg Boss which will prevent him from frequently getting in trouble.
Shockingly, the most thrilling move of the week came down when Nagarjuna directed a message towards Rathika Rose by advising her 'Manushulatho Aadukovaddamma Rathika' which left everyone in a complete state of wonder and shock. However, he urged her to stop playing the love angle with fellow contestants Pallavi Prashanth and Prince Yavar. However, the implications of this warning have left audiences and housemates alike eager about the potential game-changing events. As we talk about the show itself, Bigg Boss Telegu is a popular TV reality show that has overshadowed the Telugu entertainment industry and is hosted by the charismatic Nagarjuna Akkineni and the show features a wide group of contestants who live together in a specially designed house, eventually, they have no access to the outside world. Interestingly, the contestants fight for Power Astra, which grants immunity and power within the house. Thank you for being a patient reader.