Watch: Bigg Boss 17 House Photos And Video Clips
As you all must know, Bigg Boss 17 is all set to make its debut this weekend starting on October 15, 2023, with Salman Khan back in his hosting role. Here's everything you need to know about the most-awaited reality TV show, Bigg Boss 17. You are required to read the article for more details and information about the same. Follow us around for all the insights and fresh updates.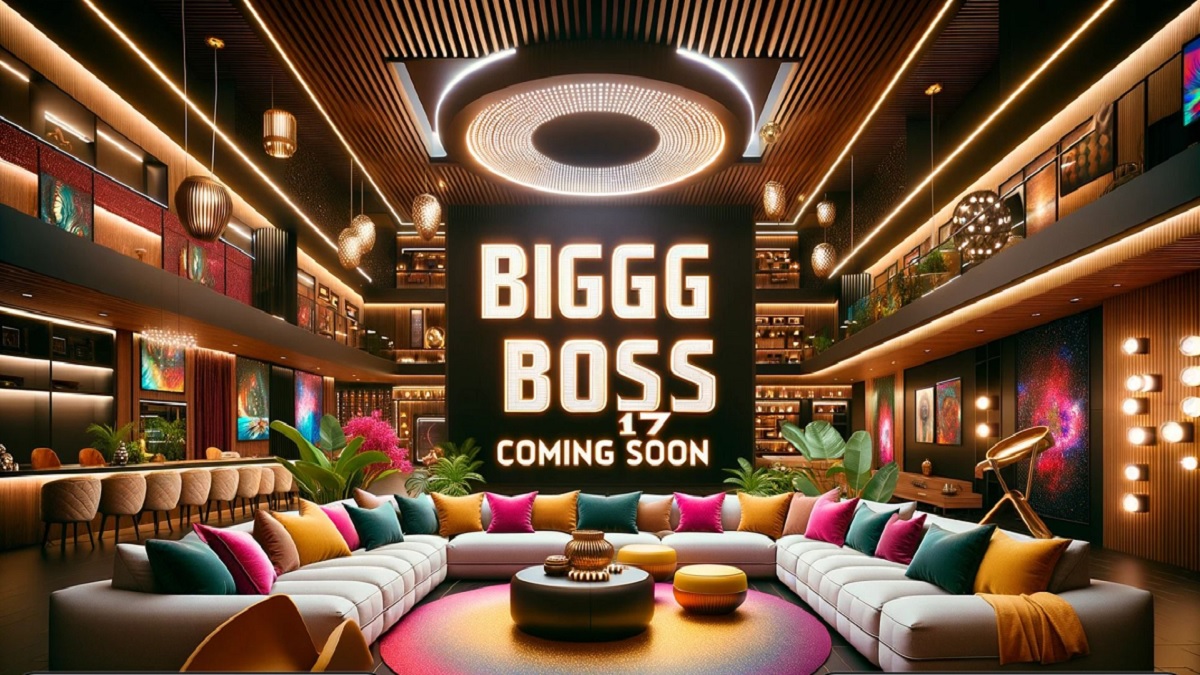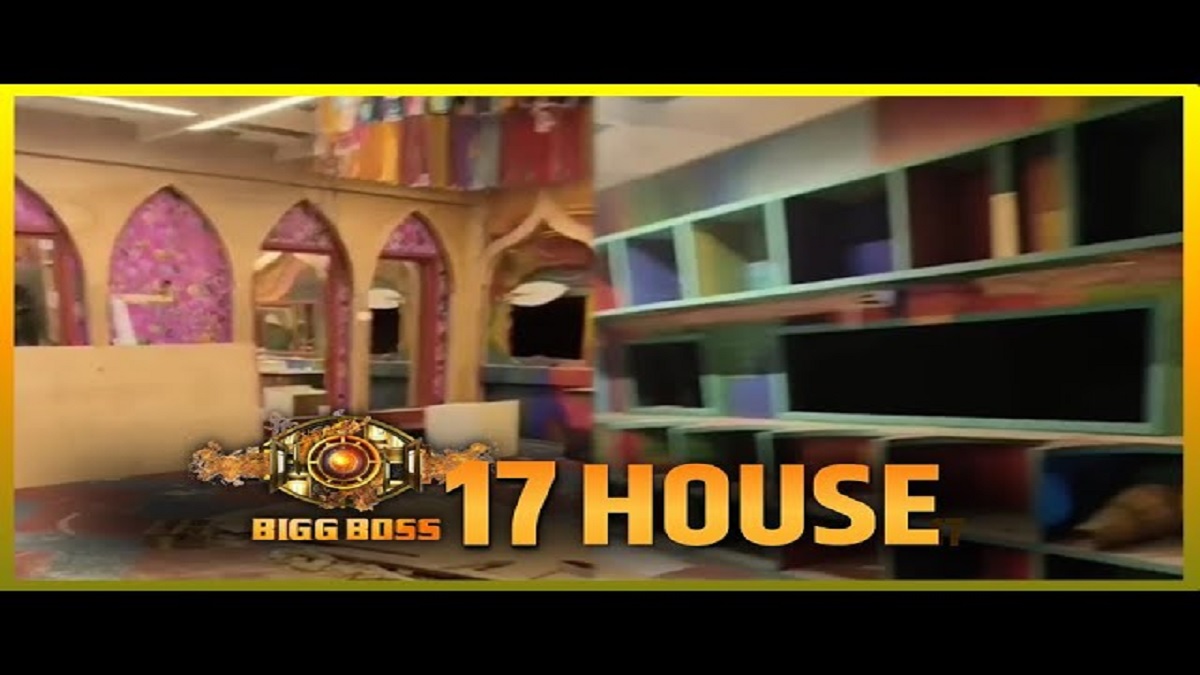 Bigg Boss 17 House Photos
Bigg Boss 17 is all set to make its debut this weekend which is starting from October 15, 2023, with Salman Khan being the host. Recently, the actor was captured on the set while shooting for the launch episodes. Here's everything you need to know, and you must look at his charming pictures from the sets. He was seen slaying in ombre-shaded black and red pants which were paired with a black tee, contrasted by a vibrant jacket with silver chains, and posed for the paparazzi looking dapper as usual. According to sources, a brief glimpse of the backdrop reveals a train engine setup which gave a colorful vintage ambience. Evidently, the host's charisma is impossible to ignore as he poses against a colorful backdrop. However, he is all decked up to cast his charm on the screen which is curiously awaited by both viewers and participants alike.
Moreover, in this season, introduces a captivating theme of singles vs couples, with all thrilling tasks that were promised to be as challenging as ever. Additionally, Salman Khan was vocal about the theme which is centered around the Heart, Head, and Strength. Moreover, he stated the same in the promo as well. According to reports, it was believed that Priyanka and Parineeti Chopra's actress Mannara Chopra would be taking part in the show. Moreover, popular stand-up comedian Munawar Faruqi is likely to enter Bigg Boss 17 house who earlier participated in the reality show, LockUpp which was hosted by Kangana Ranaut. Furthermore, it was revealed that Bigg Boss OTT 2 contestants Manisha Rani, Elvish Yadav, Bebika Dhurve, and Abhishek Mahan have been also approached for Bigg Boss 17. Unfortunately, Abhishek's brother Nischay Malhan denied the reports and said that he will focus on his health as now.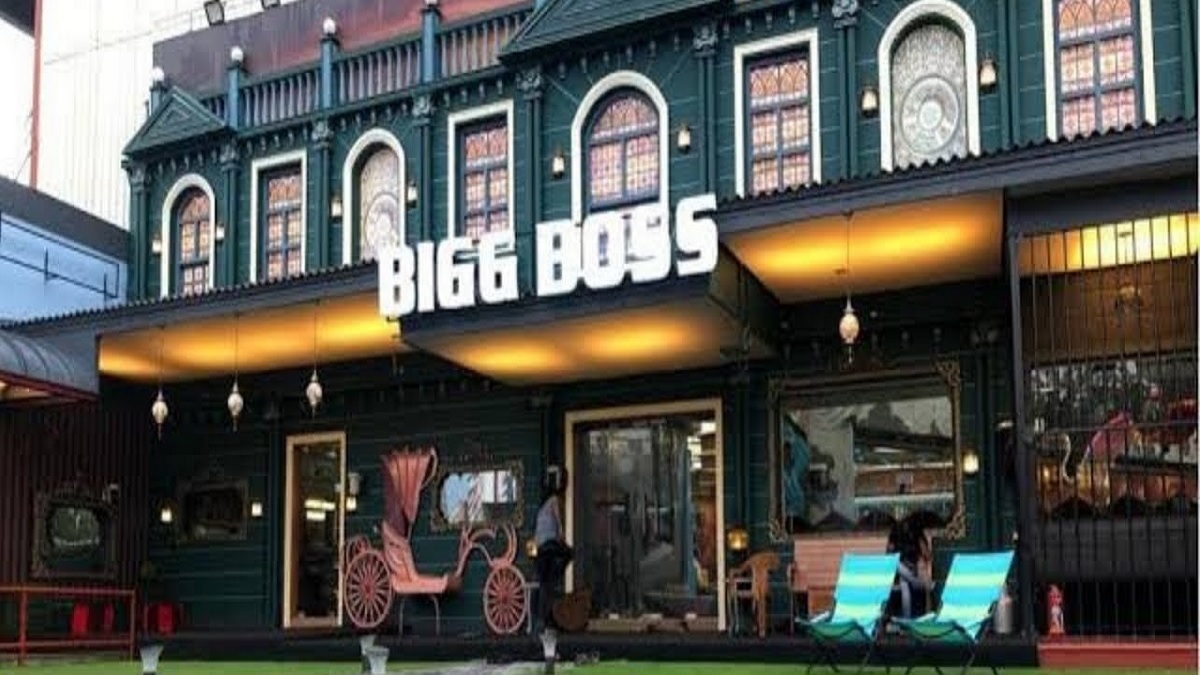 In addition, Sheezan Khan and popular television actors Arjun Bijlani, Sangita Ghosh, and Ankita Lokhande will reportedly participate in the show. According to the OTT play, Bigg Boss 17 will have a single vs couple theme where several couple celebs are going to participate in the the show along with singles. Thank you for being a patient reader.