Bigg Boss 17 20th October 2023 Written Update: Why Soniya Playing Weirdly?
Bigg Boss 17, your favorite reality program, is back! In this article, you can catch up on the latest news and learn what's going on inside the house actually, we should say houses as Bigg Boss House has now split into three houses. To understand what is happening in the house, let's first review the episode. Day 5 of Episode 6 opens with a fight breaking out between Sonia and Mannara. Sonia talks about Mannara's selection, while Aishwarya attempts to diffuse their disagreement. Ankita, on the other hand, leaps in between, and Aishwarya tells her to keep put as she is speaking. However, Ankita becomes irate and requests that Aishwarya stop speaking to her in that manner.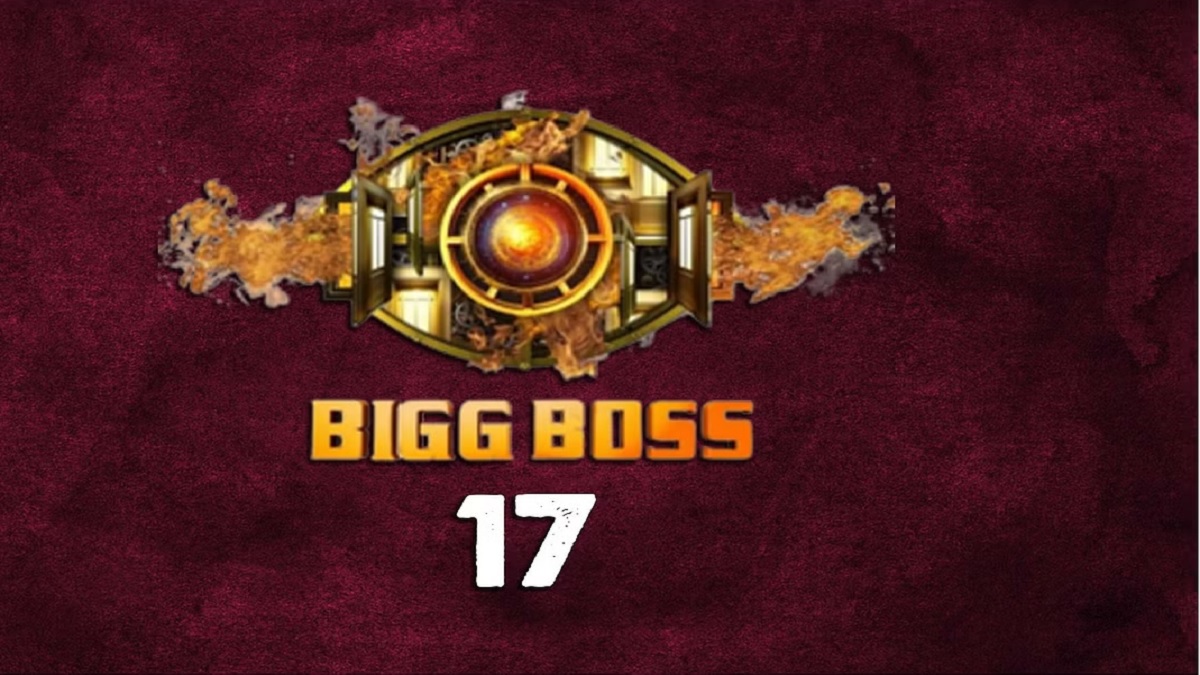 Bigg Boss 17 20th October 2023 Written Update
In the meantime, Mannara and Sonia's dispute gets more heated, and Mannara begs Sonia to investigate her credentials and past before calling her ignorant. Mannara and Sonia continue to call each other derogatory names. Vicky and Ankita argue in the garden area, with Vicky asking her what to do while she keeps stating she's alone. Conversely, Firoza starts a quarrel with Abhishek, accusing him of failing to act appropriately when he takes Isha's side the other day. Firoza also picks up a quarrel with Ankita during this, telling her that she can't perform serials like her, which annoys Ankita.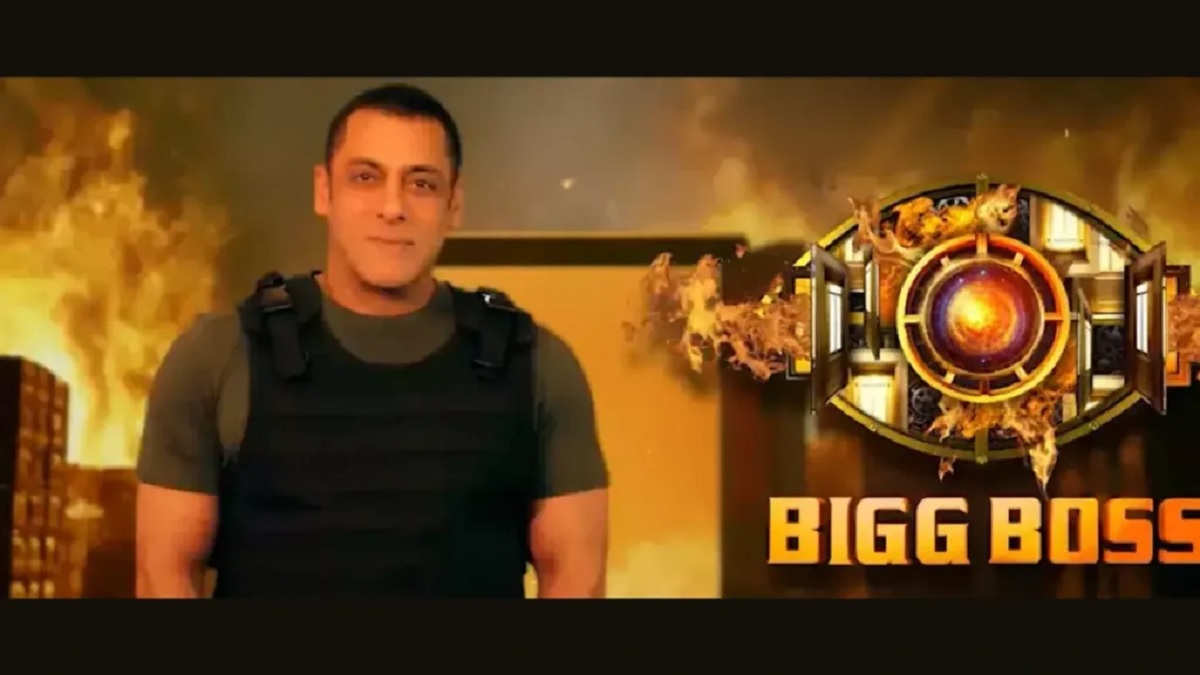 Ankita corrects Firoza, telling her that they are all on Bigg Boss because of television alone. However, Babu Bhaiya, Anurag, and Arun take offense and ask Ankita to apologize, claiming that they are also being displayed because of TV actors, which is untrue. This creates a huge mess because Vicky pushes Neil while attempting to protect Ankita, which causes Neil to lose his temper. Everyone intervenes to prevent Neil and Vicky from turning into a major confrontation. While Aishwarya makes every effort to stop Neil, Sunny, Arya, and Arun discuss Munawar's lack of support for YouTubers. Munawar attends to Ankita while she sobs, telling her that as a prominent figure, her words are significant and susceptible to manipulation.
As today's show opens, the BB Contestants are both excited and anxious for Weekend Ka Vaar to begin. This week, Bigg Boss will welcome Kriti Sanon, Tiger Shroff, and Kangana Raunat to promote their new film, Ganapath Later. Salman will also meet the participants and brief them on their game this week. Isha Malviya is the first competitor to be grilled, and according to Salman, she was the first to criticise Abhishek for being quite combative. In addition, she is now standing up for him in conflicts with Firoza. As Salman Khan tries to convince Isha of the seriousness of the accusation she made against Abhishek, Abhishek responds by lowering his head and shielding his eyes.