How did B. Sathianathan die? cause of death explored as Former Harimau Malaya coach dies
When the public learns about Sathianathan, they are all so astonished that they immediately start searching online for additional information. The general public is using the internet to learn more about him and, in addition, they are looking for the cause of his passing. As a result, we have provided information on him in this post for our readers. Additionally, as people are looking for his death online, we will also provide details about it. To learn more, read the rest of the article.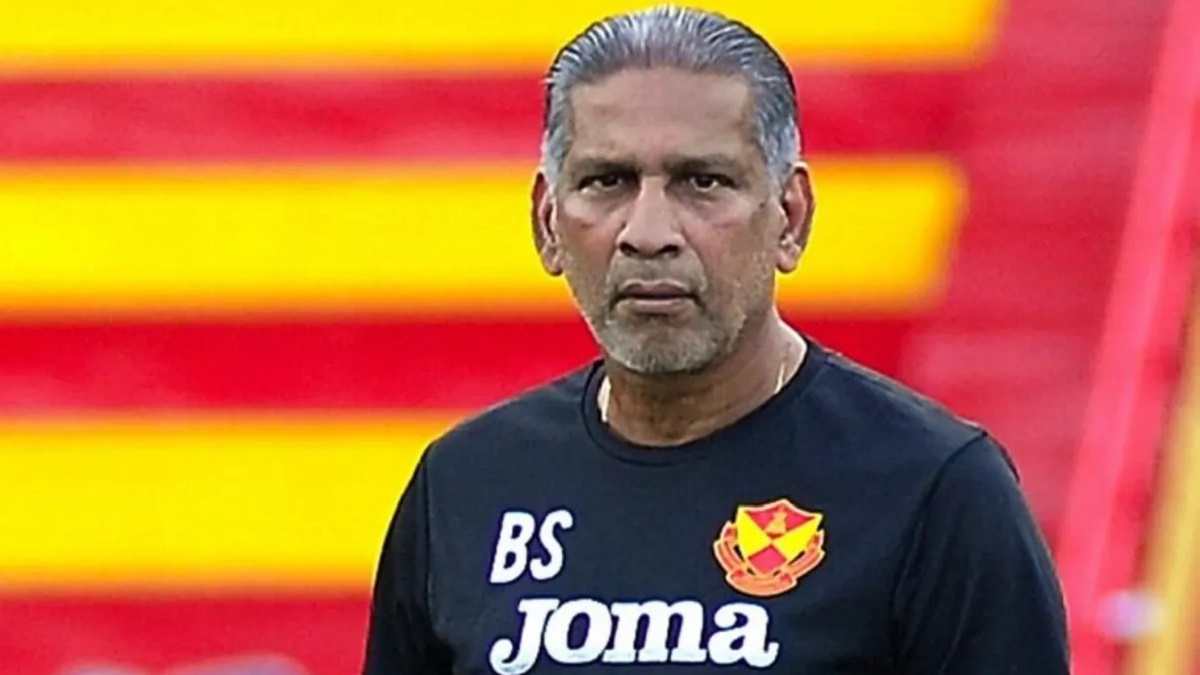 B. Sathianathan death cause explored
Following the passing of former Harimau Malaya B squad coach B. Sathianathan today, the national football arena is in grief. Christopher Raj, a member of the Football Association of Malaysia's (FAM) executive committee and a FIFA media officer, confirmed Sathianathan's passing. "Rest in Peace, Anna (Tamil for "brother"). You put up a decent fight, Christopher wrote on Twitter. Christopher said that Sathianathan had gone away at the Universiti Malaya Medical Centre (PPUM) here at 1:25 pm when he was contacted. The seasoned coach was forced to take a leave of absence from his role at Sarawak United in June of last year to receive medical attention. Sportswriters frequently contacted Sathianathan for his opinions on matters about the regional football scene.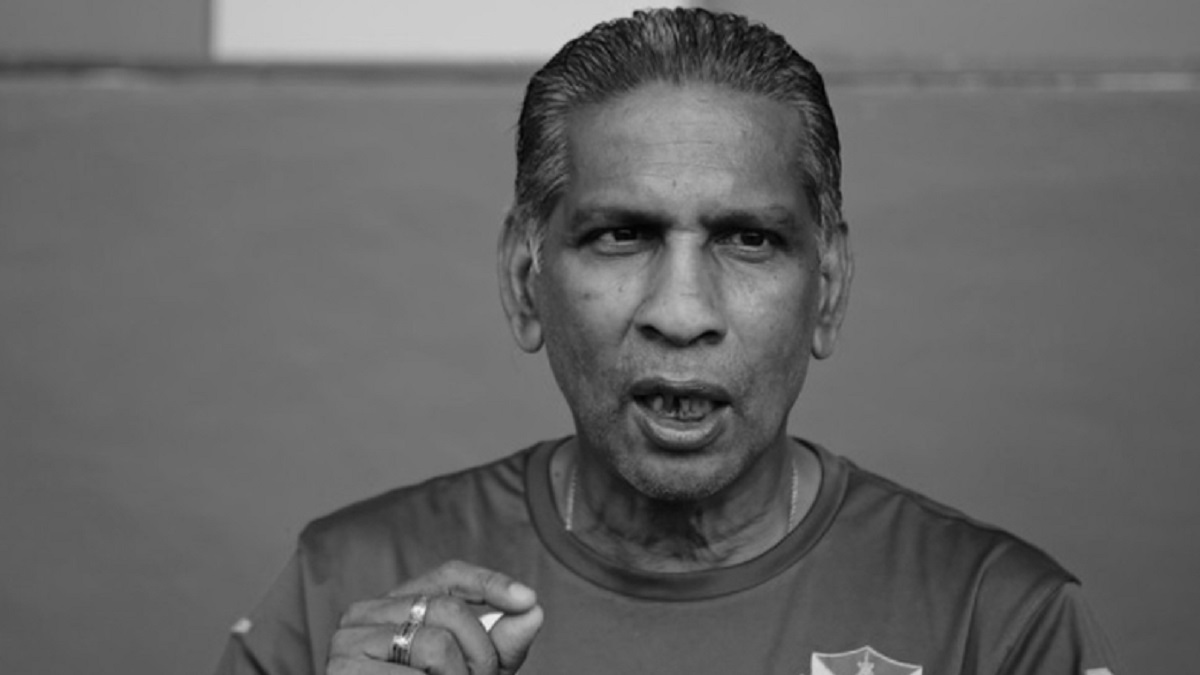 He began his coaching career in 1992 when the Negri Sembilan team competed in the Gold Cup. Later, from 1997 to 1999 and from 2002 to 2004, he worked for FAM as an assistant coach for the country's Olympic team. One of the high points of his lengthy career was being hired to lead the Harimau Malaya team from 2007 to 2009. Before it, he had served as the national Under-23 team's coach and led them to victory in the 2007 Merdeka tournament. The former national footballer has had success in the M-League with a few teams, including Felda United (2018 Premier League champions), Armed Forces (2012 Premier League champions), and Kelantan, which won the Malaysia Cup in 2010.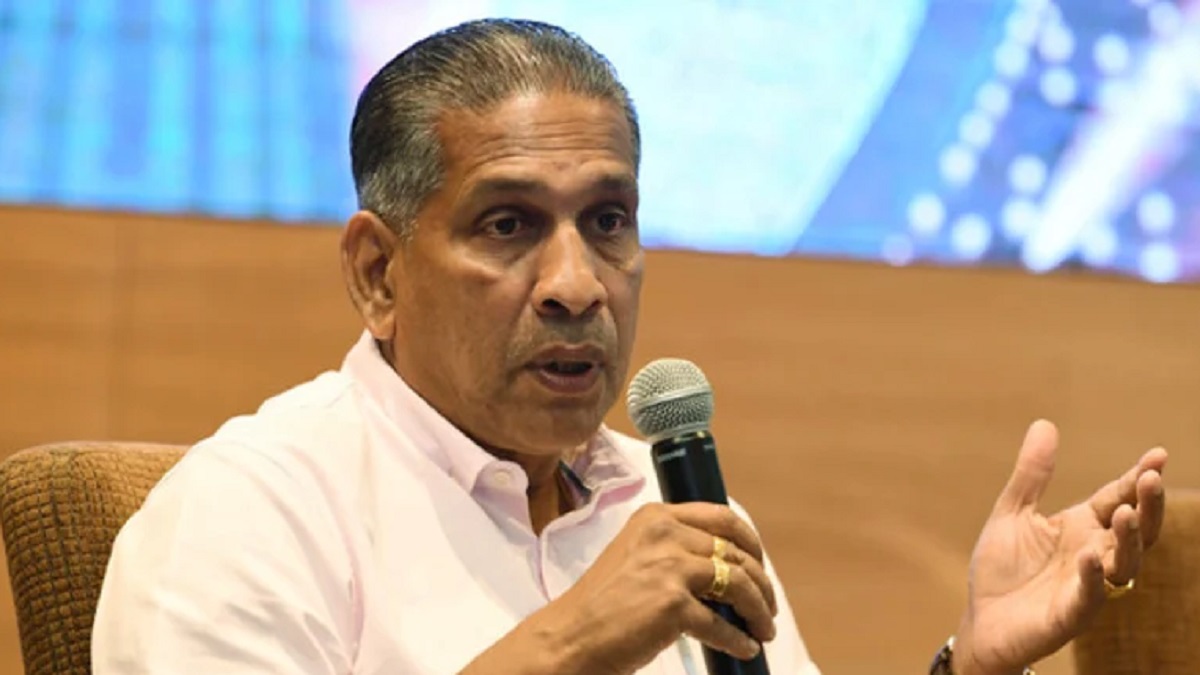 Football coach and player B. Sathianathan was from Malaysia and lived from 9 May 1958 until 18 July 2023. He formerly managed the Malaysian national football team and the under-23 team before taking on his final coaching position with Sarawak United in the Malaysia Super League. He stated that "football leagues in Arabian countries (where the Muslim population is greater than Malaysia) also don't stop during Ramadan" about the Malaysia Football League's continued play during the month of Ramadan. Fox Sports Asia wrote in an article, "The celebrations and spirit are felt on the pitch too.