Who Is ASTRO Moonbin Sister Moon Sua? K-pop Idol Family Details
Who Is ASTRO Moonbin Sister Moon Sua? K-pop Idol Family Details: People want to know about Astro Moonbin Sister's details after his death news has been revealed. Let's find out more about Astro Moonbin Sister Moon Sua. Read further to know more. Moon Bin, also known as Moonbin, was a South Korean singer, Actor, dancer, and model who worked for the Fantagio record label. He was a member of Moonbin and Sanha, a unit of the South Korean boy band Astro. He made his acting debut as Kim Bum's younger self in the 2009 Korean Drama Boys over Flowers. Moon Bin has attended Fantagio since the fifth grade, rising to the status of a full-fledged student in middle school. He participated in the iTeen business male group initiative and was the second trainee awarded the Fantagio iTeen Photo Test Cut.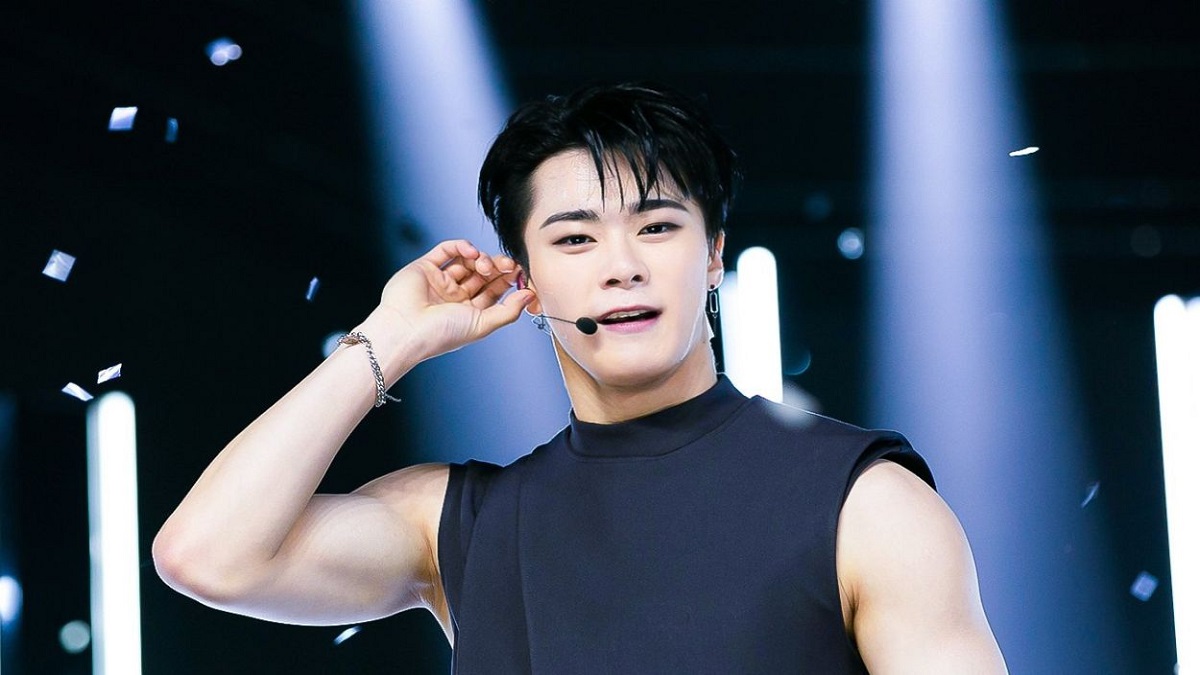 Who Is Astro Moonbin Sister Moon Sua?
Moon Bin co-starred in the web Drama To Be Continued with the rest of the crew, before making his Astro debut. Let's dig deep into the article about Astro Moonbin Sister Moon Sua. Moon Sua, a member of the South Korean girl group Billie, was Astro Moonbin Sister. His family comprises of Father, Mother, and younger sister. On January 26, 1998, Moon Bin was born to Kim Hyosun, his mother, and his father in Cheongju, Chungbuk Province. He studied at Hanlim Multi Art School, where he received his degree in Practical Music. At the age of 12, he joined Fantagio as a trainee, and after seven years of preparation, he made his ASTRO debut. When he was younger, his English mane was Jerry.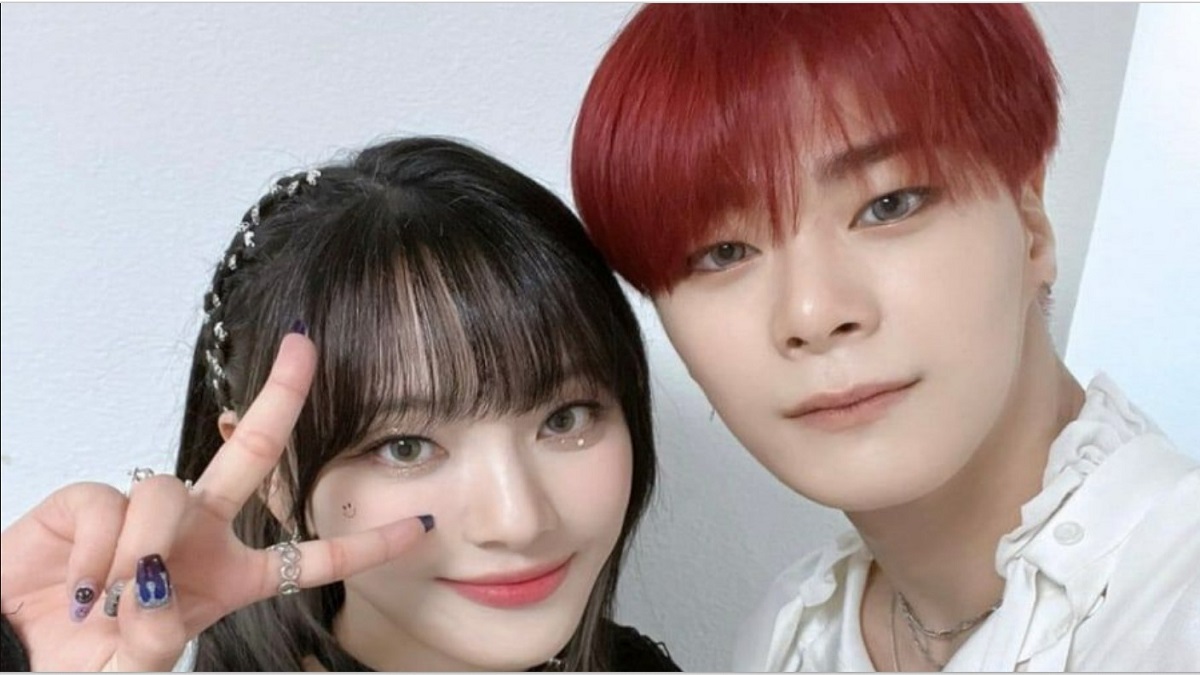 He had always desired to be a swordsman, and his methods of reducing stress included eating and working out. He dislikes foods having beans, uncooked fish, egg yolks, sparkling water, etc. He enjoys traveling, reading webcomics, swimming, and watching movies. Some claim that he resembles Ahn Lihwan, the son of the late soccer player Ahn Junghwan. He previously had a part-time job at a coffee shop. Moon Bin debuted as a child model in 2004 with the help of his mother. Not much is known about her family and her relationship. He played a smaller version of U-Know Yunho in the TVXQ music video for the song 'Balloons' from 2006, which was a recorded performance.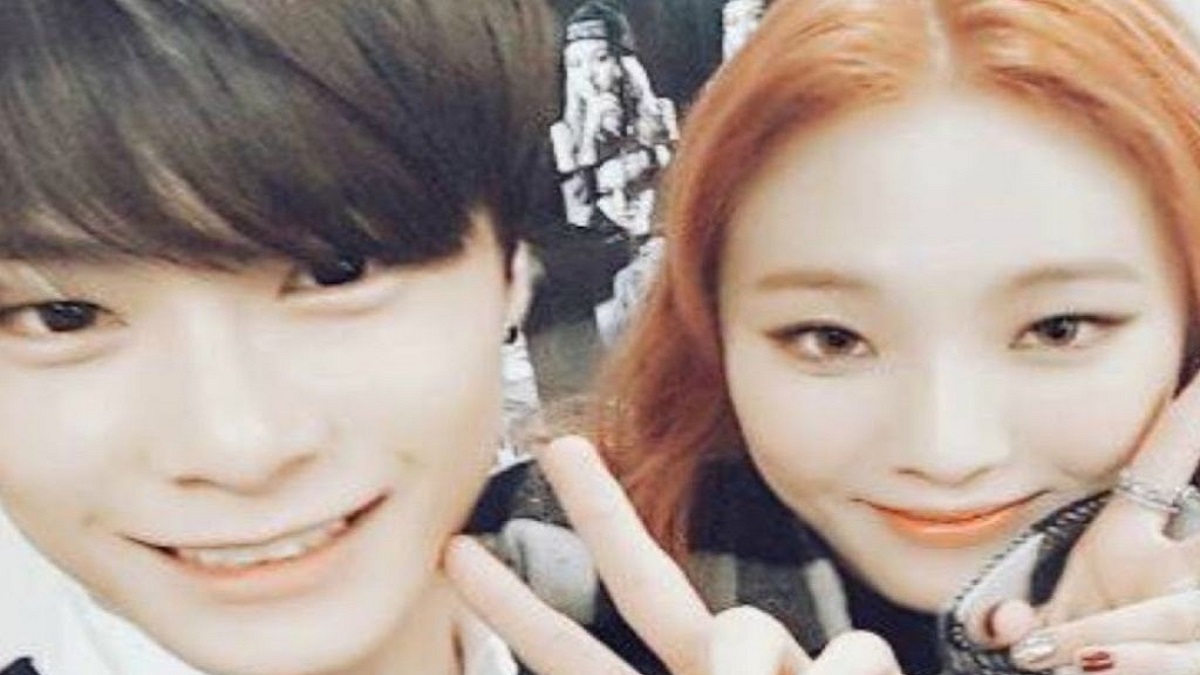 His ethnicity was Korean, and his religion is nowhere revealed on social media platforms. With the release of the EP Spring Up in February 2016, ASTRO made its official debut. The album succeeded at four on the Gaon Album Chart and six on the Billboard World Albums Chart. This gifted vocalist is also a member of the ASTRO side-project Moonbin and Sanha. In September 2020, he and his groupmate Yoon Sanha released the EP In-Out. The EP'S lead track, Bad Idea, was also made available. After just eight days, they took home their first music competition from The Show.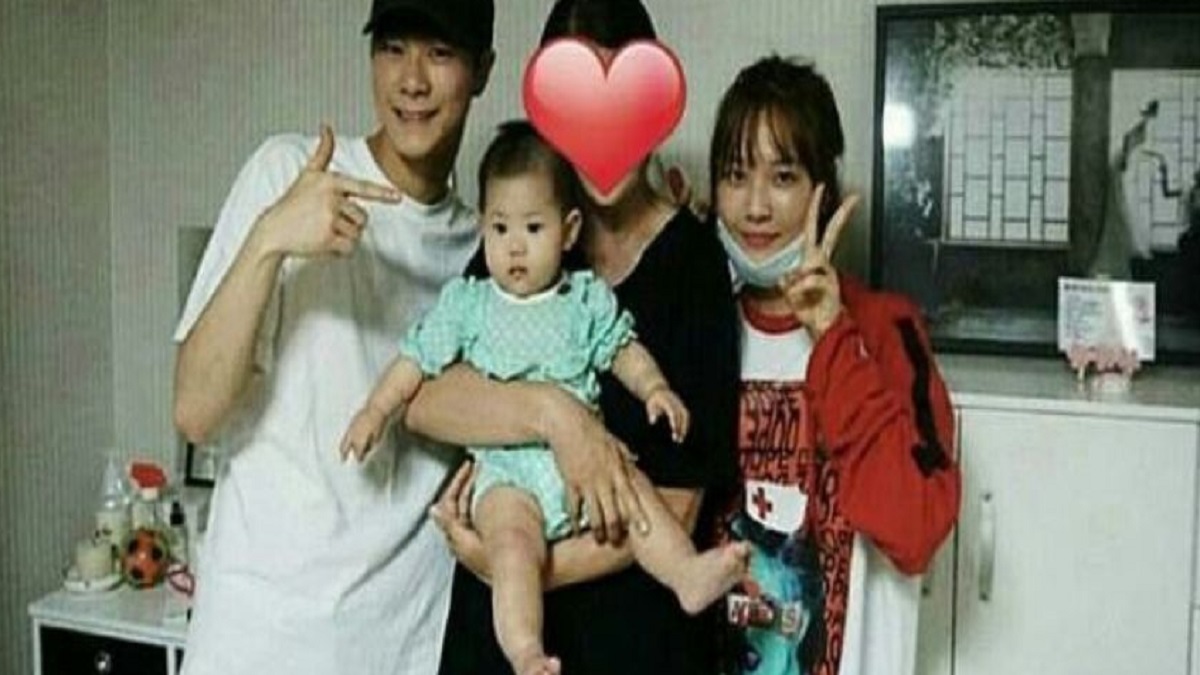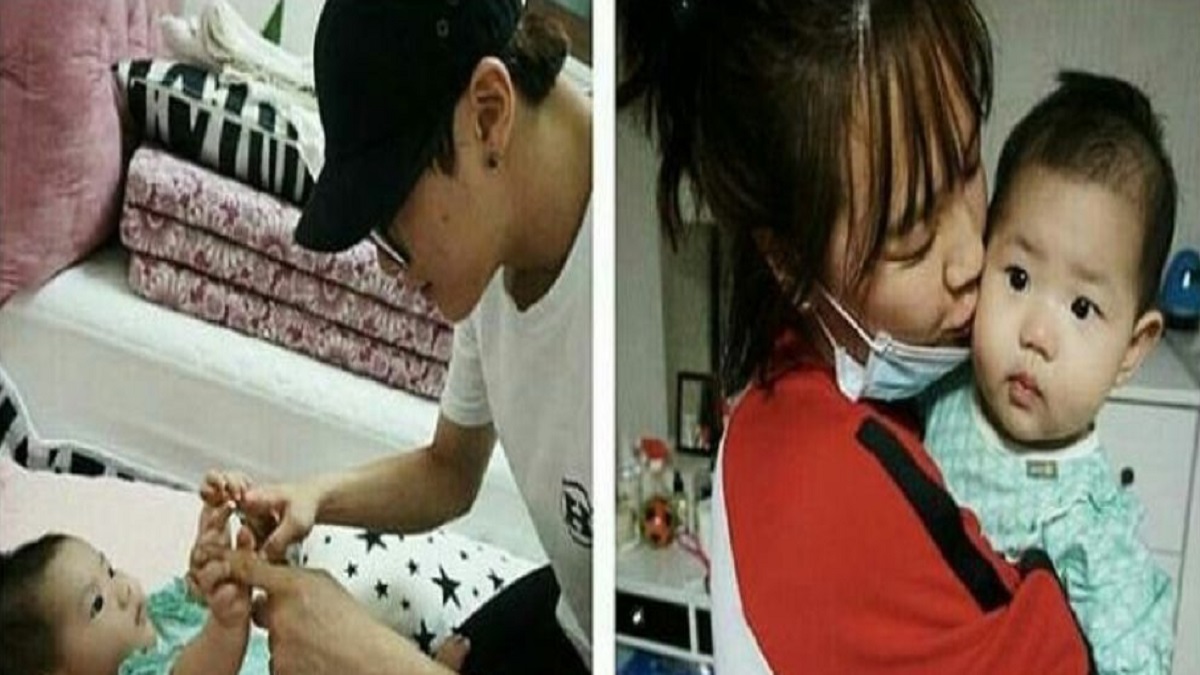 Hopefully, this information was useful for you all. Thank you for being a patient reader.