Ashley Bropho Death Case Update: Evan James Martin Arrested And Charged For Murder
Ashley Bropho died at Hakea jail in Western Australia. He took his last breath at the of 42. This news is shocking the jail population and raising serious concerns about safety and security in the criminal justice system. The circumstances of Bropho's death were thoroughly investigated when he was discovered unconscious in his cell in March. The seriousness of the allegations Bropho was up against instantly raised questions about the manner of his passing. Before he passed away, Bropho was facing accusations of having inappropriate contact with a minor under the age of 13 and enticing a young person to participate in sexual activity. Such accusations sometimes expose a prisoner to attacks from other inmates who may view them as particularly abhorrent within the prison community. Bropho was found dead on 9th March 2023 in his cell.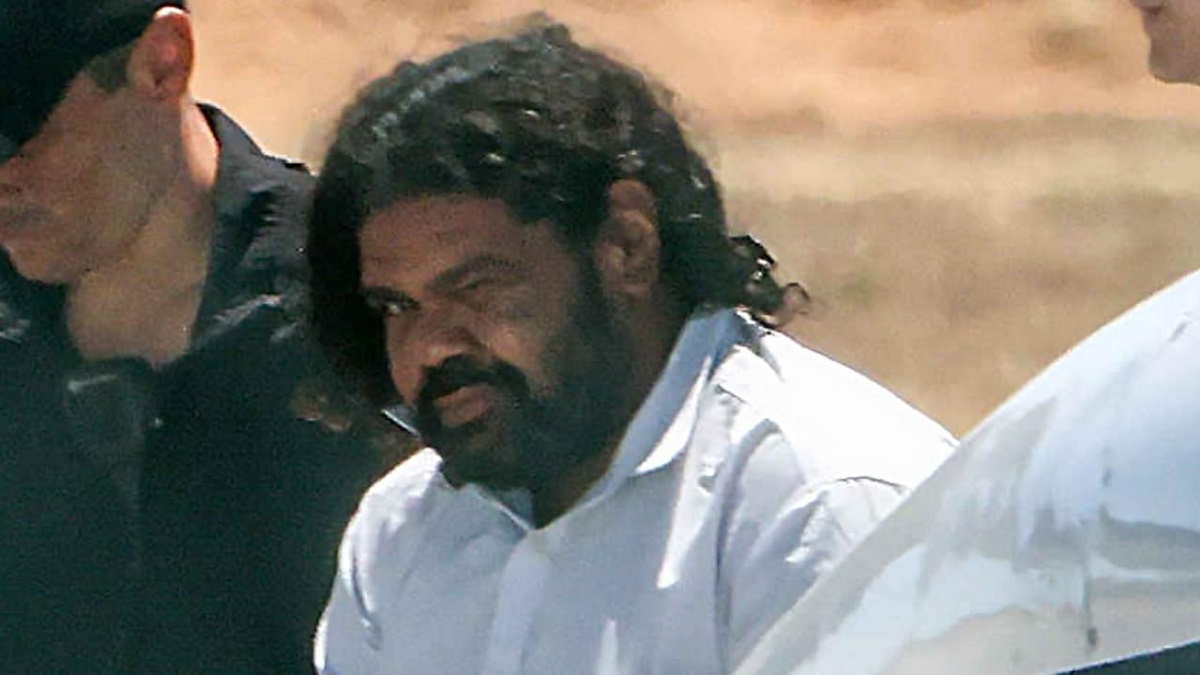 Ashley Bropho Death Case Update
A fellow prisoner named Evan James Martin was charged with the murder and recently appeared at Stirling Gardens Magistrates Court to make a plea. Martin was already doing time for violent offenses. The authorities launched an immediate investigation into the occurrence in an effort to identify the fatality's cause and the perpetrator. The sad occurrence has prompted inquiries concerning security and safety procedures inside the criminal justice system. Prison violence and unrest frequently bring to light worries regarding inmate protection and the requirement for efficient management. Like many other correctional facilities, Hakea Prison has difficulty keeping all of its inmates in a secure setting. To guarantee that justice is served and stop tragedies like Bropho's death from happening again, it is critical for authorities to conduct a comprehensive investigation. No of the circumstances, each loss of life serves as a sobering reminder of the need to solve the problems with the jail system.
This terrible incident also highlights the need for rehabilitative and counseling programs for convicts who may have a history of violence, as well as the larger concern for inmates' safety. While punishment is a crucial component of incarceration, creating a secure and encouraging atmosphere inside of them is essential to encouraging constructive behavioral changes in prisoners and lowering the chance of violence.
The case also demonstrates the difficulties correctional facilities have in managing and isolating convicts with various criminal histories and levels of criminal activity. Prison administrators must continue to place a high premium on developing and executing efficient plans to safeguard the safety of all detainees, particularly those who are being held on serious charges. Ashley Bropho's death is being investigated, which is a somber reminder of the difficulties in running a penitentiary system. The authorities must take advantage of this tragedy to review and enhance the security procedures already in place at Hakea Prison and other correctional institutions around the nation. Stay updated on pkb news.