WATCH: Arik Gilbert Arrest Video, Sparks Controversy Online
Arik Gilbert is a notable American football player currently playing as a tight end for the Nebraska Cornhuskers. He has previously played for both the LSU Tigers and the Georgia Bulldogs. Before his college career, Gilbert attended Marietta High School in Marietta, Georgia. During his senior year, he achieved the prestigious title of Gatorade Football Player of the Year, showcasing his exceptional talent on the field. As a highly-regarded five-star recruit, he was ranked among the top players in his class. Arik received numerous offers from various college football teams but ultimately committed to Louisiana State University (LSU). However, recent events have cast a shadow on his career.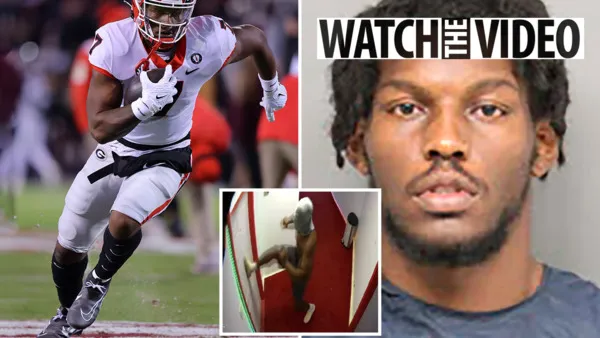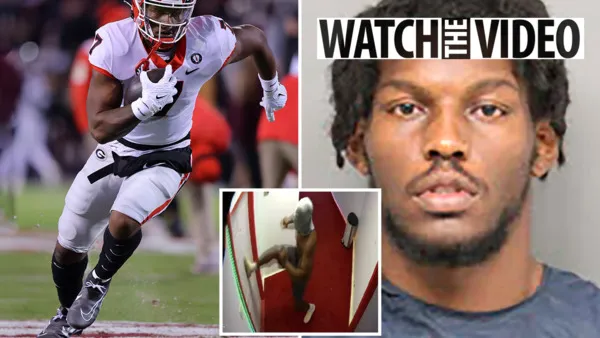 Arik Gilbert Arrest Video
A video of Arik Gilbert's arrest has gone viral across different social media platforms. On a Tuesday, he was apprehended on a burglary charge related to an attempt to steal from a liquor and vaping store. CCTV footage captured Gilbert's actions at the store, which gained widespread attention after being released by the police. The video shows an individual wearing a mask, attempting to break into the front door of the business using a large block. Footage from inside the store captures the same person, apparently Gilbert, kicking through a second door to gain access. Reports indicate that Gilbert made off with goods valued at over $1,600. As he was preparing to exit the store, Gilbert was taken by surprise as police officers were waiting for him outside. Subsequently, he was handcuffed, and his mask was removed during the arrest.
Arik Gilbert is currently reported to be in jail, having been arrested and facing burglary charges related to the theft of goods valued at over $1,600 from a store. According to records from the Lancaster County Department of Corrections in Nebraska, Gilbert was taken into custody in the early morning hours of Tuesday. Following news of his arrest, Gilbert has faced criticism and trolling on social media platforms. It's worth noting that Gilbert had been dealing with personal problems, which resulted in him not playing in the 2021 season, as stated by Georgia coach Kirby Smart. Public opinion regarding Arik's actions and subsequent arrest has been widely discussed on social media platforms. As previously mentioned, Gilbert was arrested on suspicion of burglary after police received a report of a store break-in. Consequently, he is under police custody. It's important to note that certain details and updates regarding Arik's case may not have been provided at the time of this information. Additionally, the police department has released Gilbert's mugshot, which can likely be found on the internet.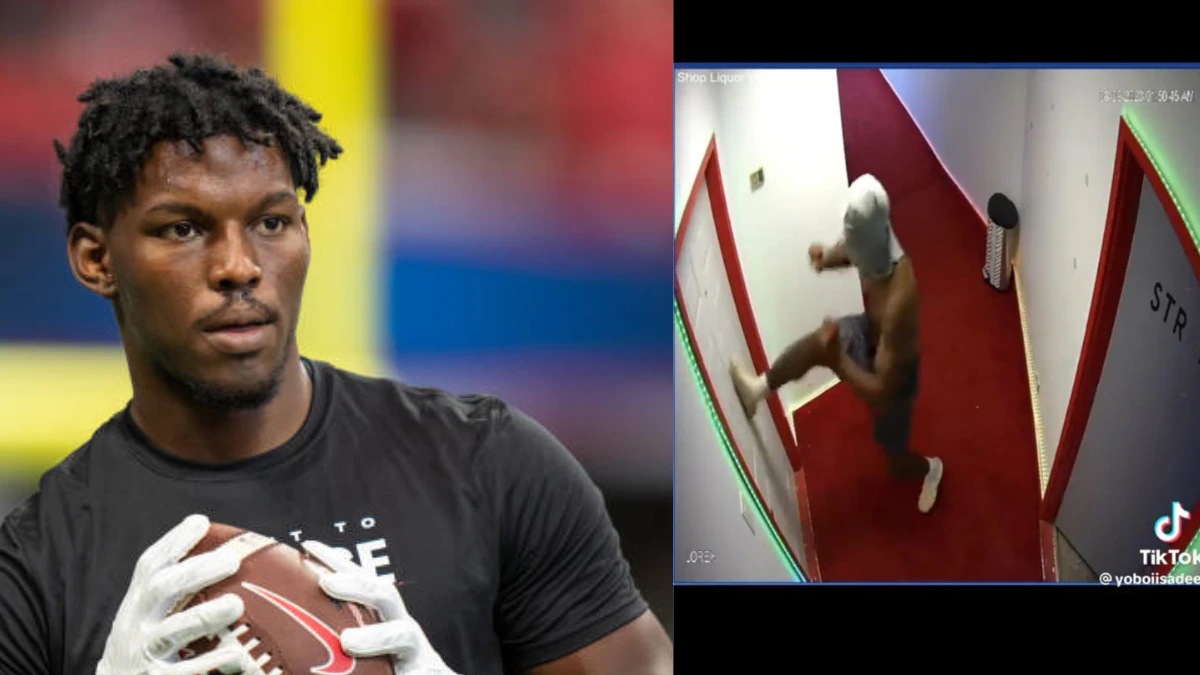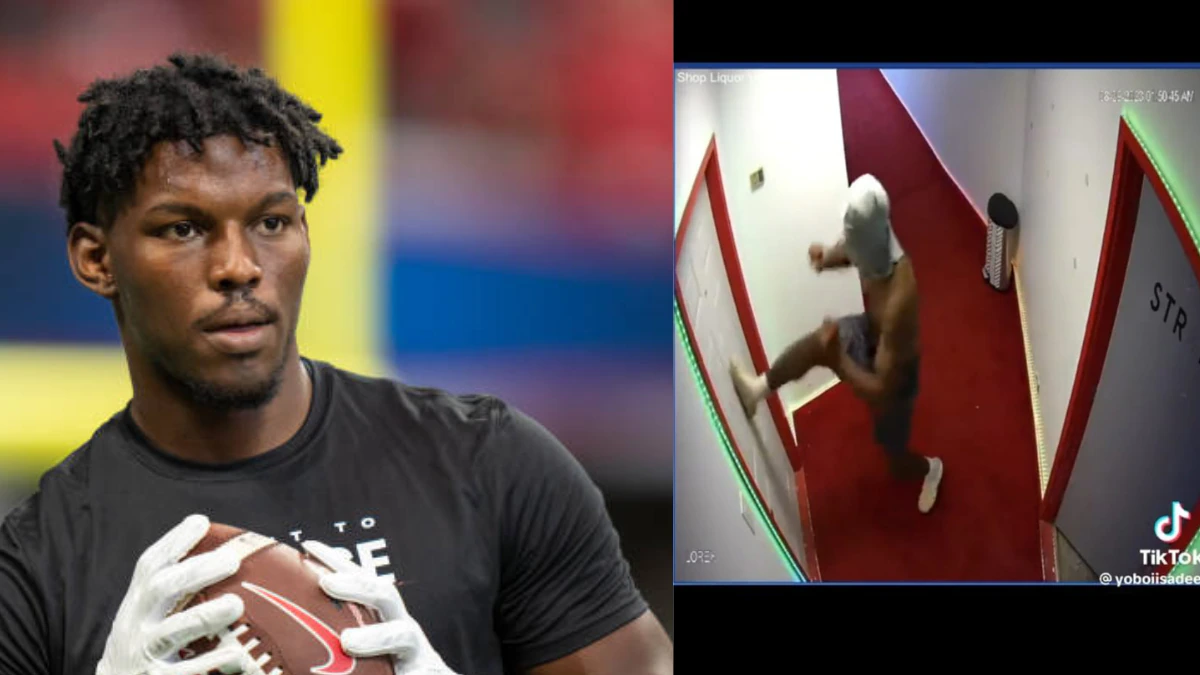 As of now, there have been no public comments or statements from Arik Gilbert's side regarding his current situation. Additionally, Lancaster County court records do not indicate whether Arik has retained an attorney who could provide comments on his behalf. As previously mentioned, reactions to Arik's arrest have been mixed on social media. While some individuals have expressed disappointment and criticism, others have shown support and empathy for him during this challenging time. For example, a Twitter user wrote, "Sorry to hear of another disappointing turn for Arik Gilbert.