Are Jamie Kah and Craig Williams Dead After Accident? Jockeys hospitalized in terrifying scenes
While performing any games on the track it is obvious to hear the news of the accident. However, sometimes the matter gets quite serious and fans get worried for their players. Particularly in horse riding, car, or bike racing games, many players get seriously wounded. That is why it is quite necessary to play the game by taking all the precautions and performing only under supervision. However, sometimes the players get injured even after taking precautions and putting their careers at stake. Now you all must be thinking why we are talking about it the reason is that recently 2 best jockeys in Australia got injured during the tournament and get hospitalized in serious condition.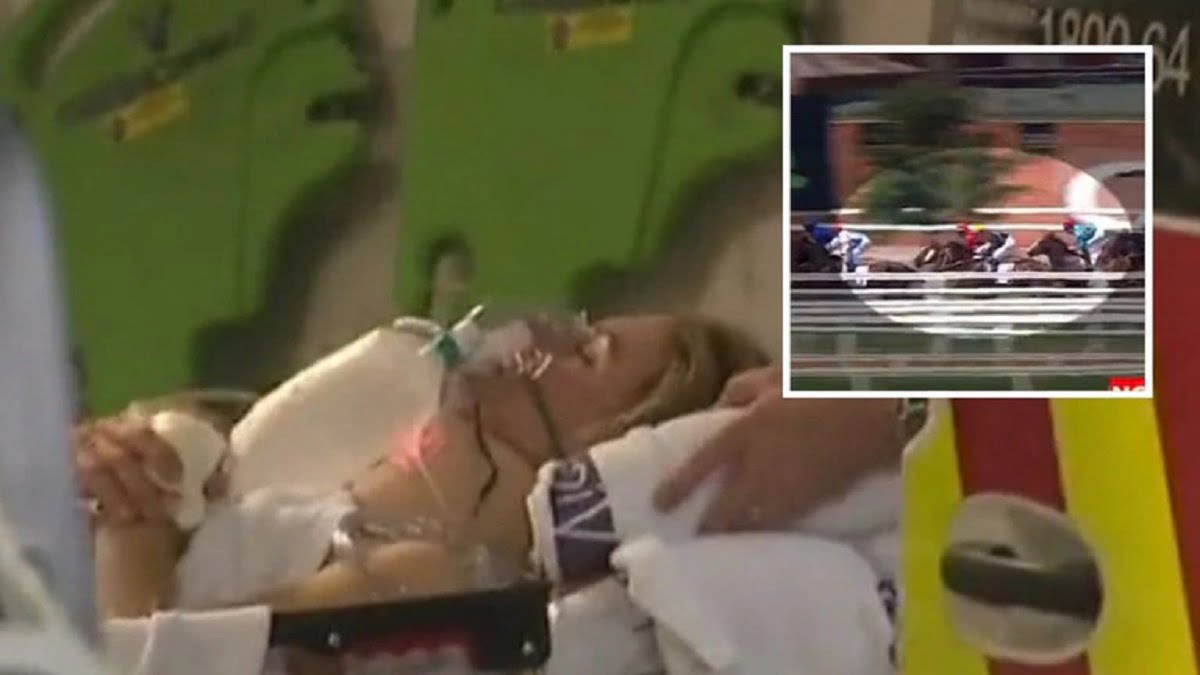 Are Jamie Kah and Craig Williams Dead After Accident?
This horrible incident happened on Saturday, 11th March 2023. The 2 jockeys were identified as Craig Williams and Jamie Kah. Both are presently admitted to the hospital. The reports state that Jamie Kah was knocked unconscious and was considered to be in a "severe" condition after being instantly admitted to Royal Melbourne Hospital. Late on Saturday night, 11th March, the Victorian Jockey's Association declared that the condition of Kah remained sedated. The Association further added that she had been cleared of any brain wounds or fractures but was heavily concussed after she was left going in and out of consciousness state after her horrific fall.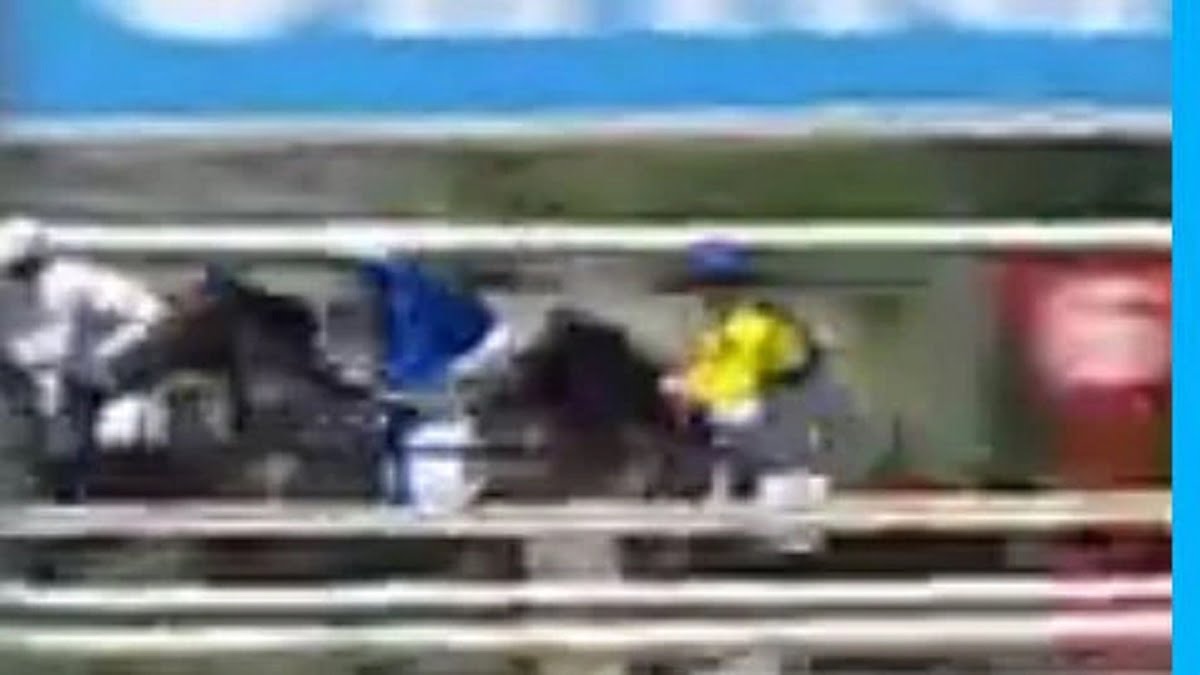 Jamie Kah Hospitalized After Accident
Kah was "speared" into the turf after Flyball (her horse) clipped the heels of the final winner Veight in the Group 2 Sires' Produce Stakes. Other than that, Williams also goes through a broken collarbone, a broken finger, broken ribs, and a mild traumatic brain injury of his own after his horse named Dubenenko tripped over the fallen horse of Kah. Racing Victoria asserted that he has been able to talk with his family. The reports further added that the horses were raced on after the horrifying incident and allegedly suffered just minor injuries.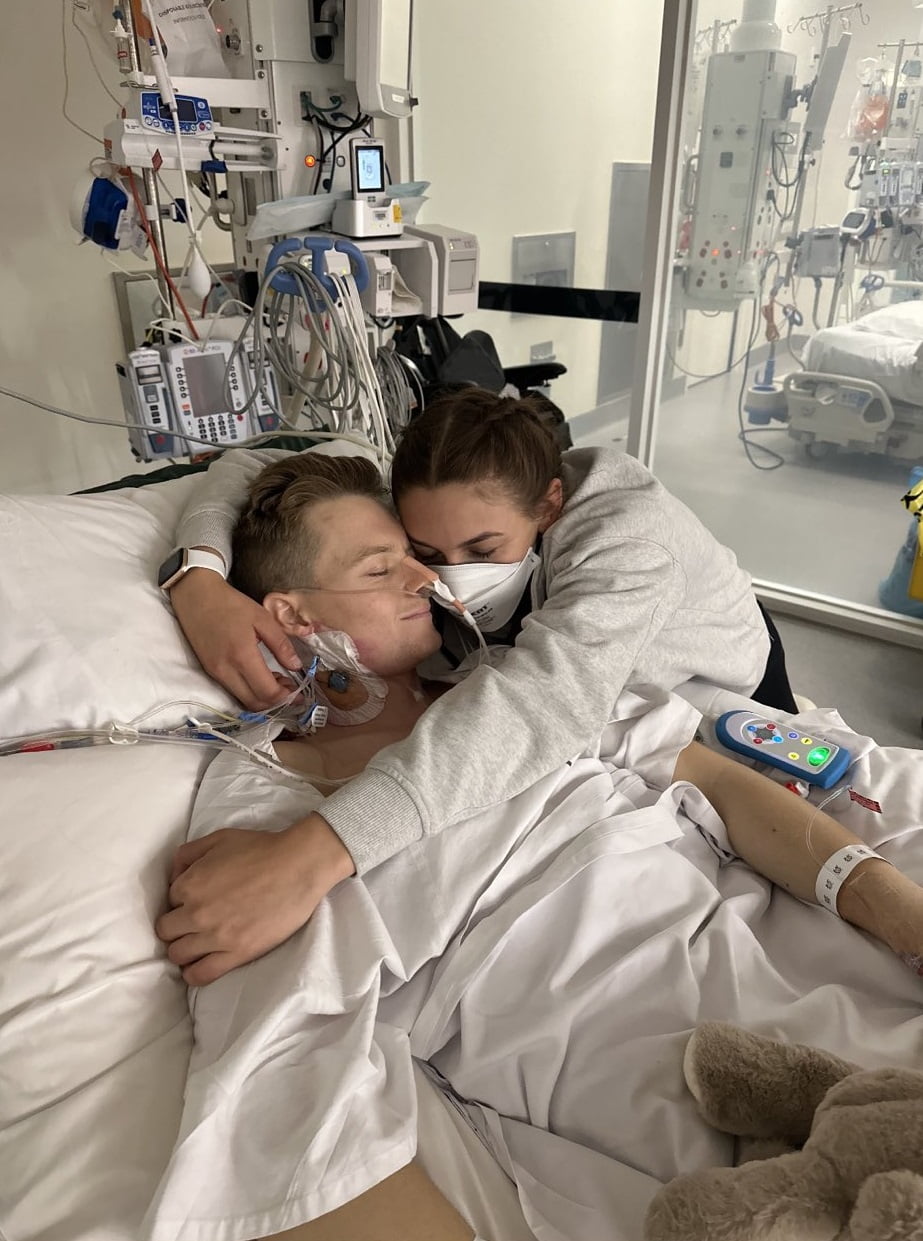 Again in the morning, Vets will also check the horses. Matt Hyland, the boss of the Victorian Jockey's Association the fall of Kah was "quite serious". He states that "Both jockeys have suffered a head knock, especially Jamie. She was faint for a period of time but fortunately, she is in a conscious state now. It comes up ad though everything else looks fine." After the fall, there was a long 40-minutes delay as the medical team worked on the fallen riders while the partner of Kah and fellow rider Ben Melham pivoted the next winner prior to he went to meet her in the medical institution.