Archana Gautam Shares, What Happened With Her In Congress Office, Delhi
Recently, Archana Gautam, a politician-turned-actress, was allegedly attacked outside the Congress office in Delhi. You are required to read the article for more details and information about the same. Follow us around for all the insights and fresh updates. Reportedly, there are many videos of the incident that are circulating all over the internet which showed Archana and her father trying to escape a mob which ignited an outpouring of support from netizens on social media.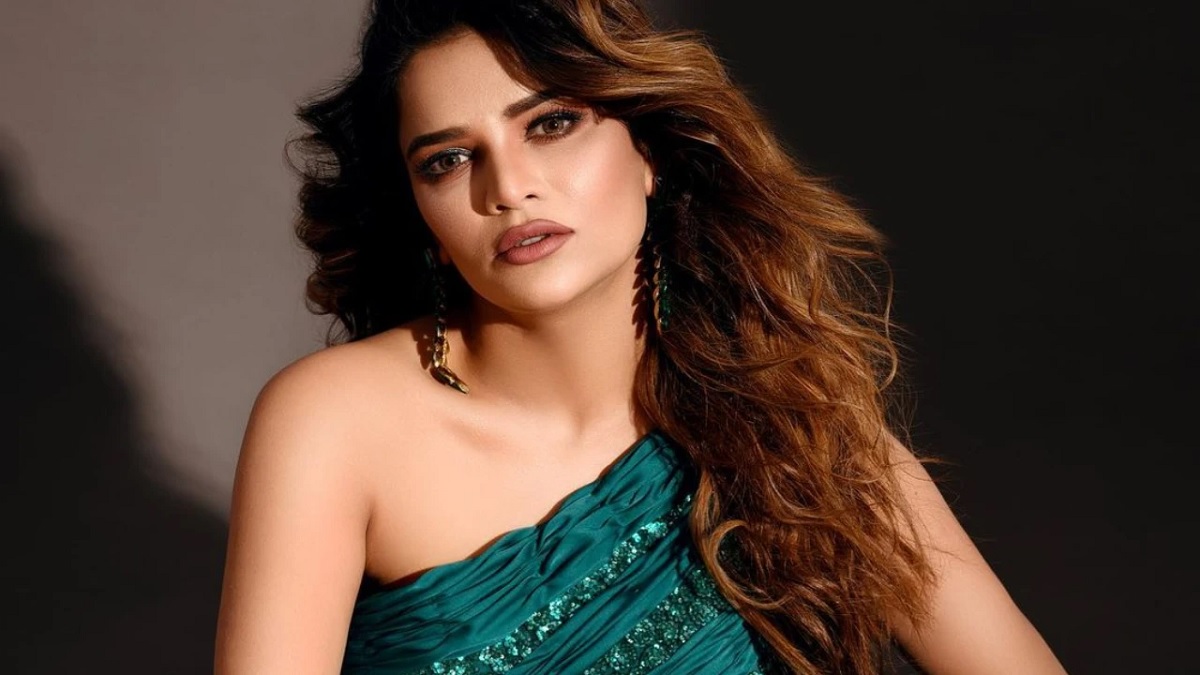 What Happened With Archana Gautam In Congress Office, Delhi
Reportedly, Archana held a press conference which stated that she visited the office in order to congratulate them on the Women's Reservation Bill but was denied entry and also was being abused by the women from the office. Following this, the incident has generated mixed reactions and responses with some blaming Archana for her alleged political links while others demand justice for her. Currently, Archana is participating in the reality show Khatron Ke Khiladi 13. Currently, Archana Gautam is winning hearts with her reality show journey in Khatron Ke Khiladi 13 was allegedly attacked outside the Congress office in Delhi.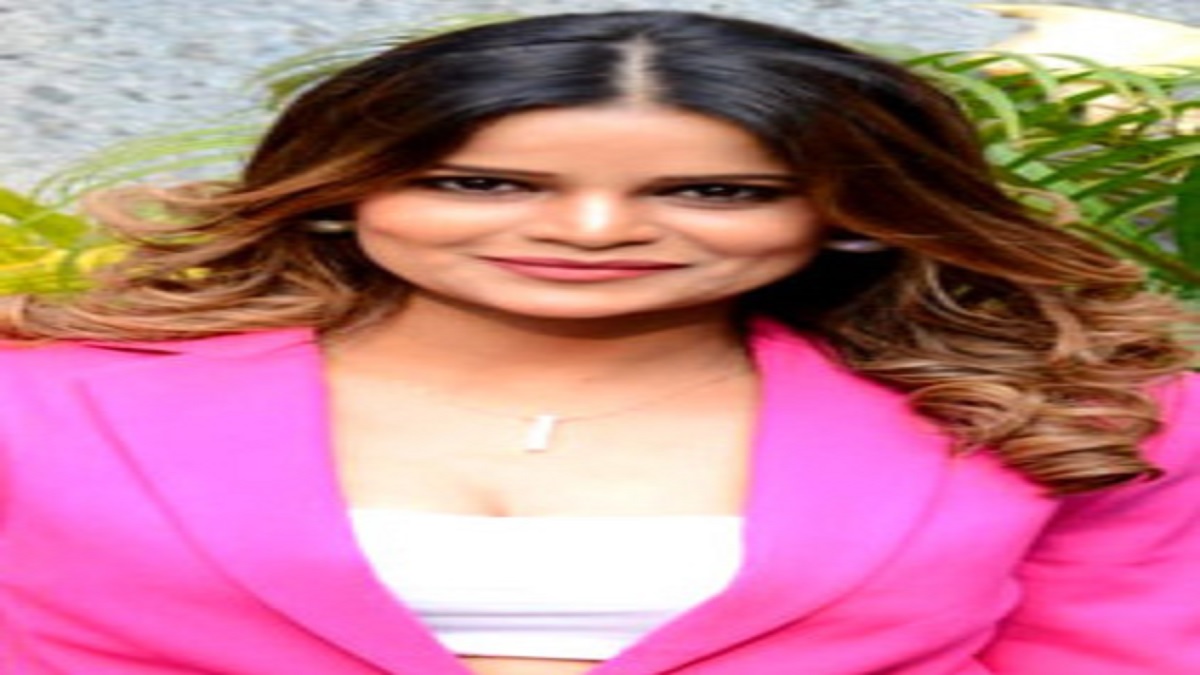 Reportedly, the videos from the incident went viral and circulated on the internet where both Archana and her father can be seen trying to escape the mob. Moreover, the video showcased how they were being pushed and attacked. The netizens were not quite happy after seeing the video and extended their support to her over social media. Nonetheless, the Twitter app saw #justiceforarchana and offered their support to the reality show star. However, the incident had mixed reactions and opinions. Some blamed Archana for being linked to politics and allegedly being the cause for whatever mishappening took place. In a press conference, held by Archana Gautam, she mentioned that she visited the political party office just to congratulate them for the Women's Reservation Bill. She added that her entry was denied and she was mishandled by the women from the office.
In addition, she continued that her father was attacked and pushed as well. Reportedly, Archana Gautam took to her Instagram handle to share all the details about the incident that occurred with her. She made a video and said, 'I would like to tell you all something important because I don't whether I will be there or not tomorrow. As you all know, what happened on September 29th? The way they had behaved with me and my father. I want to clarify the whole matter and if something happens to me then this would be proof of what had actually happened.