Anupama Written Update 6 July 2023: Today's Episode
We are back with a written update on the most famous show Anupama. This show is running with the great TRP on television. The latest episode starts with Anuj and Anupama remembers Maya's last word. They recall Maya's words of apologizing to them. She sees Lord Ganesh Idol and sits shocked. Apart from this Barkha says that Maya's death was sudden and she says that she had gone to meet with Anupama and Anuj. She doubts that only Anuj and Anupama were present there at the time of her accident. Barkha doubt out of frustration Anuj intentionally pushed Maya. Ankush asks her not to talk senselessly. Anupama Written Update 6 July 2023.Today's episode starts with: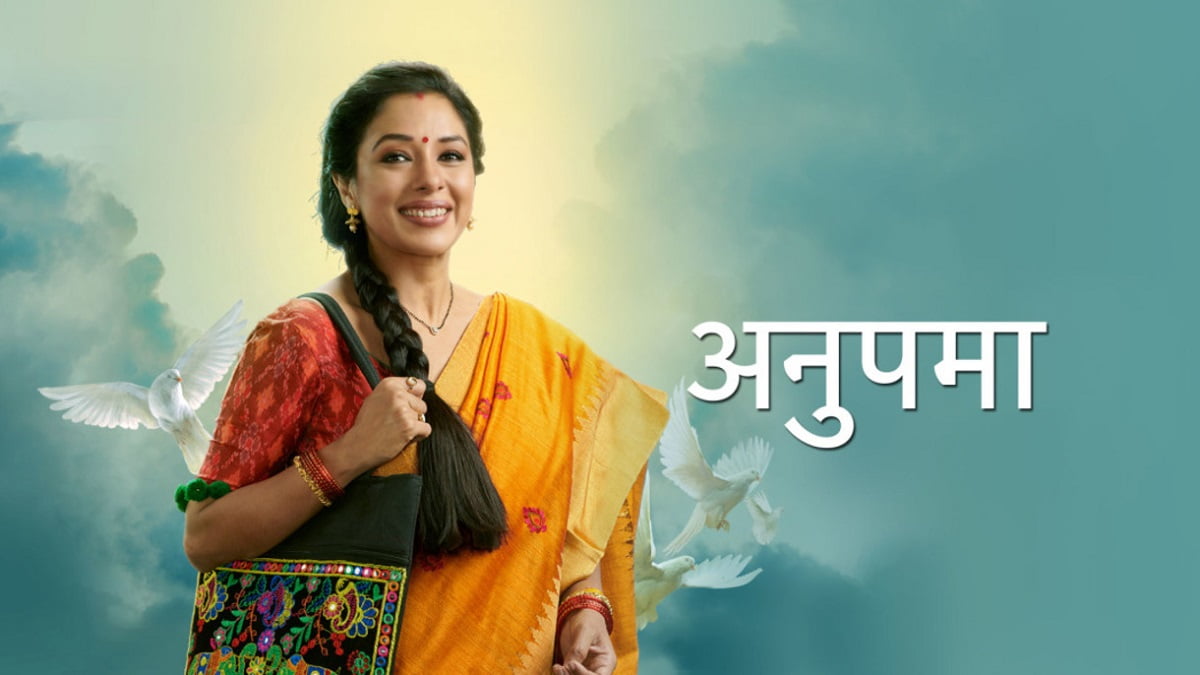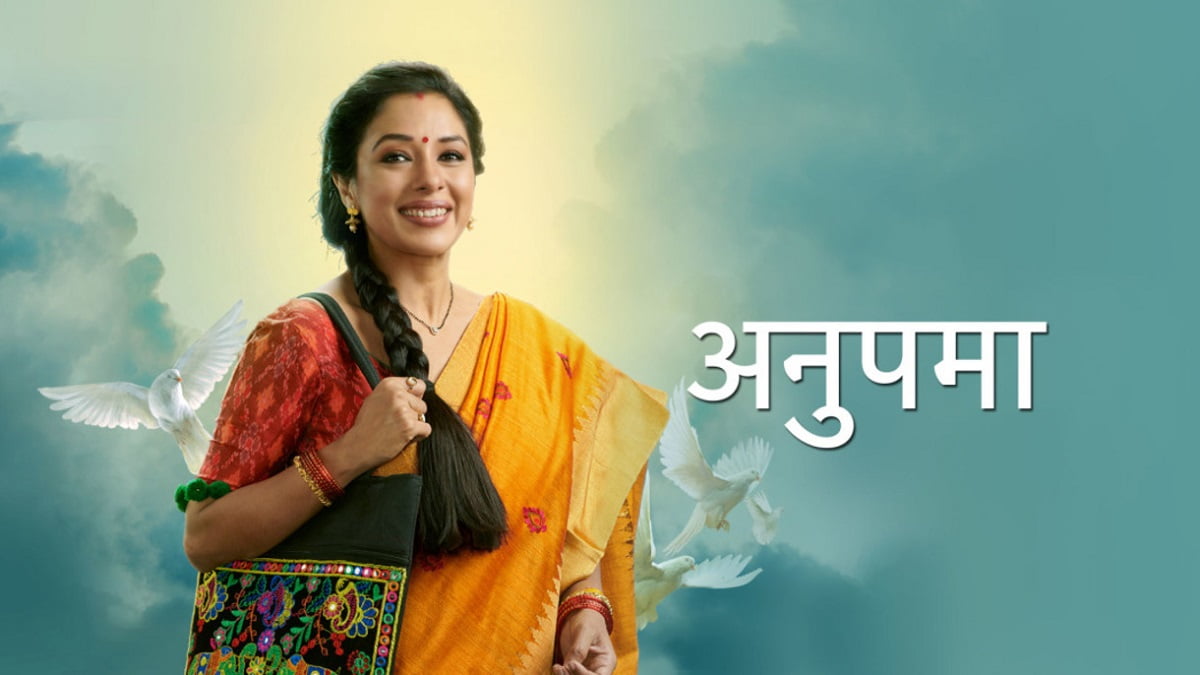 Anupama Written Update 6 July 2023
Shahs discuss the death of Maya. Leela says she asked to admit Maya to the hospital. Vanraj asks Leela to stop. On the other hand, Dimple thinks that someone passed away but Shahs' never-ending discussion. Kinjal thinks about Anu and how she will deal with her death. Leela says that Anupama will not be able to go to the USA. Vanraj says that she should go because last time she missed this chance because of him. Kinjal asks what about Anu then. Kavya says that Anu should come here and live here with Meenu and Pari.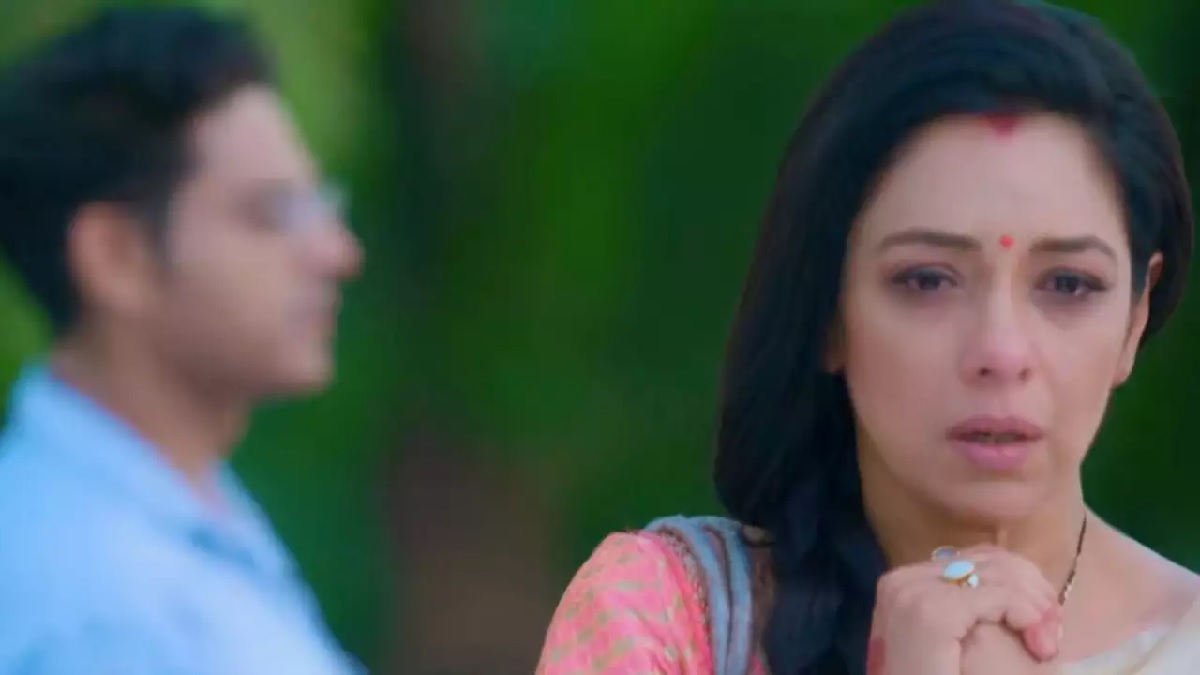 Anupama Today's Episode Written Update
Samar says Anupama should go to the USA. Dimple asks Shahs to go to Kapadia's house else Maya's mourning meeting will get over. Samar asks Shahs to go in the car and he will come back with Dimple will come on his bike. She confronts Shahs wanting them to adjust always. She challenges him that Samar that Anuapama will not go to the USA. He says that this time she will go. She says she is here to watch.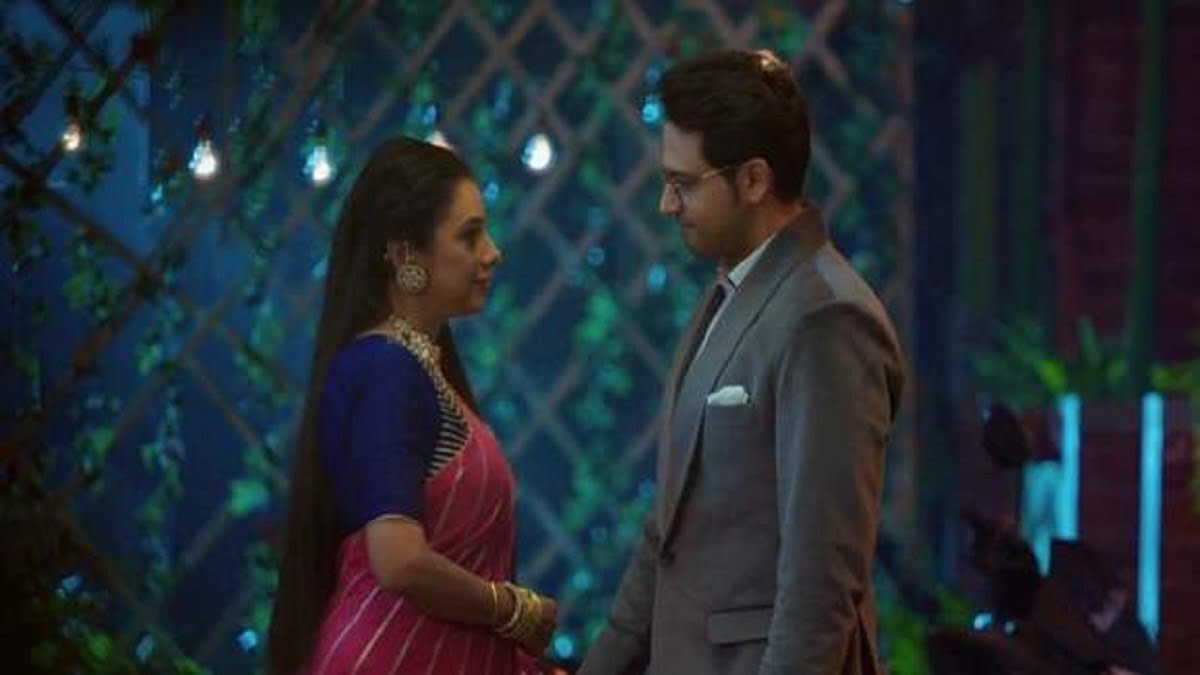 Anuj remembers Mays. Anupama helps Anuj to have water. He is shaken from the inside. He says he has gone from his parent's death. Anupama blames herself for Maya's death. Shahs pay tribute to Maya. Dimple asks Barkha if something will be better between Anupama and Anuj. She replies that she has no idea. She says that she has some doubts. Vanraj aks Anuj to be strong. Barkha says Now what will happen to Anu because she has no mother now because Anupama is also going USA. Vanraj asks her not to change her decision. Malti also wants the same. Vanraj asks Anupama to be adamant about her decision. Anupama says to Anuj what will happen when Anu got know that Maya is dead because of her. He asks her to keep it secret. Barkha overhears Anupama and Anuj's conversations. Stay tuned for more updates.