Anupama Written Update 5th September 2023 Today's Episode
We are back with the written update of the most famous show Anupama 5th September 2023. This show is running with the great TRP on television. This show is based on a woman and her family. The latest episode starts with  Adhik saying to Romil that he is saved from going to jail this time and adds that next time it will not happen. He remembers Ankush's words and says that he is not a thief. Anupama says that she knows that he has not stalled the money. Romil asks her how she knows this. She says she is a mother and she can catch the lie.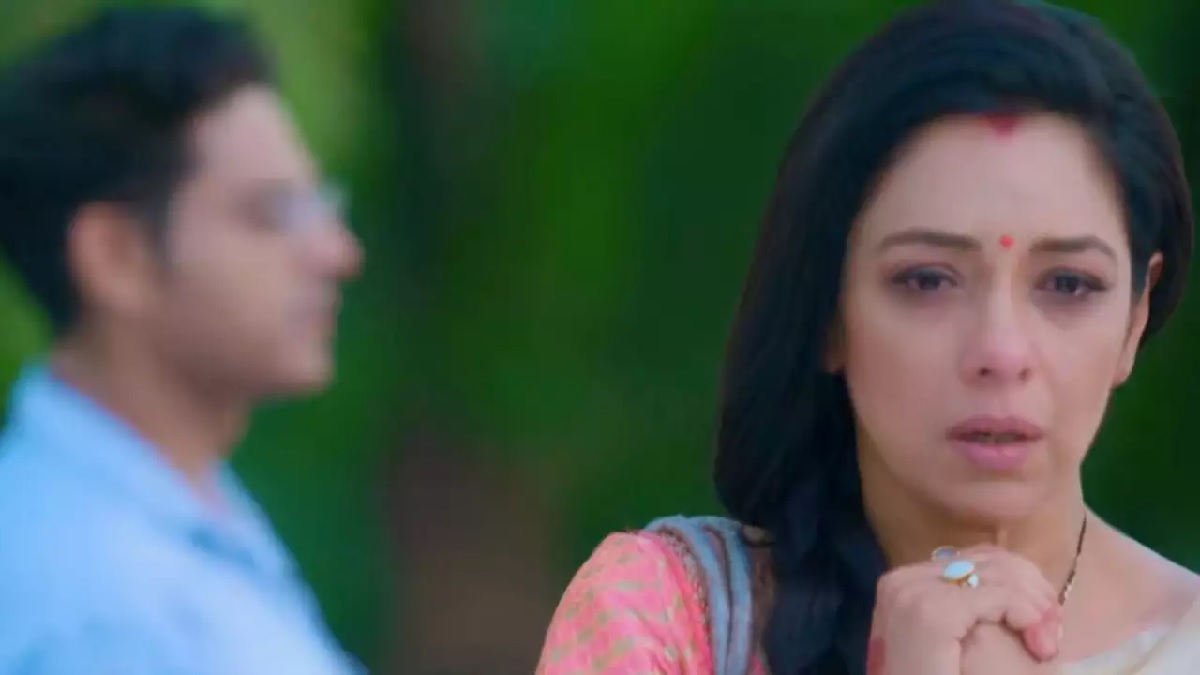 Anupama 5th September 2023
She says that she is a mother of 4 kids. He asks her why she is not saying anything. She replies that without any evidence she can not explain anything. Romil sits very emotional. Anupama asks Romil what happened to him. He says that Romil says that one has trusted him like Anupama. She sends him to his room. Adhik comes to take some water then Anupama says to him that he should eat some sweets because he almost succeeded in sending him to Jail. She says that she knows about his plan. He asks her how she got to know. She says that the staff of the house has informed her.
He replies this is not true because no staff was not there at that time. She asks how he knows he replies that Barkha said to him. She says that Barkha got to know but the bag was found in Romil's room and was not mentioned by Pakhi. Adhik gets caught. Pakhi asks her not to interrupt. Anupama asks her to open her eyes. Pakhi asks her not to be involved in her matter before she does the unthinkable.
Anupama says to Adhik that she is not Pakhi, who will be manipulated by him. The family members get ready for the festival of Rakshabandhan. Dimple decides to tie Rakhi to Adhik. Vanraj says that Adhik is not allowed at this house and he adds that Dimple can go to Kapadiya's house. Kavya decides to make carrot cake. Anuj talks to Anupama for sedning Romil to hostel. She tells that this was the Adhik's plan. He gets angry. Adhik tells Barkha that Anupama knows the truth. She gets worries that they can be thrown out of the house by Anupama. Adhik plans to take over Kapdia empire. Anuj and Anupama plan to expose Adhik before it's too late. Stay tuend for more updates.