Anupama written update 29th March 2023 full episode: Anuj Bumps into Maya
We are back with the written update of the most famous show Anupama 29 March 2023. This show runs with the great TRP on television. The latest episode starts with Vanraj's comeback home. Devika thinks they are clueless about where to find Anuapma and Anuj. Vanraj says, Anupama is fine. Samar asks Vanraj how he knows about this. Pakhi asks if she is fine. Everyone asks her why he didn't bring her home. He tells everyone that she is doing good. Devika asks her how can he leave her alone. Vanraj asks her to stop saying if she is very responsible so why she was sleeping when Anupama left the house?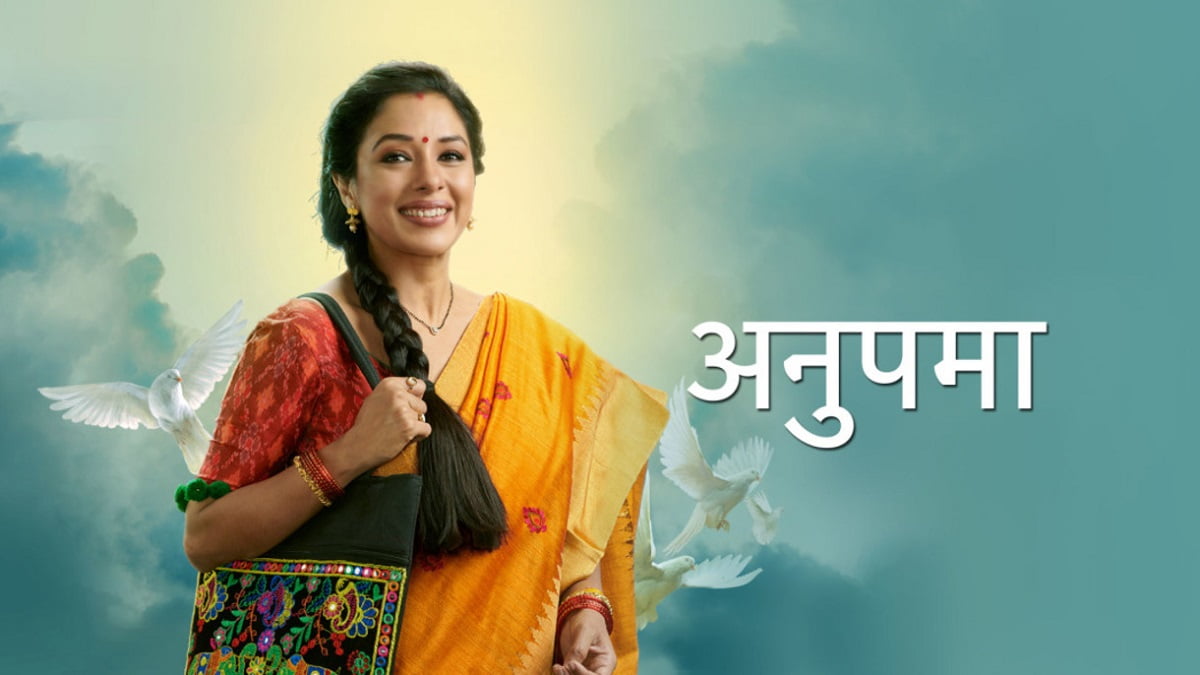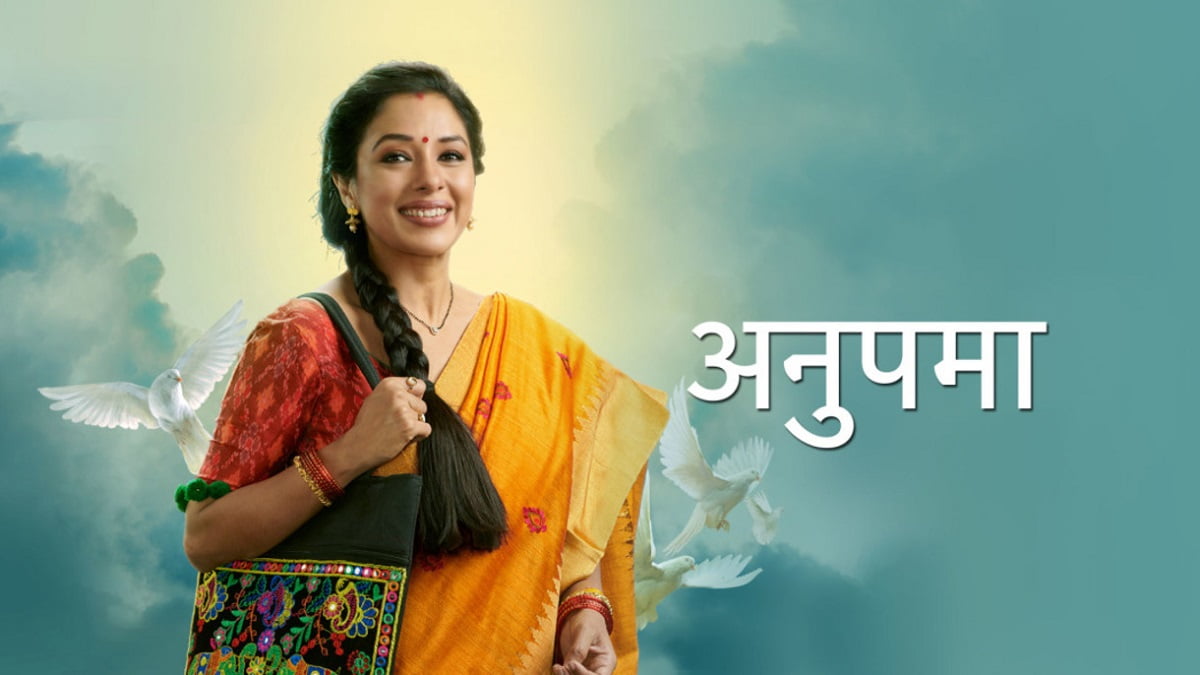 Anupama 29th March 2023 episode
He adds all consider him Anupama's enemy but only he knows that where she can be found. Kavya asks what about Anuj. Anuj comes in front of the car. The driver asks Anuj to leave his way but he sits in the car forcefully. The owner of the car recognizes him and gives him a lift. Anupama fails to see Anuj. She arrives at Kanta's house. She tells her that her house is broken again. She tells that Anuj and Anu left her alone. Anuj wakes up in Mumbai.
She says if Anuj will go far from her he will not come back again. She makes her calm. Anuj tries to meet Maya. Her guard that she doesn't meet a beggar and pushed him. Maya spotted Anuj on road. She brings him to her house. He asks about her but she tells that she is playing with her friends. Anupama prays for Anuj's good health. Anu comes back home. He gets happy to see her. Anu tells Anuj that she missed her after hugging her. She asks for Anupam. He says he is here for her.
Furthermore, Leela comes back Kavya hugs her. She tells that Anumpa and Anuj are missing. Leela asks Shahs if anyone where are they. Vanraj says no. Anupama dances and remembers his hatred toward her. Kanta worries for her. She asks Anupama to let go of Anuj as he failed to understand. Kanta blames her upbringing. She decides to support Anupama. She takes vows to support her and not let wrong with her. She accuses Anuj of her situation. This show is going to be very interesting and entertaining. You can watch the entire show on Star plus. Stay tuned for more updates.