Anupama Written Update 29th June 2023: Today's Episode
We are going to share a written update of the most famous show Anupama 29th June 2023. This show is the high TRP show. The latest episode starts with Anupama saying it seems she will do better in life. She thanks everyone for giving great memories. She says that she will not forget these memories and will remember that she has a house when she will be in the USA. Leela says this house belongs to her first. She gets emotional and hugs, Kanta. Vanraj plays a guitar for her and she asks him to sing a song. He says that he never sang a song for her from the heart but today he will sing for her.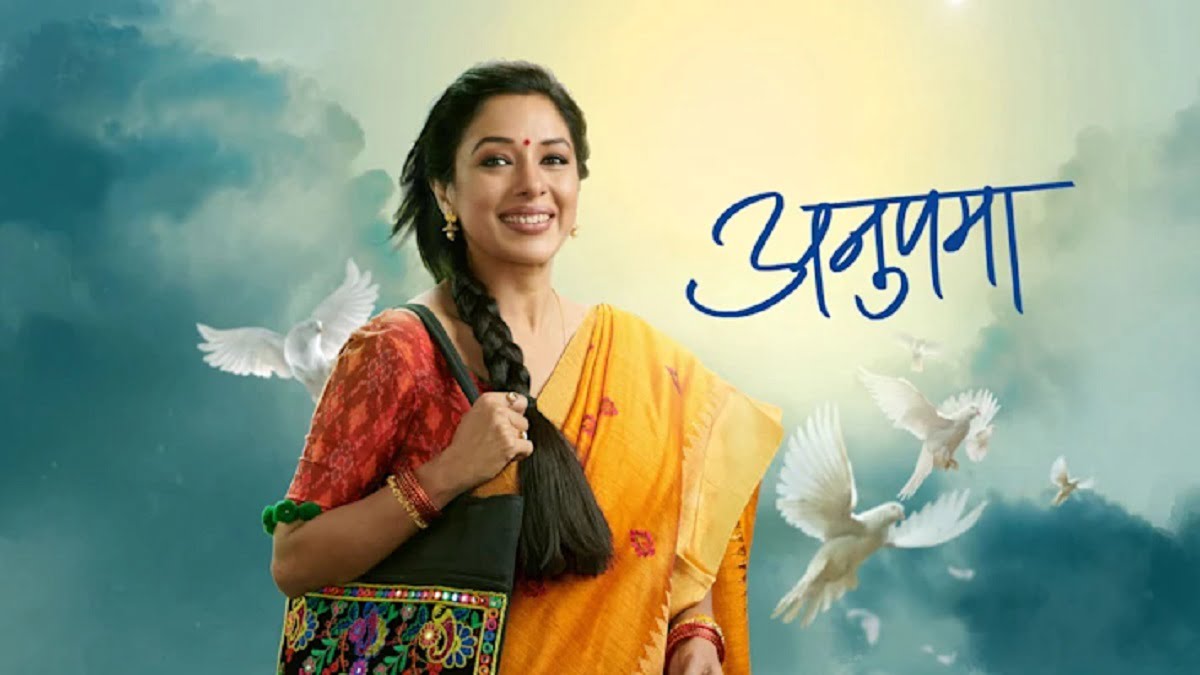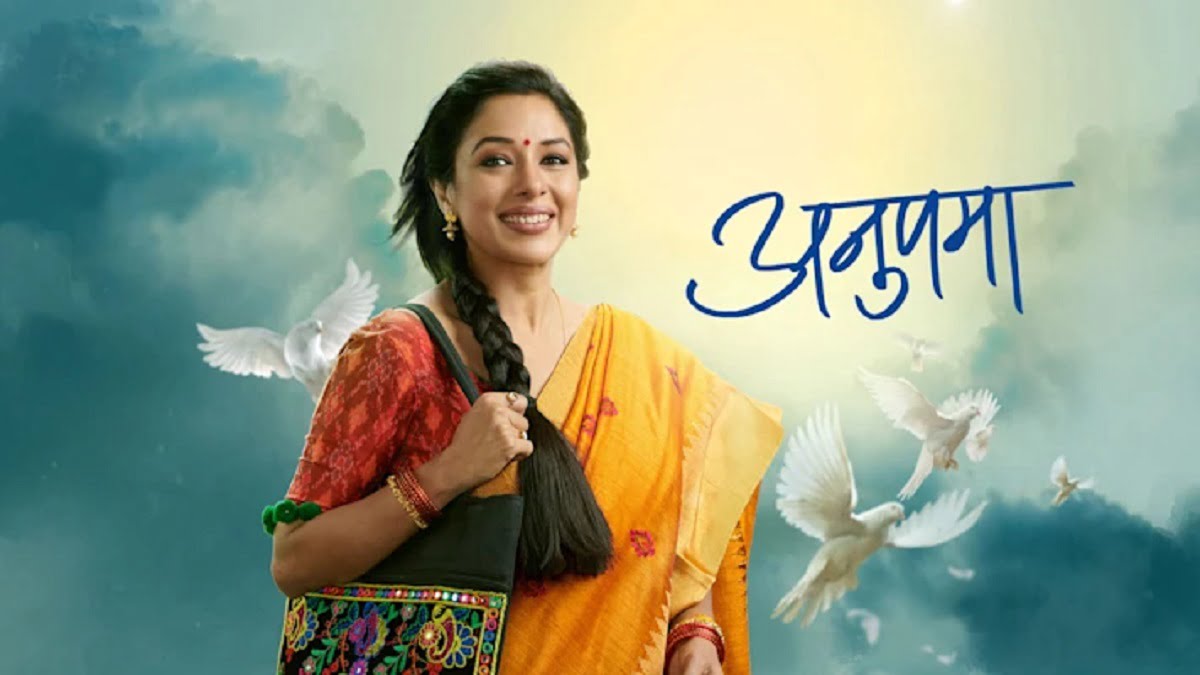 Anupama Written Update 29th June 2023
Anupama remembers Anuj post Vanraj sings 'ruk jana nahi tu kahi haar ke' song. She prays to God to take care of her family. Paritosh, Samar, and Adhik talk about capturing some pictures. Pakhi comes and Adhik ignores but Samar and Partish doubt on them that some problems are running between them. Pakhi tries to hide the matter but they decide to find the matter. Leela says everything will be sad when Anupama will go from here. Vanraj asks her to be happy because this is the time of celebration.
Leela wishes Anupama's day go well at Kapadia's house too. Anupama asks Kavya if she went for sonography or not. She shares her first experience. Anupama shares that when she went for the sonography during her pregnancy she was curious to see the black dot. She says she used to think that was why she and Vanraj supported Adhik, Pakhic but now she got why she did this. She says to Anupama that today is her day and it should be unforgivable. Anupama says to Kavya that she is clueless when next time they share a talk to sit.
Kanta thanks Vanraj and Leela for their efforts to make Anupama's day good. They reply that they are just repaying Anupama and nothing else. Anupama gives the advice to Kavya that she should go to Shah's house. Kavya decides to be with Leela and Vanraj. She thanks her. They thank Anupama for bringing happiness to the house before leaving. Dimple thinks Kavya is coming means she will not get Vanraj's room. Dimple instigates Adhik against Pakhi. She decides to teach lesson Pakhi a lesson post-Anupama leaves. Stay tuned with us for more updates.