Anupama Written Update 28th June 2023: Today's Episode
Anupama, one of the most well-known shows, is returning. The most recent written show update will be provided here. Anupama is startled to see Shahs giving her a feast at the beginning of the episode. Kavya claims that Leela made all of her favorite meals for her. Even though Leela never asked Anupama what her favorite food is outside of when she was pregnant, she claims that Anupama always took care of everyone's needs and always prepared their favorite meals for them, but she never had her own and always had leftovers. Leela claims that she will feel guilty for this for the rest of her life.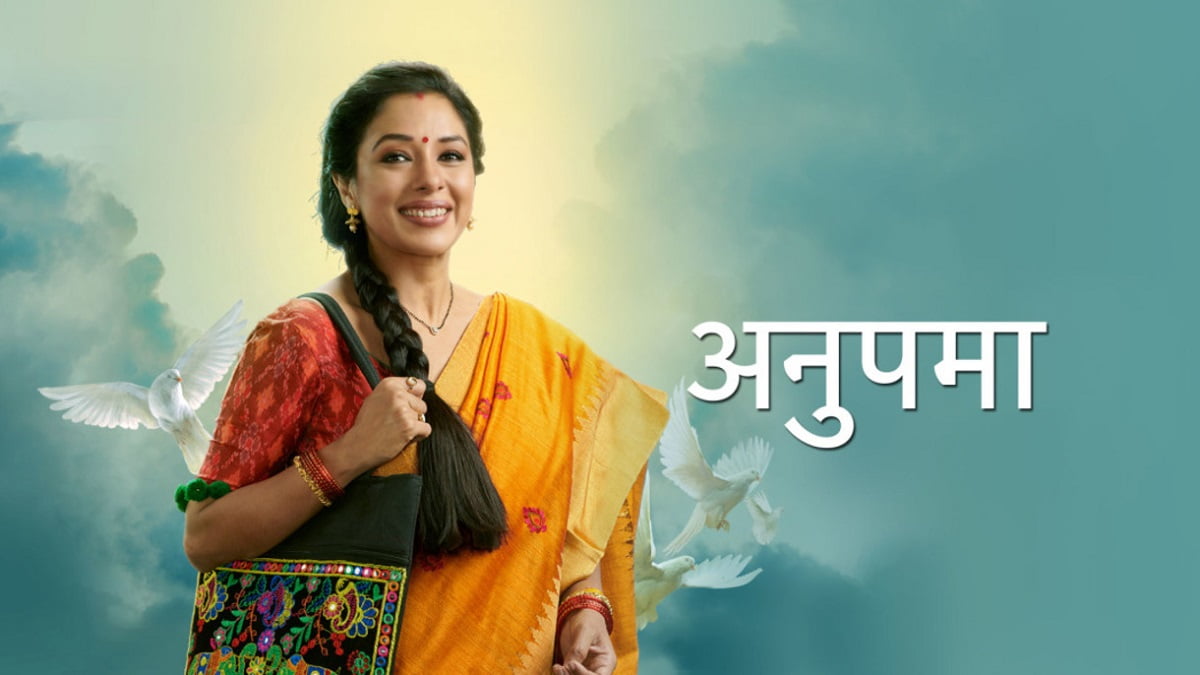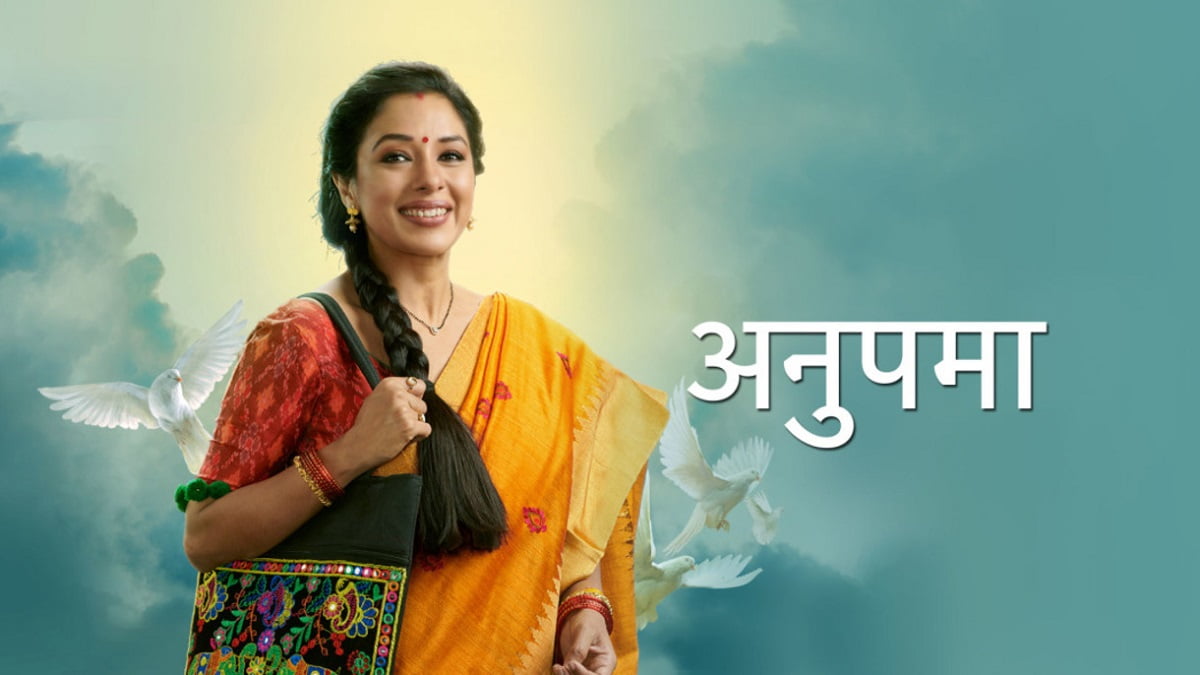 Anupama Written Update 28th June 2023
She uses her hands to feed Anupama. Kanta breaks down in tears and admits she always had something negative to say about Leela, but tonight she is praying from the bottom of her heart for Leela's family to always be content. Anupama is fed by Kanta as well. Anupama claims she is currently full and doesn't have room for anything, not even mouthwash.
She expresses gratitude to them all for her life's royal treat. After telling her about her next surprise, Kinjal blindfolds her and leads her into the living room. Anuj excitedly anticipates Anupama's visit and has prepared gifts for her. As soon as he steps aside, Maaya checks the gifts and has a mental breakdown while picturing Anuj handing Anupama gifts, to their mutual amusement.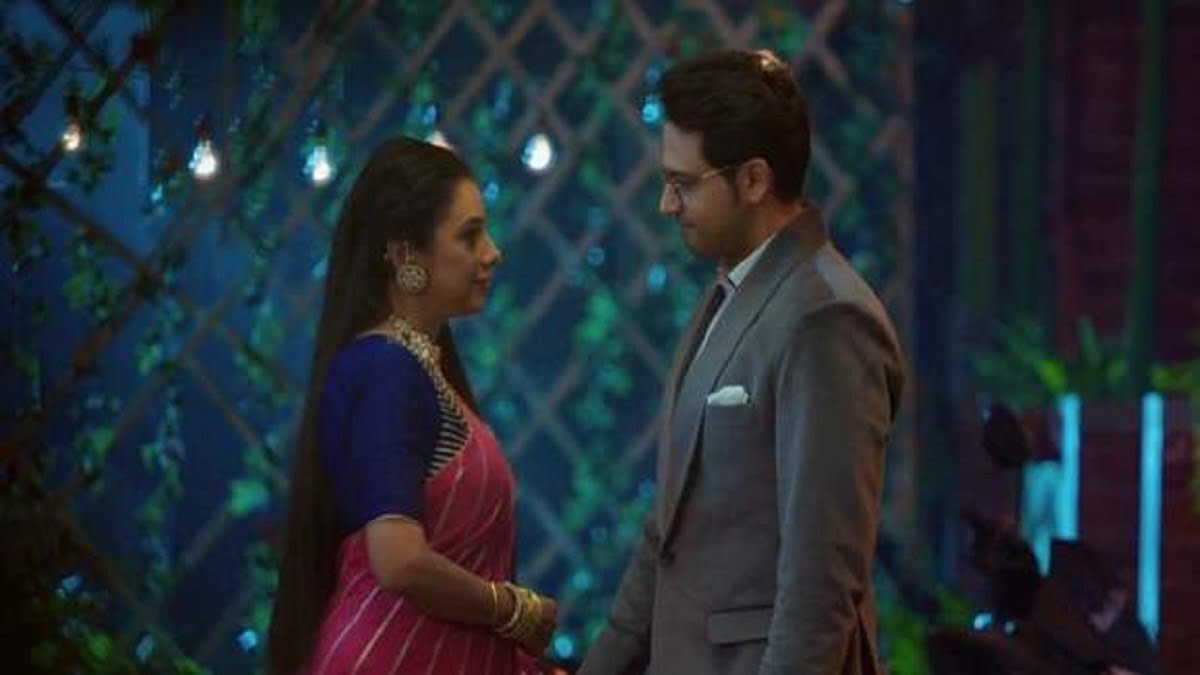 Anupama is ordered by Kinjal and Leela to take a seat on a regal throne in front of the stage and wait for a surprise. Samar is a play host. Bhairivi portrays a dreamy young Anupama. Pakhi plays the role of a passionate cook who is an adolescent named Anupama. The song "Hawaii" is playing in the background. Anupama receives Vanraj's proposal and gets married in her first year of college. Acting as married Anupama is Kinjal. Leela recalls how she took up all of the responsibilities for the house while also taking pleasure in swinging.
Vanraj claims that despite the fact that he constantly bothered Anupama and never provided her what she deserved, Toshu was born after which Anupama had a chance to travel to the USA but was deftly prevented by them. As Leela discusses the turbulence in the Shah family, Anuj proposes to and marries Anupama. Anupama boards a plane for America after regretting her crimes and reflecting on her earlier life. Vanraj thanks Anupama for the respect and memories she has earned while encouraging her to achieve her goals.