Anupama written update 27th August 2023 full episode: Pakhi threatens Anupama
We are back with a written update on the most famous show Anupama. This show is running with the great TRP on television. This show has created a good fan-following among people. The latest episode starts with Adhik instigating Romil to fight. Romil calls Adhik a wifebeater. He calls him an Orphan. Pakhi asks Romil and Adhik to stop fighting. Anupama spots Adhik Pushing and first aid. Anuj sees Adhik. Kavya and Kinjal ask Leela not to work and ask her for more rest. Kinjal further thanks Dimple for taking care of Pari. Dimple replies since Pari is not judging her, she loves her.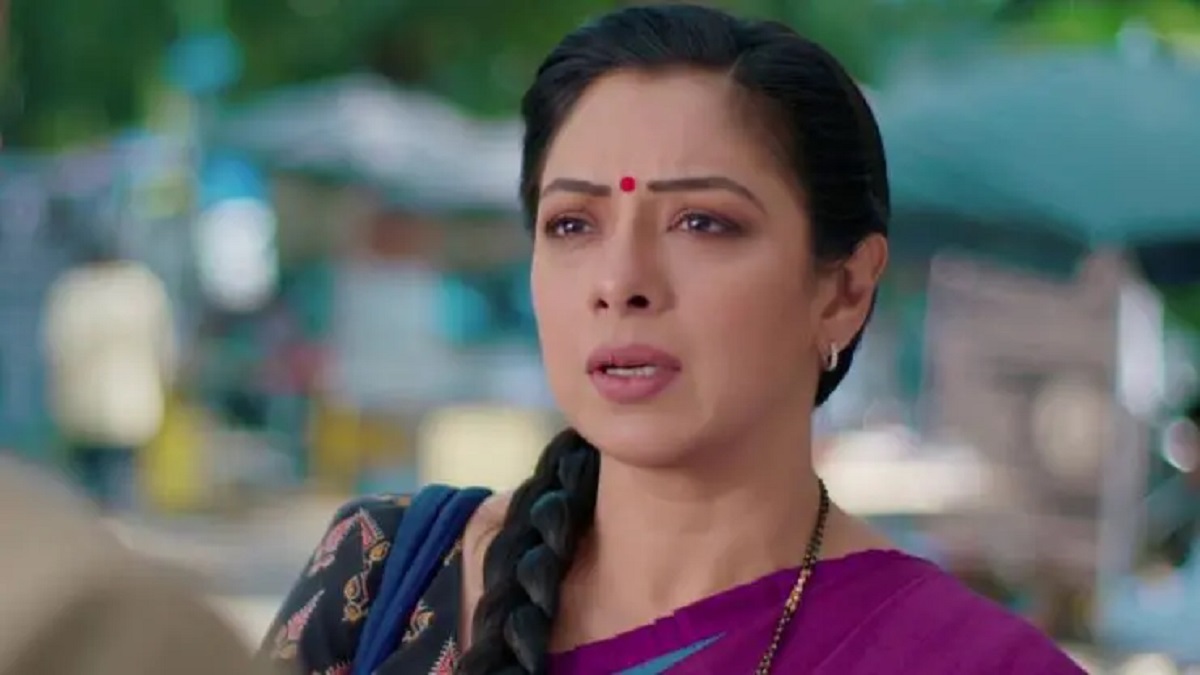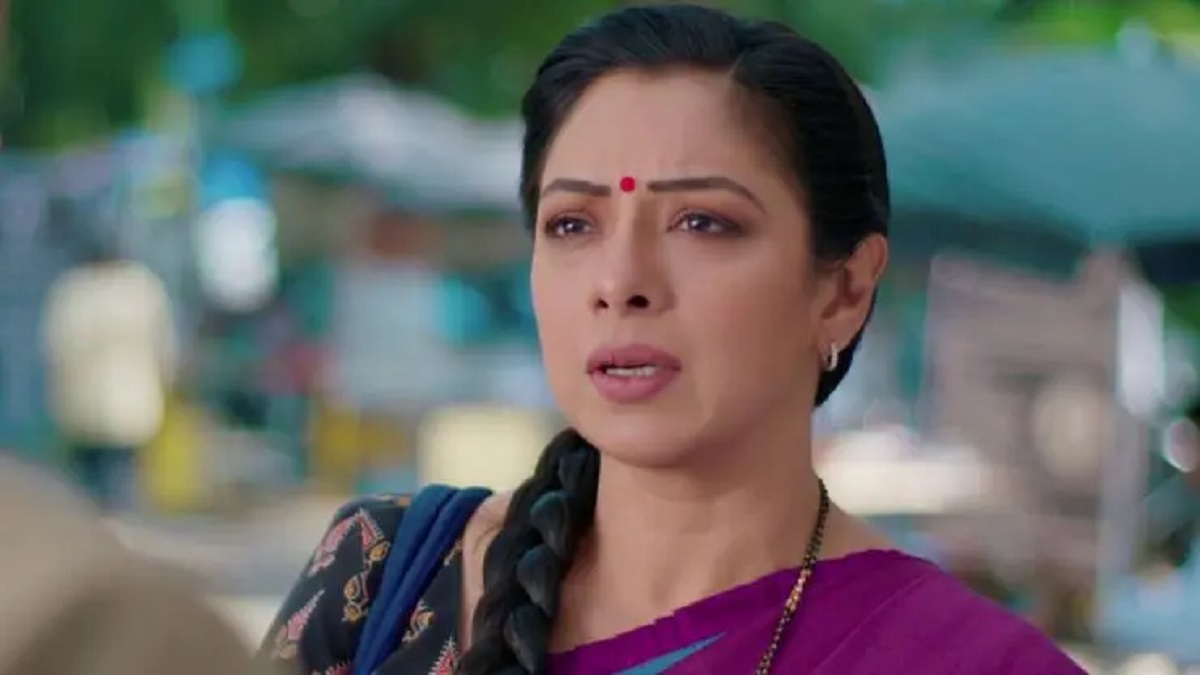 Anupama written update 27th August 2023
Leela says that Dimple is taking her dragon face again. Kavya feels pain in the stomach. Anupama takes care of Pakhi. Anuj scolds Adhik and Romi. They blame each other. Romil says that Barkha and Adhik instigate him every time. He asks them to inside. Pakhi says that Adhik has not done this with his intentions. Anupama gets shocked. Dimple cleans the house. He asks the reason for this. She says that her friends are coming. She demands the money for the snacks for her friends.
Leela asks Dimple to cook at home. She says that she will help her. Dimple asks Leela to help her to be quiet. Samar asks her to take care of everyone. Romil gets angry at Anupama and Anuj for not sending him to jail. Adhik thinks that no one can't do anything with him until Pakhi is with her. Anupama says that Romil is doing wrong and this fight happened because of Romil. Then Pakhi says that Romil is not guilty but Adhik pushes her in anger. Anupama asks Ankush to care of Romil. She wants Barkha against Adhik. Anupama says after the happening anything she will throw Adhik out of the house.
Adhik gets angry at Pakhi for complaining to Anupama. He hurts her and she feels that he has hurt Pakhi. He manipulates Pakhi again. Dimple talks with her friends. She enquired why all the family members were not sitting with them. She makes an excuse. Leela shares time with them. He thinks that he has to keep Pakhi with him. Anuj makes fun of Anuapam's anger. They spend time with each other. You will see that Kavya will meet with an accident and she will transferred to the hospital. Later, Anuj and Anupama bump into Malti Devi. You can watch the entire episode on Star Plus. Stay tuned for more updates.