Anupama Written Update 22 September 2023: Today's Episode
We're here to provide you with the most updated information on the most well-known television programme, Anupama. As of September 22, 2023, Anupama has supplied a textual update for this article. Anupama began the most recent episode by telling Anuj that she had told him about the file that she had obtained from Gurumaa's belongings and that she had obtained this photograph from that file. She claims that she wanted to tell him yesterday but was unable to. She claims that perhaps God wanted her to let you know this today and that she had accidentally given Sushma the photo together with the cheque when she was delivering it to the orphanage. When the photo dropped to the ground, Sushma recognised the man as being you.
Malti Devi receives a birth certificate, a receipt confirming that she turned him over to an orphanage, and gift receipts from Anupama. Hearing this news, Malti Devi sobs and Anuj's family members suddenly emerge. Vanraj, Pakhi, Adhik, Romil, and Barkha all startle Anuj when Babu ji claims that it is God's performance. Malti Devi is informed by Anupama that she knew her son was her mother and used to refer to him as beta after her parents passed away. She also informs Anuj that you used to miss your parents when they passed away and realise that God sent your mother to you. Anupama responds in the affirmative when Malti Devi asks if he is his son. Malti Devi is stopped by Anuj, who tells her to keep away from him.
Informing her that she is not his mother, he expresses his hurt and anger for her. Anupama explains to Anuj that a woman does not become a mother by giving birth to a child, but rather by showing the child maternal love, much like Anu did for his choti. Malti Devi is questioned by Anuj about why she gave birth to him and then abandoned him there. He thinks that if she had intended to succeed professionally, she would have done it while having him at her side. He explains that while receiving food, clothing, and shelter while living in the orphanage for eight years, he had no family or friends there.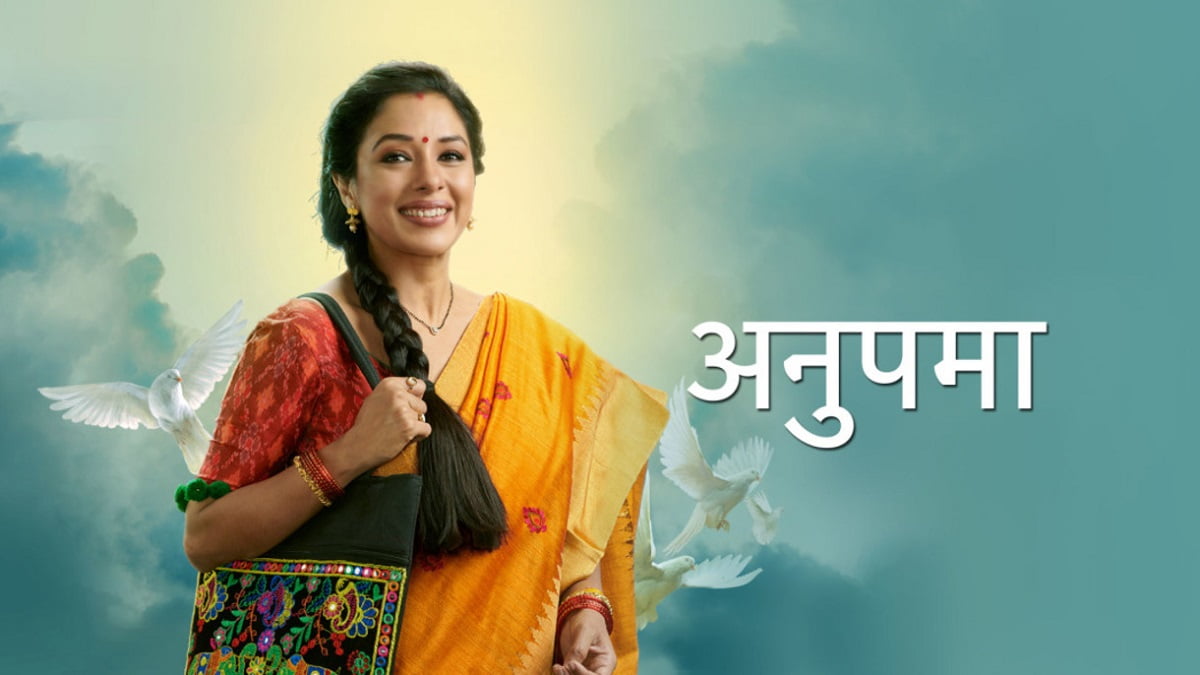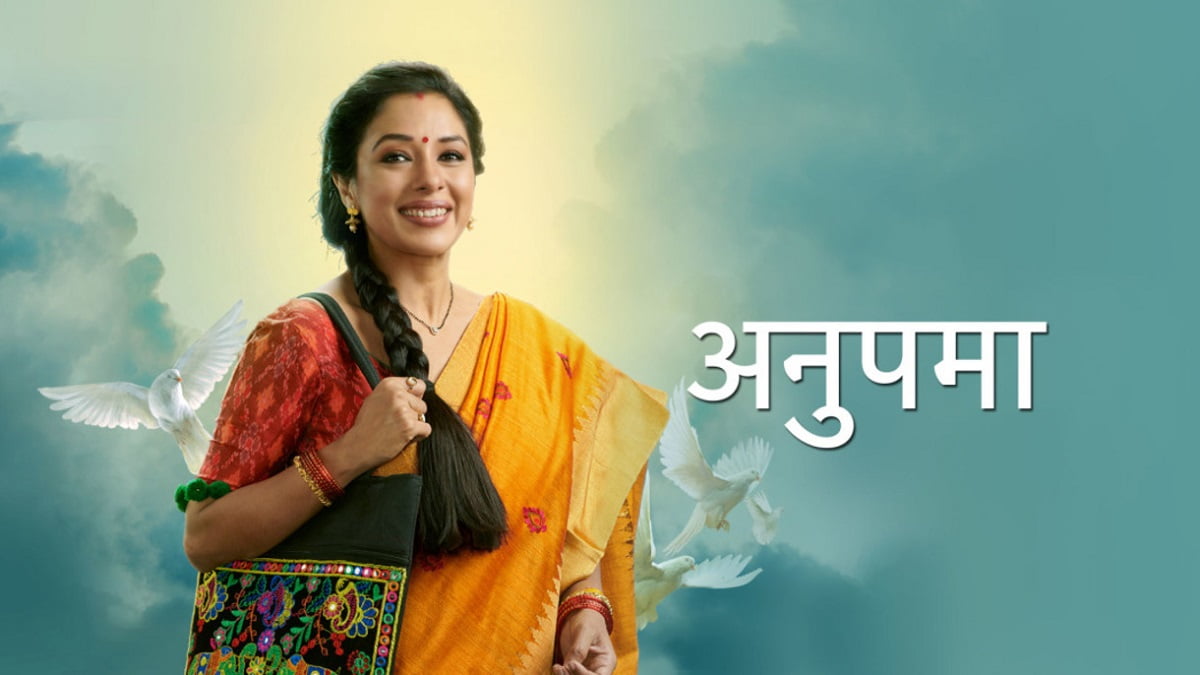 Anupama Written Update 22 September 2023
Why didn't the parents realize this before leaving their children there? he queries. To calm him down, Choti Anu gives Anupama a hug. He then puts her in his lap and tells her that she is the only one who can comprehend him. She explains to him that they used to cry themselves to sleep and to wake up since no one ever puts them to sleep. He claims that these documents demonstrate that Malti Devi gave birth to him and that it was her mother who brought him here to an orphanage, instilled in him good morals, and otherwise created him.