Anupama Written Update 21 August 2023: Today's Episode
We are back with a written update on the most famous show Anupama 21st August 2023. This show is running with the great TRP On television. This show has created a good fan-following among people. This is the show, where you can get all the elements of entertainment. The latest episode starts with Pakhi saying every couple fights. She adds that she provoked him that's why he has done this. She asks her not to interfere in the matter of husband and wife. Anupama raises her voice. Pakhi says to Anupama that she learned from her. She replies that she didn't gain anything from her. She further adds when Vanraj betrayed her he left him.
Anupama says she is a new generation and she is defending violence. She asks the reason. She says that she wants to save her marriage. She doesn't want to let it break. She asks her mother not to try her house. Anupama calls Adhik an animal for raising his hand at Pakhi. Barkha says if Pakhi is supporting him so no one should interfere in their matter. Pakhi asks her to end this matter. She says that it can not be ended. She says she should not defend the violence. If she will not raise her voice one day every woman has to face this.
Anupama Written Update 21 August 2023
She says that she should raise her voice if the whole family is supporting her. On the other hand, Kinjal asks Kavya to share her experience of seeing her baby on the screen. She says that she had no idea that a small dot can change her entire life. Kinjal asks the reason for her tension as she is noticing that something is wrong between Vanraj and Kavya. Dimple sees Kavya and Kinjal. Kavya says she has a high ego thus she is not accepting that she is missing the entire family.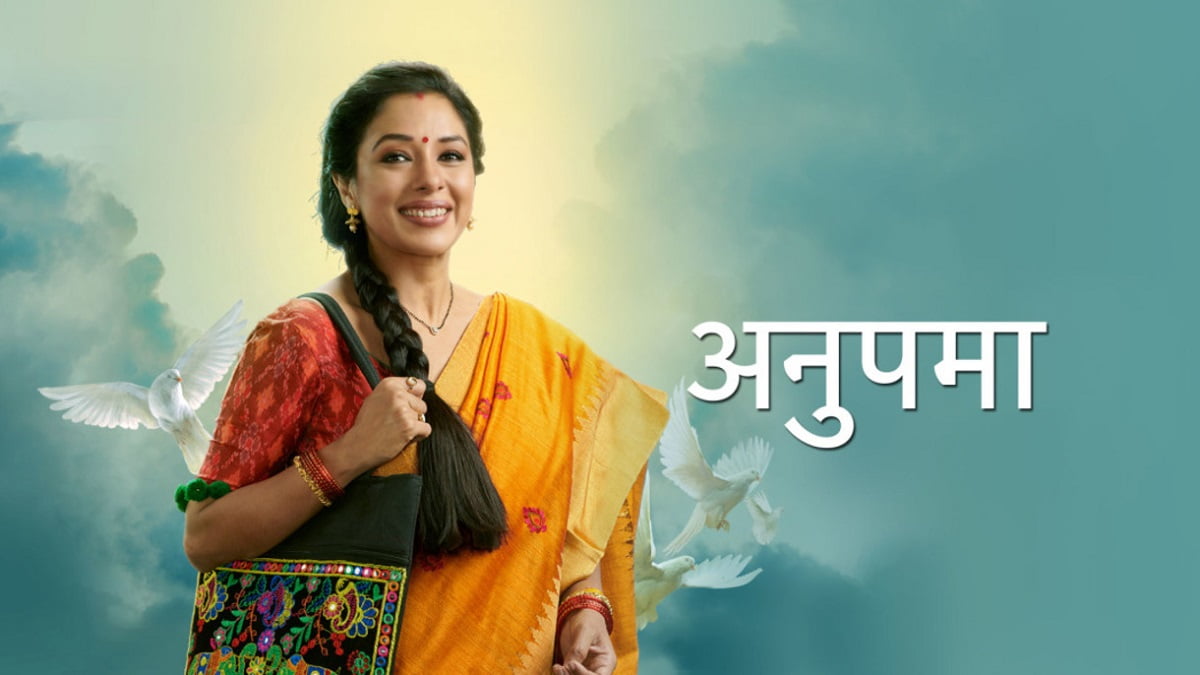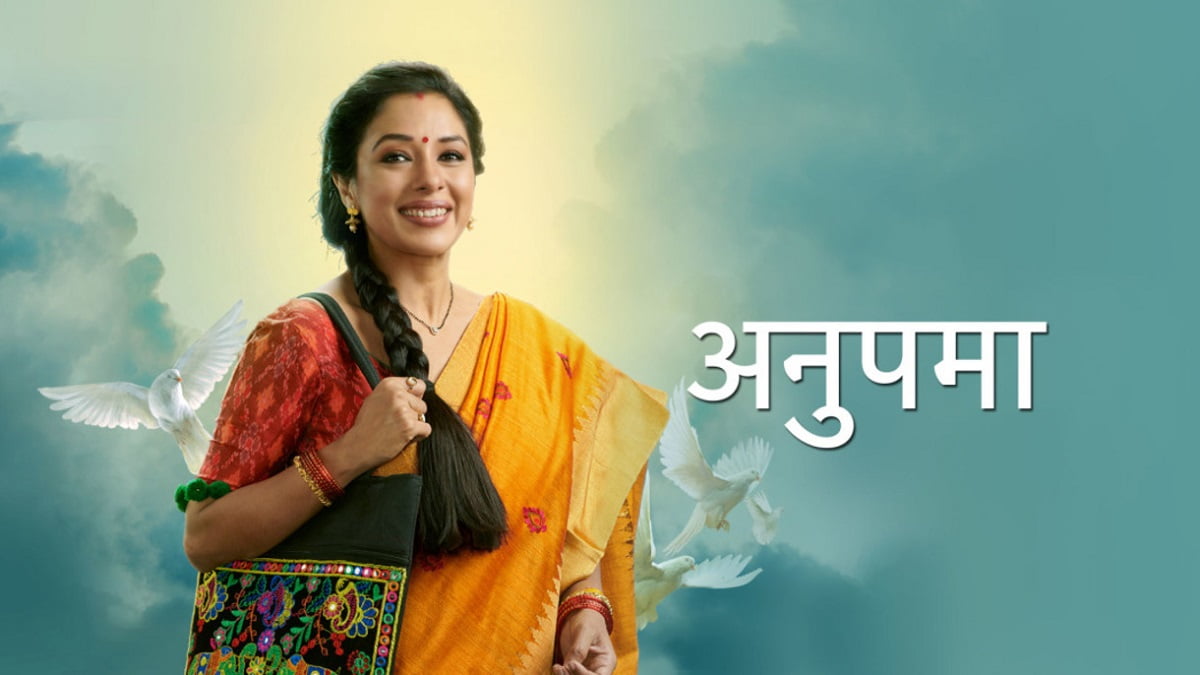 Furthermore, Vanraj and Anupama are trying to make her understand that she should not bear the violence to save her marriage. If Anupama wouldn't have stopped him that day he got the courage to do this again. Romil also wants that Pakhi should teach Adhik a lesson. Kinjal and Kavya wish for Pakhi then Dimple says that nothing can be good if Anupama is there. They ask her not to interfere in their talk. Ankush also supports her. Barkha asks Adhik to say sorry to Pakhi. He says sorry to her. Anuj doesn't belive in him. Episode ends.