Anupama written update 19th August 2023 full episode updates
The most emotional show Anupama is entertaining fans with new twists and amazing things. This show has created a good fan-following among people. The latest episode starts with Vanraj saying to Samar that Dimple is angry. Hasmukh asks Samar to ignore some fights. Kavya tells everyone about her sonography. Leela asks Vanraj to go with her. He replies that he will not go with her. Everyone asks the reason for ignoring Kavya. He says this is his choice so don't asks question to him. Dimple thinks about Samar and complaints about not having breakfast. She gets shocked seeing Kinjal.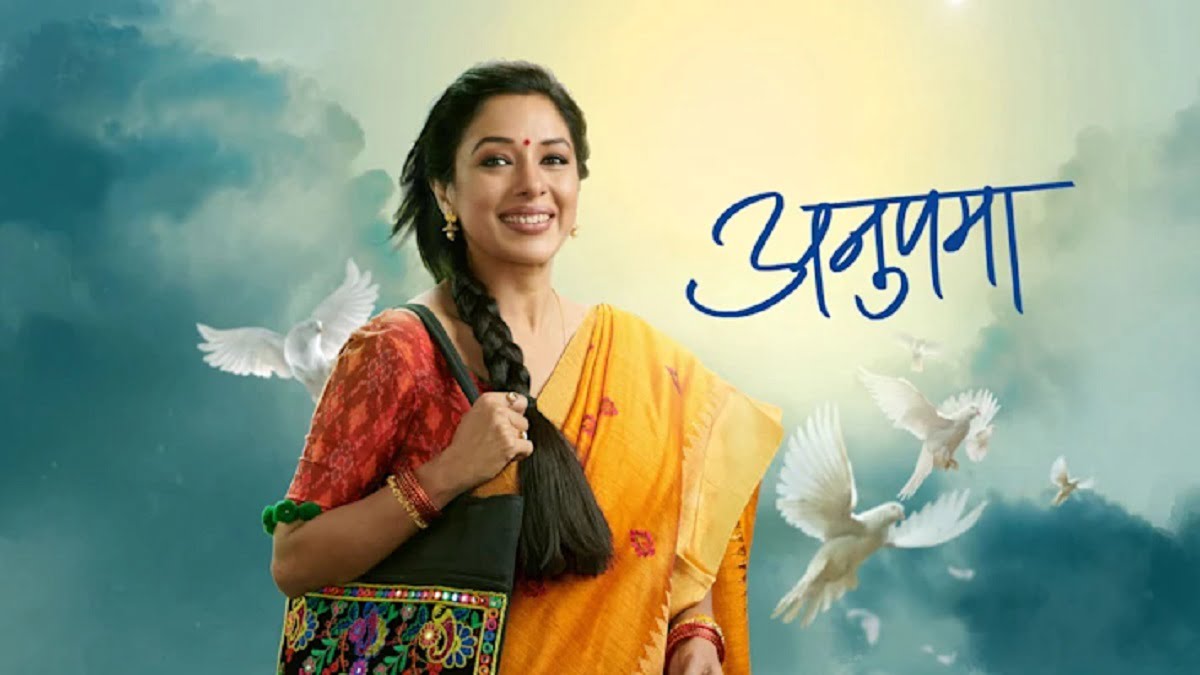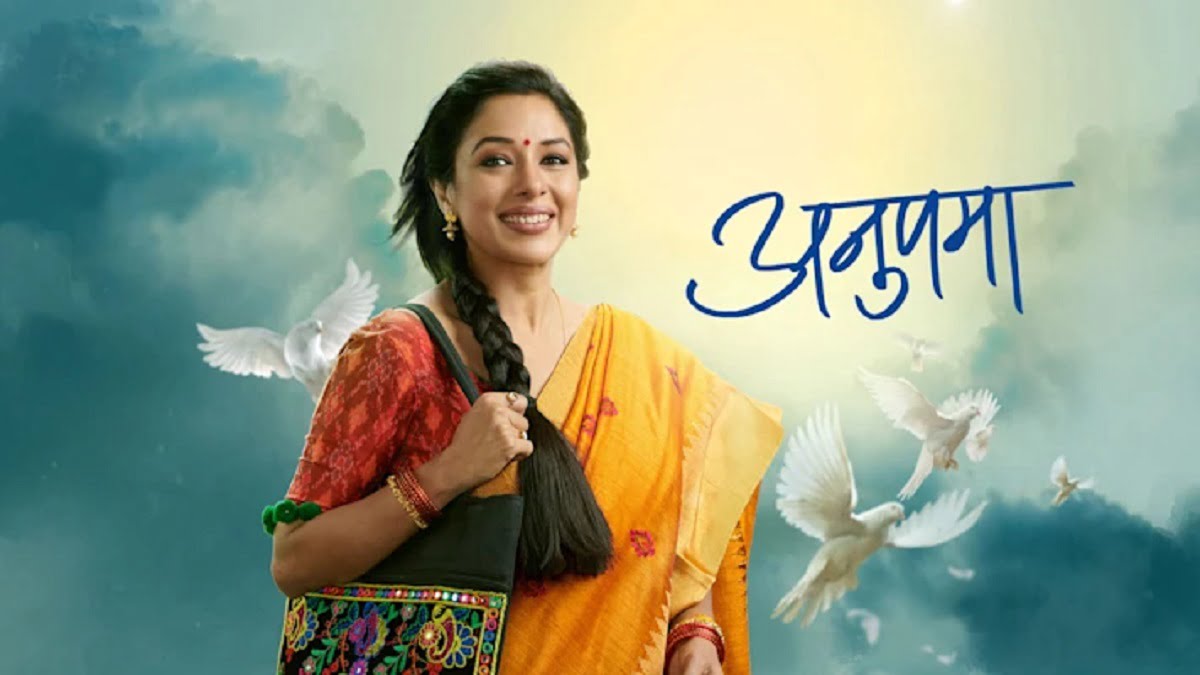 Anupama 19th August 2023 written update
KInjal gives her advice for not considering the family as her enemy and asks her to learn this thing. Leela and Hasmuk question Vanraj why he is avoiding Kavya. He dreams of the presence of Anupama. He disclosed the truth and Leela is throwing Kavya out. He came to reality and Vanraj looks for Anupama. He says them that he has some important work so this is the reason he can't go. Kavya says to Leela that she will manage. Kavya is confused that why Vanraj is not revealing the truth. Vanraj thinks despite being angry that he can not tell the truth to his family.
He gets tensed. You will see in the show that Anuapma fixes her saree and Anuj is helping her for managing it. They spend their good time with each other. Anuj thanks Anupama for making Romil understand politely. She shares her skills in handling kids. She says that he is his special kid. She further decides to take Pakhi along. Pakhi gets ready for the office and she thinks that Adhik will be fine very soon. She gets excited to go with him to the office. Adhik shouts at her. He says that she is manipulating Anuj against him. She tries to defend herself.
Anuj stops Anupama to go to Pakhi's room. Pakhi calls Adhik and Barkha opportunists. She asks him to feel the mistake of what he has done in the past and he should say sorry to Anuj. He gets triggered. Romil notices Adhik doing bad behavior with her. He says that he only knows to show his mistake not Adhik. Romil tries to send her to Pakhi's room. Adhik accuses Pakhi and Anupama of not having business sense. He asks her about nepotism kid. Pakhi and Adhik argue with each other. Anupama sees Adhik to slaps Pakhi. She gets shocked to see this. Stay tuned for more updates.