Anupama Written Update 18th March 2023 Today's Episode: Anuj Ignores Anupama
We are back with another written update on the most famous show Anupama. The latest episode starts with Anuj saying to Anupama that Anu left forever. He gets broken down. Maya sees Anu seeing pictures of Anuj and Anupama. She asks Anu why she is so sad. She asks if she is missing them. She says yes, she is missing them too much. She says don't worry everything will be normal. Anu tells Maya that they are with her always. She says that she had no idea how much she is important for them. Maya asks if she wants to go back to them.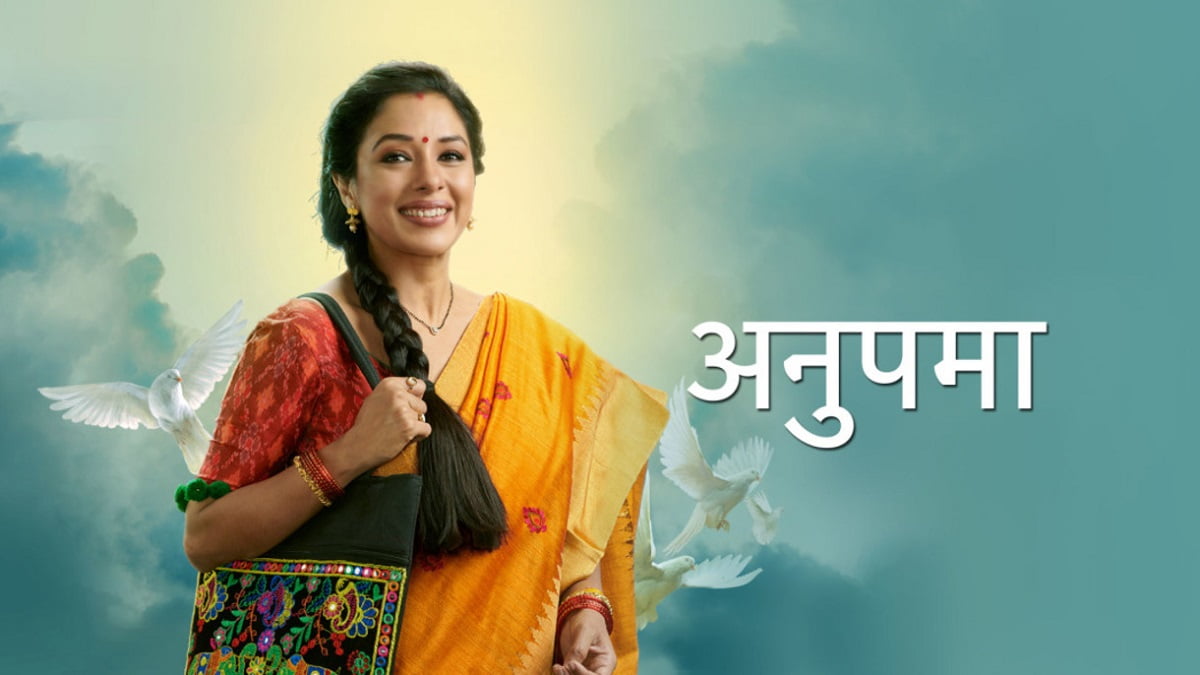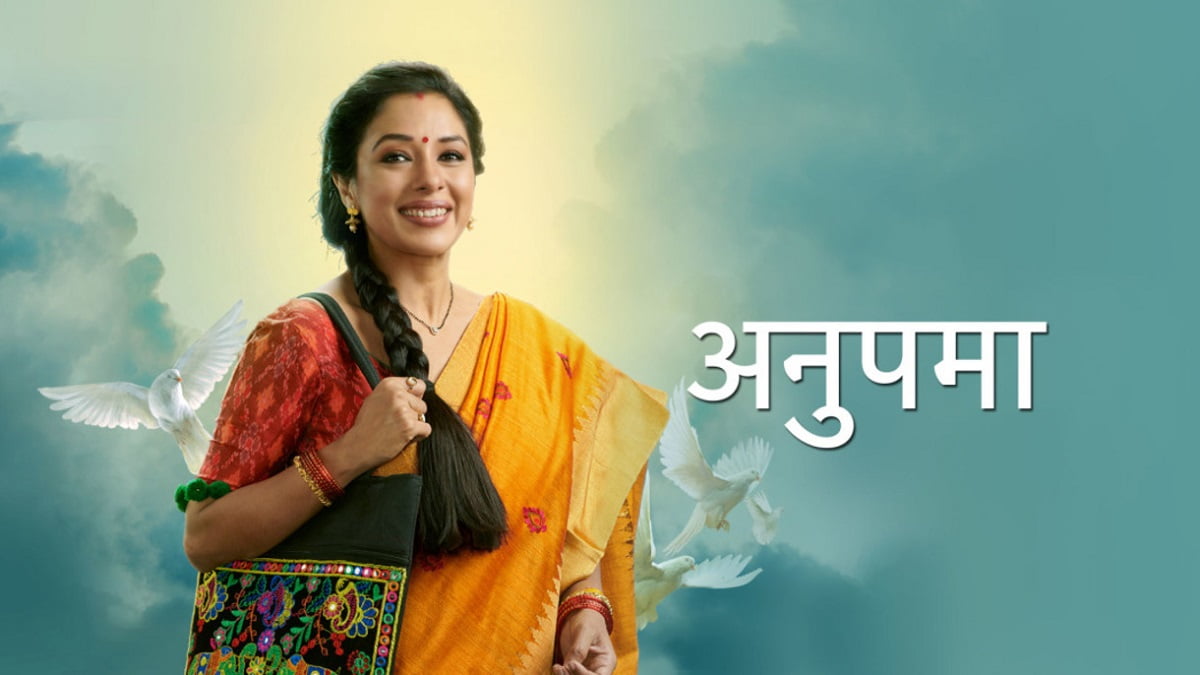 Anupama 18th March 2023
Anuj says to Anumpama that she get failed to love Anu. He says they failed to win Anu's heart and think their love got short. He says he was an orphan like Anu. He adds that his parents left him not his daughter. He blames himself. She asks him not to blame himself. He adds one day they have to bid adieu to the daughter but not like this. He cries. Maya asks Anu if she wants to go back she says she can stay alone but her happiness matters.
She says that she will not leave her alone. Maya hugs Anu. She says that she loves her too much and she will forget Anuj and Anupama. She denies saying she doesn't want to forget them. She asks if they can come to meet her. Maya assures her that they can meet her and make a video call. Anuj cries and sleeps. Anupama tries to wake him up but he ignores him. Ankush and Barkha ask Anuj to go to the office. Anuj sees the videos of Anu. Vanraj and Leela get stunned to see Anirudh and Kavya together. Hasmuk supports Anirudh and Kavya.
Anupama tells Hasmukh that Anuj has stopped to talk to her and he talks about Anu the whole day. Barkha, Dimple console Anupama. She asks Anuj to talk otherwise his silence can make things worst. Brakha says he is disturbed and says this thing will affect their bond. Anu calls Anuj, Anupama. They get happy.  They ask Anu to visit her. He takes a screenshot of her. Anupama decides to cure Anuj's pain else he will slip into depression. Anuj ignores Anupama when she tries to talk with him. You can watch the entire episode on Starplus. Stay tuned for more updates.