Anupama written update 17th August 2023 full episode updates
We are back with a written update on the most famous show Anupama. This show is running with the great TRP on television. This is the show, where you can get all the elements of entertainment. The latest episode starts with Romil saying to Ankush that he spend his childhood to be alone. Anuj asks him to stop showing emotional cards as he is an orphan too. Romil says that Kapadiya's house is a jail for him. Anuj asks him to behave nicely to Ankush as he will give him one more slap to him. Ankush demands Romil to apologize to Anupama and Anuj. He asks everyone to stop being a life coach.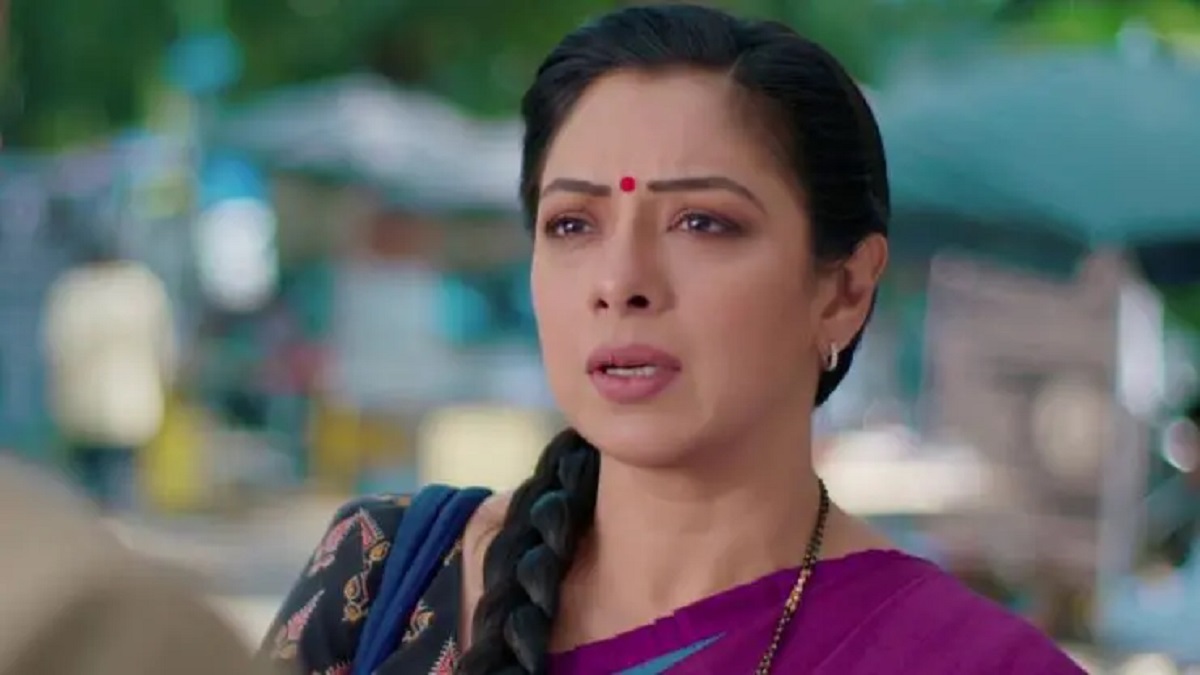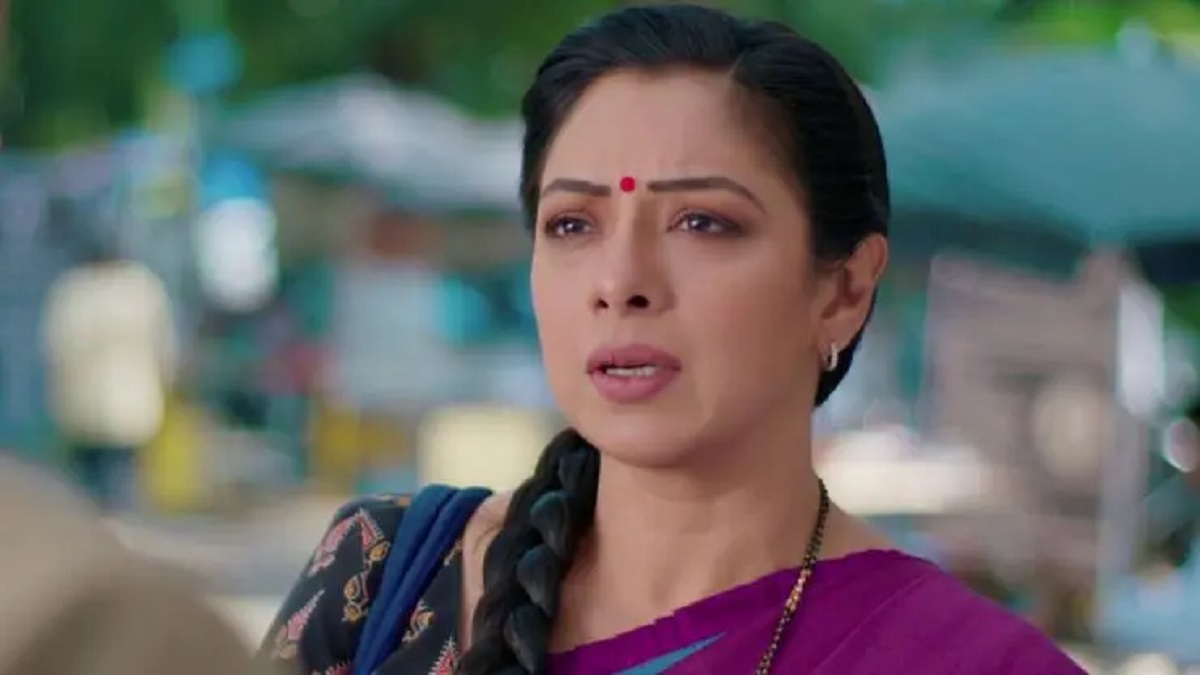 Anupama 17th August 2023
He decides to leave the house. Anupama asks him to go. She says when he will start live alone he will value it. She says she is fed up now to hear this type of blackmail. She gives a lecture to him on staying alone. Ankush asks Romil to say sorry. He asks to apologize or leave the house. Barkha says he can leave the house instead of apologizing. She decides to get a cab. Barkha talks to Adhik and says that Romil should not say sorry to them.
Romil says sorry to Anupama and Ankush. Anuj asks him to clean the mess, which is made by him and his friends. Ankush also says sorry to him on behalf of Romil. Anupama says he should not say sorry but he should not support Romil for his wrong behaviour.  Barkha says to Anuj, and Anupama that Romil will not learn the right path and might avenge them. Anuj, Anupama finds Barkha right. Romil says that Anupama and Anuj have to pay for insulting him in front of his friends. Leela gets shocked to see the line in the kitchen. Dimple comes and asks Leela if the line is correctly set.
Leela says one day she will feel that what is the value of a family. Anupama serves chocolate drinks to Anuj. Barkha and Adhik say asks Anupama and Anuj why they didn't take them to the business meeting. Anuj tells he knows the truth. Barkha and Adhik get restless. He tells that he knows about the losses because of them. Leela gives the lecture to Dimple. Anuj further gives the project to Pakhi. Adhi doesn't like this. Romil demands black coffee. Anuj says he will not get black coffee. Romil gets furious. Episode ends.