Anupama written update 11th August 2023 full episode
We are back with the written update of the most famous show Anupama 11th August 2023. This show is running with a high TRP. This show is a familiar show, which is based on a woman, who have faced lots of struggle in her life. The latest episode starts with Vanraj saying to Dimple that being father-in-law he can't cross his limits. If his daughter says these words he would give a slap to her. Samar and Dimple get shocked. Anuj says to Ankush that he did wrong. Anuj says to him that Robin should understand where he is wrong. Anush says he is hurt.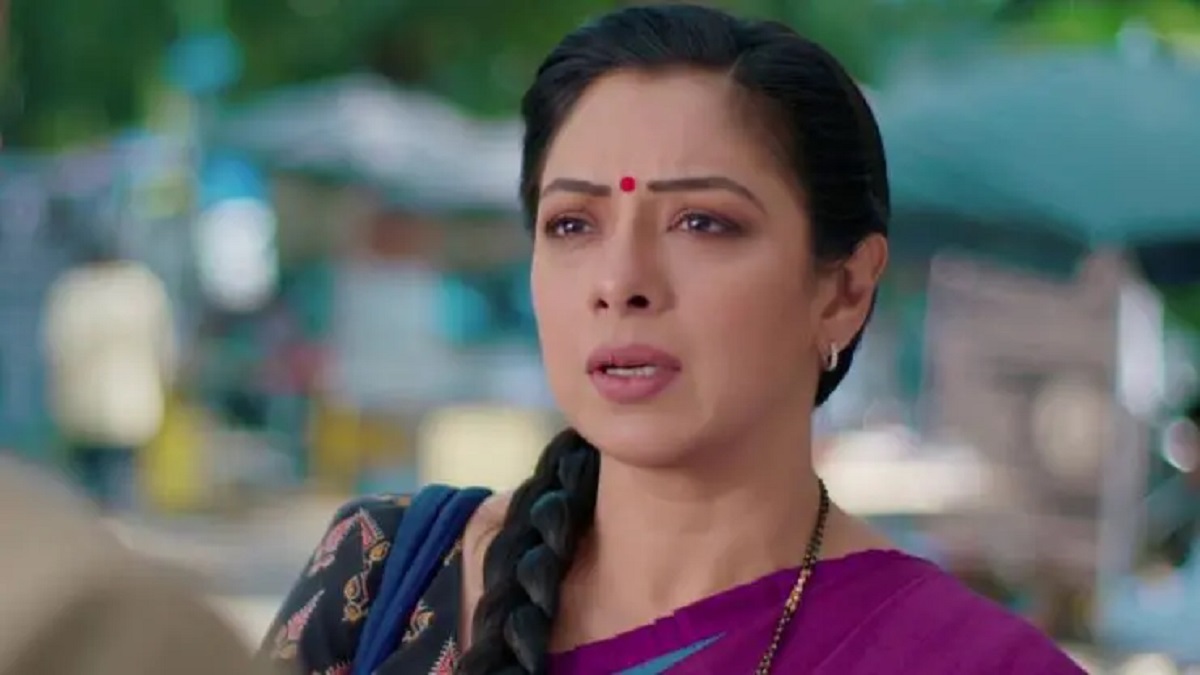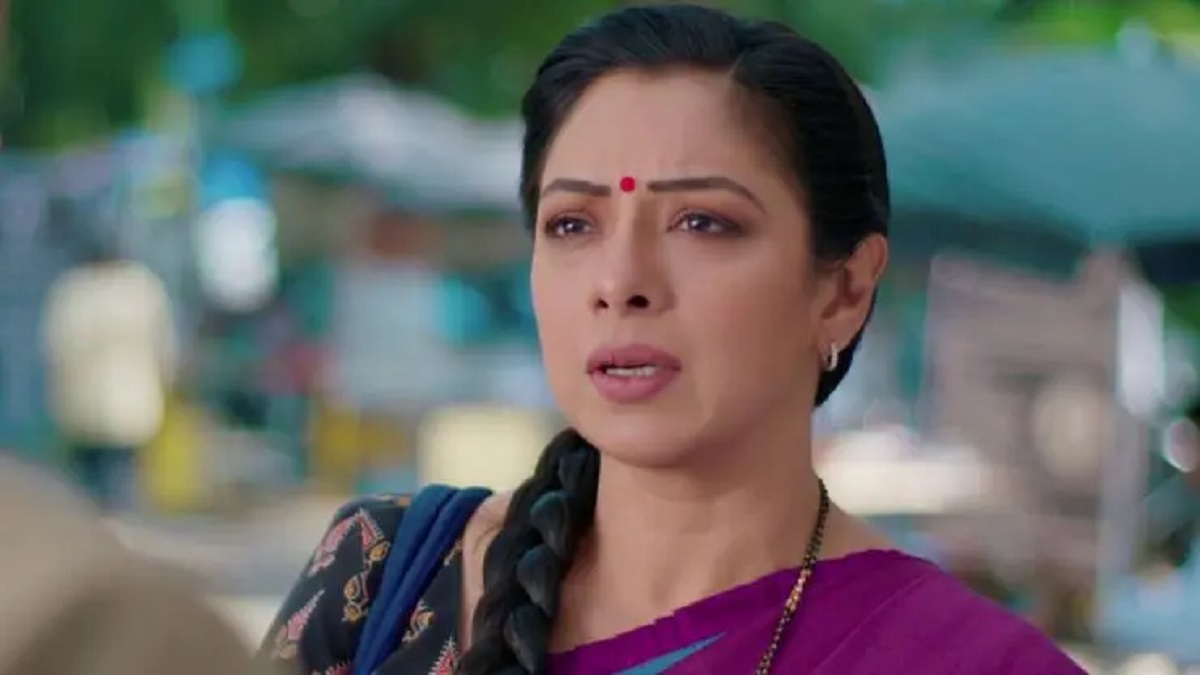 Anupama 11th August 2023
Dimple asks him to slap her. She calls them double standards. She says that Vanraj is struggling for a job at this age and became a father with his second wife. She calls Paritosh useless. She says Leela has no work instead of taunting. She also calls Hasmukh workless. Anupama slaps Dimple. Samar supports her. Ankush defends Romil. He says that he is hurt. He says to Ankush that, Robin caught his weakness and used this against him. He says that he needs something. Ankush and Barkh argue with each other. Anuj asks Barkha and Ankush to stop the argument.
Anupama calls Dimple impertinent. She says that she is calling everyone the worst if she ever sees her in the mirror. She asks if she has done anything for the family instead of complaining. She further says that Kinjal belongs to a rich family but she accepts the house with her heart. She says that Dimple only creates a scene. Anuj asks Barkha and Ankush that instead of fighting they should focus on other things. He says that Robin needs to learn to behave. He takes the decision to meet with Pakhi, Barkha, Adhik, and Ankush separately. Barkha got shocked.
Furthermore, Anupama asks them to leave the house if they have problems in the house. She says that she will not get it until she doesn't get her share. They also deserve their share too. She will go anywhere. The share of the house is her right. Vanraj asks Samar to speak up as Dimple is trying to break into the house. Hasmukh gets shocked. Samar denies speaking up. Dimple decides to go to court if she will not get her share. Anuj praises Pakhi for her good communication skills. Adhik gets jealous. Barkha says to Adhik that soon Pakhi will manipulate Anuj against them. Adhik says that he will not let happen anything to them. Stay tuned for more updates.