Anupama Upcoming Story 6th September 2023: Today's Written Update
The most watchable show is Anupama. Anupama show is based on a story of a woman, who is doing good work in the show. The latest episode starts with Anupama saying to Anuj that the Rakhi festival is a blessing, but this time is not good for both families. Anuj receives a request from Hasmukh to celebrate Rakshabandhan together. Vanraj says to Anuapama not to bring Adhik with them. Anupama gets tensed and thinks that Pakhi will come along with Adhik. Dimple asks Leela what is she thinking. She replies that she is wondering if the line of participation should be removed as this is festival time.
Dimple mentions that Adhik is banned at this house so this festival is for the Shah family. She says no to removing the line. Leela asks Dimple not to rub. Kinjal gives support to the Dimple in preparing sweets. Leela says that she doesn't want Kavya's Shadow at any work. Kavya feels bad. Kinjal says that she can not be like them. She says if Vanraj and Paritosh can perform rituals Kavya has also the right to perform rituals. Anuj and Anupama get mesmerized by each other. Anupama asks Anu why she is sad. She says that she wants to tie the band to Romil. She says that she can tie. Anu says Romil gets angry quickly.
Anupama Upcoming Story 6th September 2023
Dimple gets angry at Samar as he brings gifts for his sisters. She gets angry because Paritosh has not contributed. Vanraj asks her not to interfere in her brother's matter. Anupama and Anuj decide to go to the Shah family. Anu gets sad seeing Barkha and Adhik performing the ritual with them. Barkha ties the Rakhi to Adhik. He says to her that he has not so much to give him as he is jobless. Pakhi gives the necklace to her. She gets happy.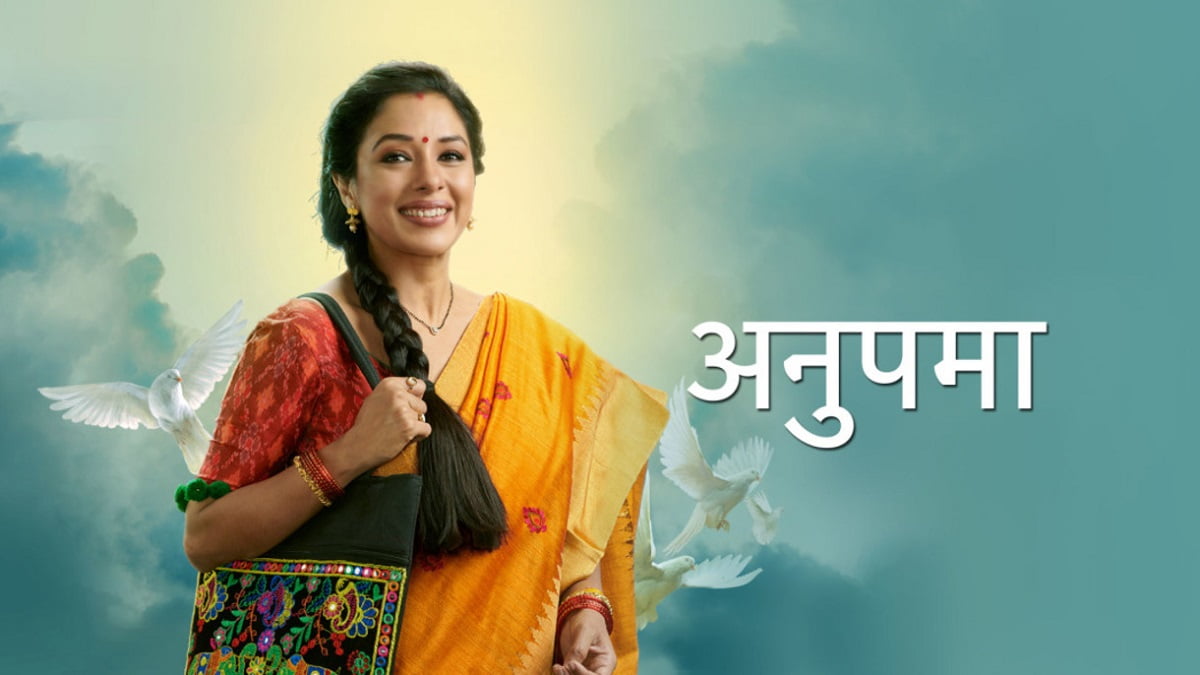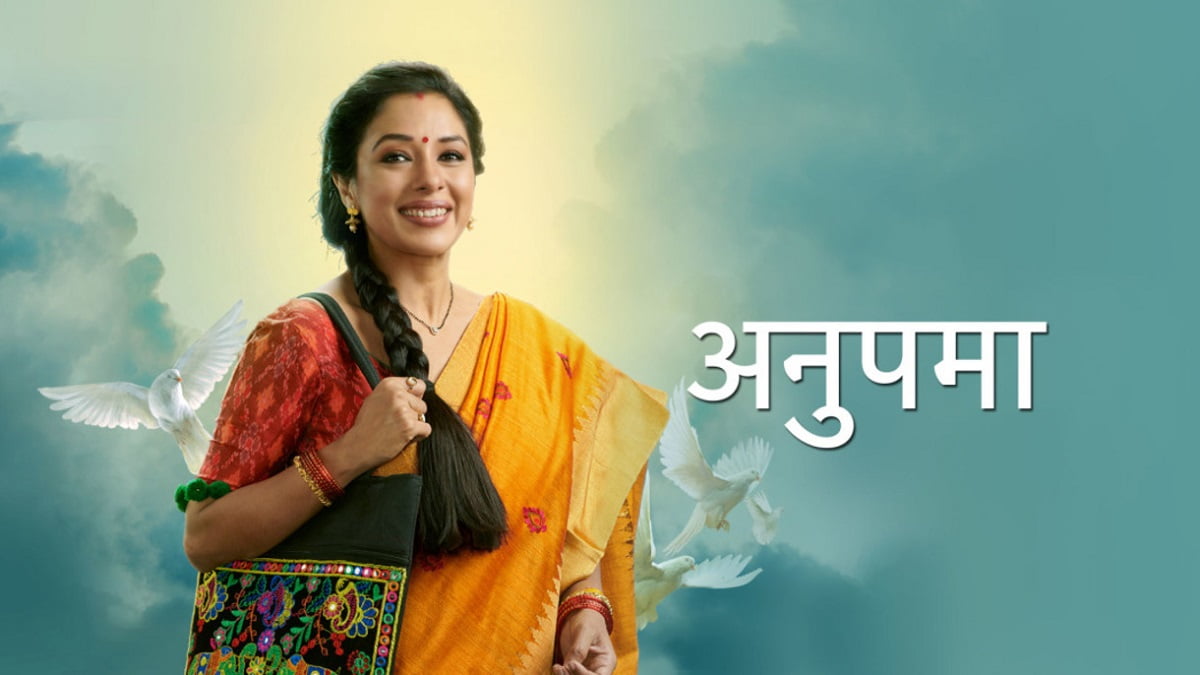 Anu asks Romil if she can tie Rakhi to him. He says no to her. Ankush convinces Romil. Romil and Anu perform the ritual. Further, you will see in the show that Adhik can not go with them. Shahs wait for Pakhi. Dimple says that she will not come without Adhik. Pakhi demands that she go if Adhik will get the project. Anupama says to Pakhi that the project is not sweet to distribute. Pakhi gets adamant. Pakhi goes missing and Adhik blames Anupama for this situation. You can watch the entire episode on Star Plus. Stay tuned for more of Anupama's Upcoming Stories.