Anupama Today's Episode 2nd September 2023 Written Update
We are back with a written update on the most famous show Anupama. This show is running with the great TRP. This show is a mindblowing show. This show has created a good fan-following among people. The latest episode starts with Anupama saying no one can see faces in boiling water. She adds that to see the face, one has to wait for the water to cool. She asks Leela to wait before making an impulsive decision. Leela asks her and when Vanraj betrayed her did she stay with him? She asks if Kinajal forgives Paritosh. She says she also can not stay with Kavya and calls her a curse.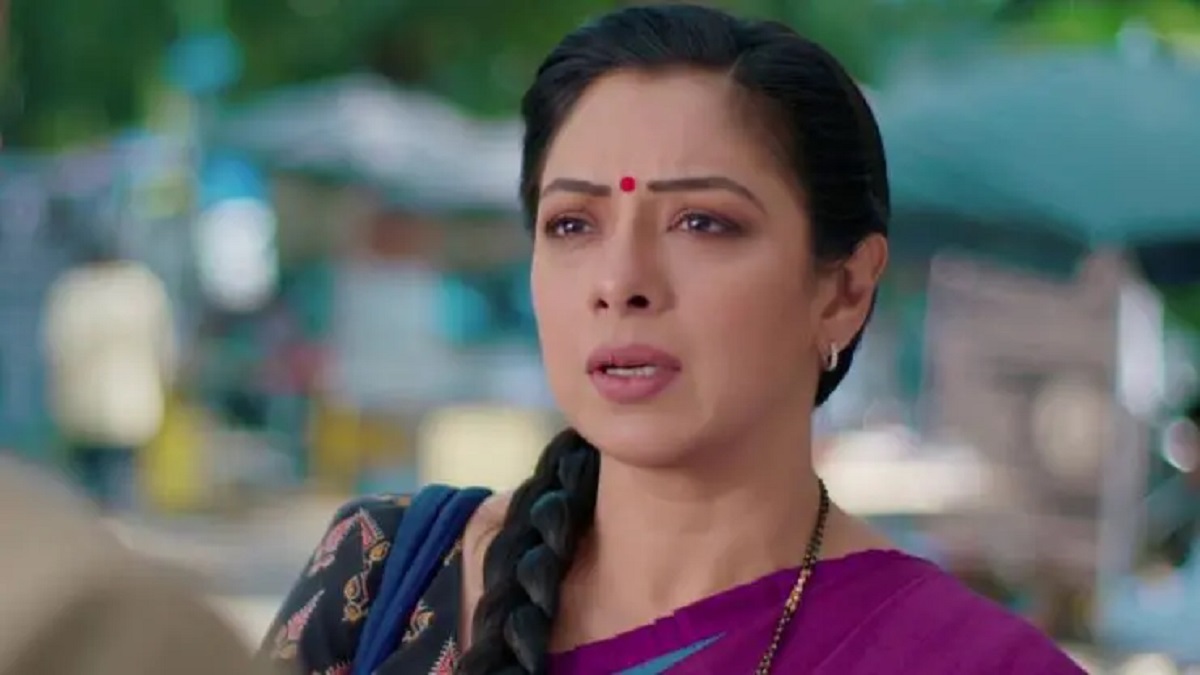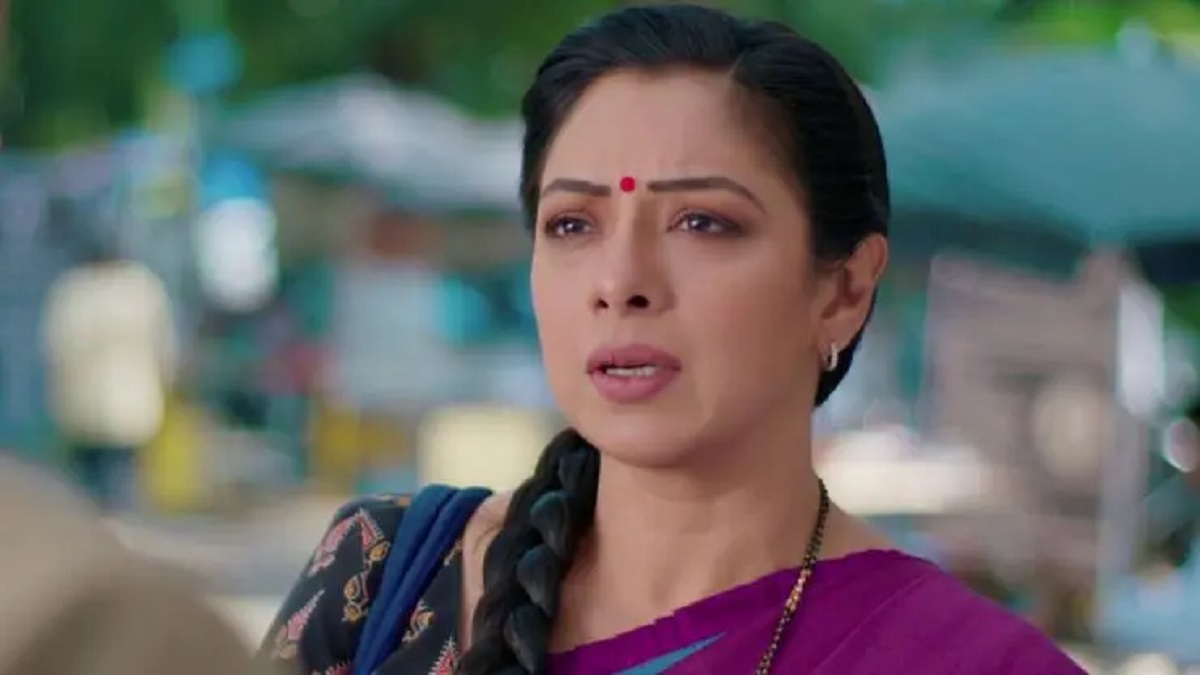 She refuses to accept the baby. Anupama tries her best to convince her to accept the baby. She says that the baby should not get the punishment because of Kavya. Anupama asks the Shah family to rethink their decision. Pakhi is on a video call with Adhik that Anupama is stuck at Shah's house and she has to handle all the things on her own. Adhik asks her not to worry as he is with her. Anuj overhears a conversation between Pakhi and Adhik. He thinks that Adhik is doing his attack emotionally, which is very dangerous.
Anupama asks Kavya if she wants to say something. Kavya says that she is guilty and she is ready for punishment for her deed. Kinjal asks Kavya why she told the truth. Kavya says that she loves them. She says that she loves the Shah family. Adhik asks Pakhi to relax. He further decides to celebrate with Barkha for throwing Romil out of the house. Romil gets angry at Adhik. Adhik asks for the reason. He asks him to put off his iPad. He asks Adhik to stay away from his belongings. Barkha worries that Romil heard their conversation. Adhik asks Barkha not to worry as the trap he is laying for Romil is Solid.
Kavya asks Leela to give her one chance. Leela says she is doing drama to get forgiveness. Leela Vanraj that he can also go from the house. Anuapama decides to take her to Kapadiya house. She adds that Vanraj and Paritosh were cought but Kaya has confessed her truth. Vanraj stops Anupama to taking her to her house and takes stand for her to accept the child. You can watch the entire episode on Star plus. Stay tuend for more updates.