Anupama Latest Episode Upcoming Story 16 September 2023: Today's Episode Spoiler
In the latest episode of Star Plus, the most viewed and loved the show, Anupama, Anuj gets uncomfortable with Malti Devi's behavior. You are required to read the article below for all the insights regarding the September 16, 2023 update of the show. Follow us around for all the insights and fresh updates.
As of September 16, 2023, in the episode, Guruma touches Anuj's cheeks and expresses her sadness for not meeting him, whereas Anuj surprisingly, asks her to take back her foot and at the same scene, Anupama arrives and asks about everything. At the time, Anuj was quiet and Anupama asked Guruma to go home with them. Meanwhile, Ankush asks Barkha not to stare at him and just say what she wants, later, Barkha tells him that she doesn't want to express everything and that he knows well what his son has done. Ankush asks her what she wants to prove here and says she always puts curtains on what Adhik does or each and every mistake of Romil. Then, Barkha defends Adhik, later Ankush tells her that at least he is accepting Romil's mistake unlike her who defends Adhik.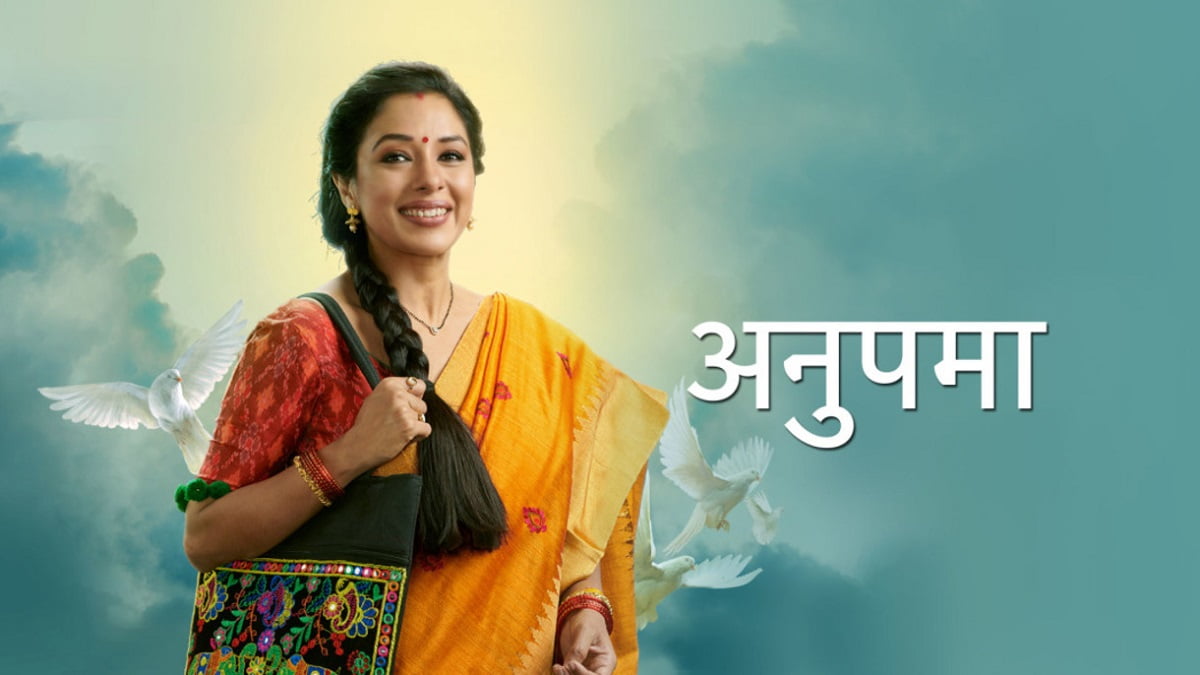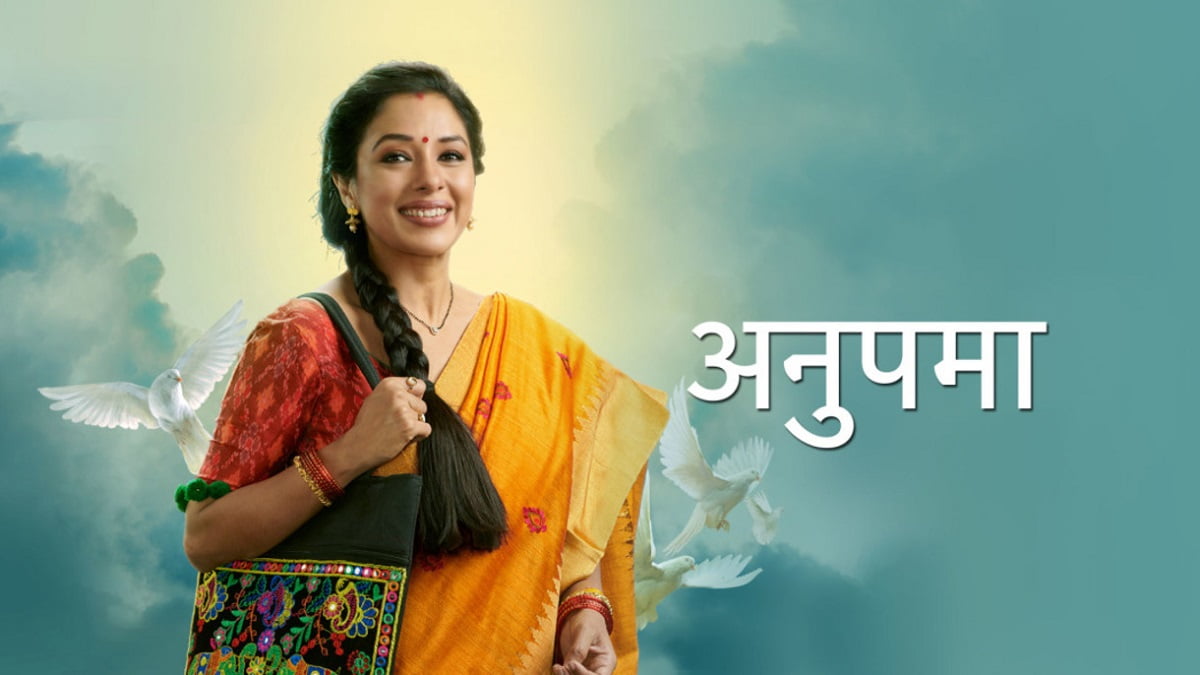 Later, Barkha tells him that his brother is not guilty of anything and can't commit any mistake. Barkha continued by saying that people should have second chances to mend their mistakes and Romil is one of them. Moving forward, Baa thanks God that Pakhi came home safely and Kinjal tells Ba about her prayer for Pakhi. Meanwhile, Dimpy says that even she had prayed for the same. She says that even though she is a bad person, in the end, she is also the daughter, daughter-in-law, and a woman. Later, Toshu entered the scene and asked what happened to Pakhi. Kinjal says that she did what she thought was right. Toshu then, says that Adhik and Romil should have been in jail and Kinjal tells him that people get better with love and guilt. Kinjal says Pakhi has the right to make her decisions and live her life.
However, he says the people who don't forgive others, don't have the right to ask for forgiveness. Kavya says I am asking for forgiveness after making a big mistake, I know mistakes and guilt too. Moreover, Vanraj entered and said that Pakhi had done wrong by forgiving Romil and said that Babu ji and everything is fine now, now, Baa says nothing is fine and that Gurumaa has returned, and she doubts that she is acting and feigning to take revenge like Maya. Kavya then entered and said that when we love someone, it is very difficult to leave that person and Pakhi is doing the same by giving them a chance to Adhik. She says when someone loves someone, then logic, common sense, and mind don't work and it is the heart that rules. Later, Anuj tells Anupama that he knows that Malti Devi is alone, and says we are not her family.
Anupama Latest Episode Upcoming Story 16 September 2023
Adhik and Pakhi came there. Pakhi asks what did Doctor said about Gurumaa. Anupama says the doctor said that she will be fine soon. Pakhi tells Anuj that she will organize a birthday party for him, and asks Anuj to agree.  Malti Devi runs to Anuj and hugs him, saying, she didn't do it, it fell by mistake which in turn surprised everyone. Pakhi asks why she is behaving this way and Ankush says mental conditions are complicated. Anupama tells Malti Devi that it is Anuj's house only and then Anuj leaves the scene and Anupama goes behind him. Anuj says he does not like the fact that Malti Devi is calling him beta and acting this way.
The Precap includes that Anupama comes to Malti Devi's house and asks the servant to get her stuff and Babu ji finds Baa unconscious. Meanwhile, Anupama finds the birth certificate thinks about who is her son, and then makes some shocking discoveries. Thank you for being a patient reader.